15-year-old girl missing from Virginia; authorities believe she could be headed to WI with 27-year-old man
NEW KENT, Virginia -- A 15-year-old girl is missing from Virginia, and authorities believe she could be in the company of a man from Wisconsin.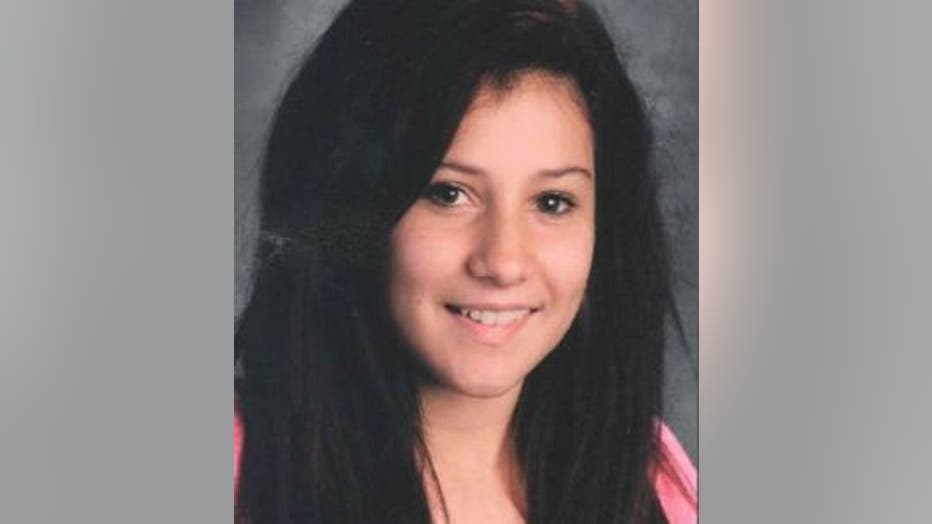 The New Kent Sheriff's Office in New Kent, Virginia is asking for the public's help in locating 15-year-old Alicia Marie Flores.

She is 5' tall and weighs 126 pounds. She has dark brown hair, and she was last seen wearing a black T-shirt and jean shorts.

Sheriff's officials say Flores may be in the company of 27-year-old Lewis Rusch from the Wisconsin Dells area.

They could be in a 1997 Dodge Ram pickup truck, white and gray in color, with red pinstripes. The vehicle has Wisconsin license plate: GF7 278.

Authorities believe Flores may be headed to Wisconsin with Rusch.

We're told Flores was last seen on Friday, August 28th.

Anyone with information in this case should contact police.