15-year-old boy stabbed at Bradford High School has died, suspect charged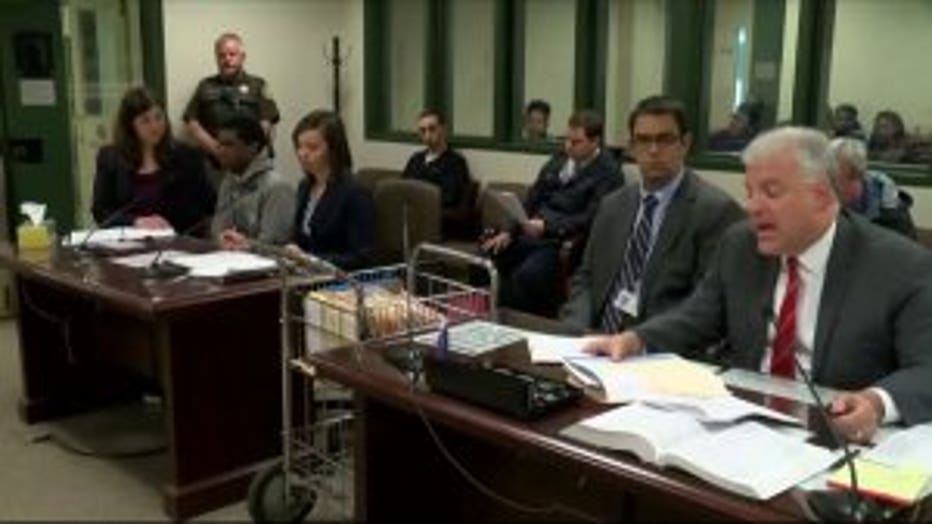 KENOSHA -- A 15-year-old boy who was stabbed by a classmate at Bradford High School in Kenosha has died, FOX6 News has confirmed. The teen died at Children's Hospital shortly after 11:00 a.m. on Friday, April 28th.

The stabbing incident happened just before 8:30 a.m. on Tuesday at Bradford High School.

Officials say two 15-year-old boys who were once close friends got into a dispute. The teen accused of the stabbing was in study hall when the victim and two of his friends who were not assigned to be there walked in. The victim apparently punched the suspect and the suspect stabbed the victim once in the heart.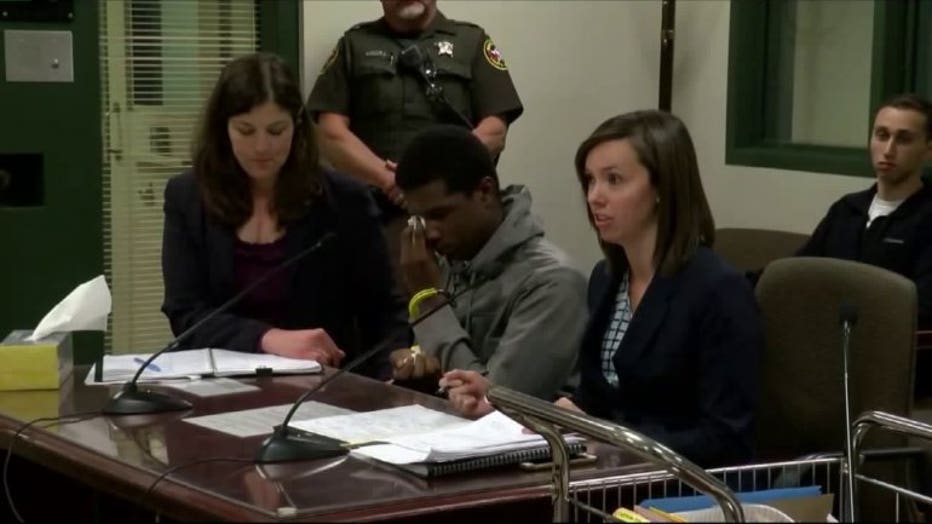 The 15-year-old boy accused in the stabbing, Timothy Carson, is being charged as an adult in Kenosha County court. He is being charged with second degree intentional homicide, use of a dangerous weapon.

"I don't think Kenosha County has ever had a homicide inside of a school building or on school grounds," said the prosecutor in court.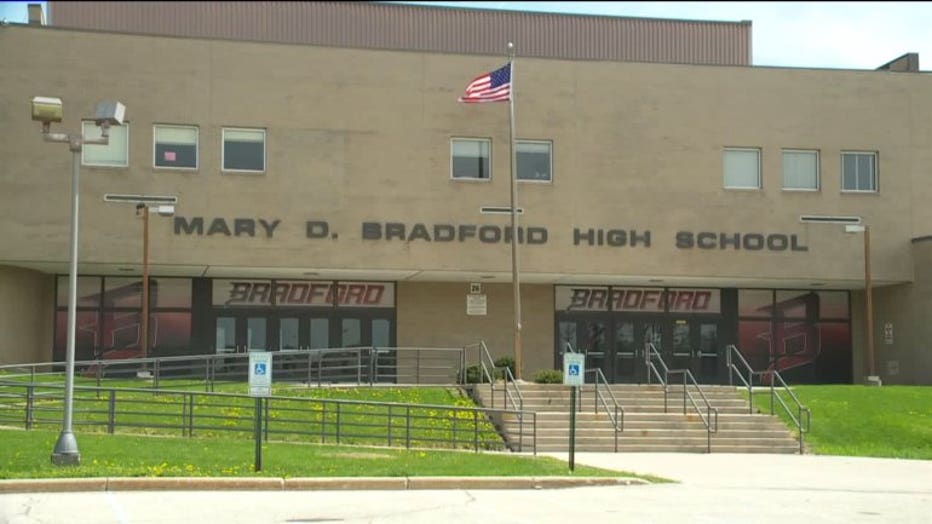 According to the criminal complaint, the dispute between the former friends started "over an incident that happened over spring break" involving a girl. Prosecutors say threatening messages were exchanged on social media.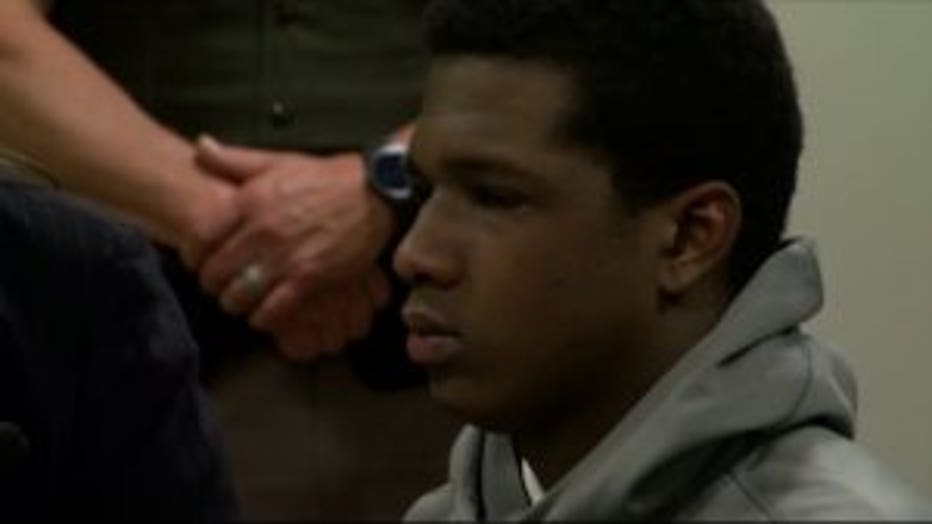 "He is the first person who was actively bringing up the idea of a conflict of a fight in this case," the prosecutor said.

The complaint says Carson pulled out a gun on the victim at a local park, but nothing happened until Tuesday morning in study hall. The victim and two other friends locked the teacher out of the classroom -- and confronted Carson.

"Clearly, there is a viable issue of self defense here," said the defense attorney.

The complaint says the victim made it to the hallway with a significant amount of blood on his shirt.

The incident sent the school on a lockdown.

There are reports the victim swung, hitting Carson in the mouth. Carson's family argues he was protecting himself.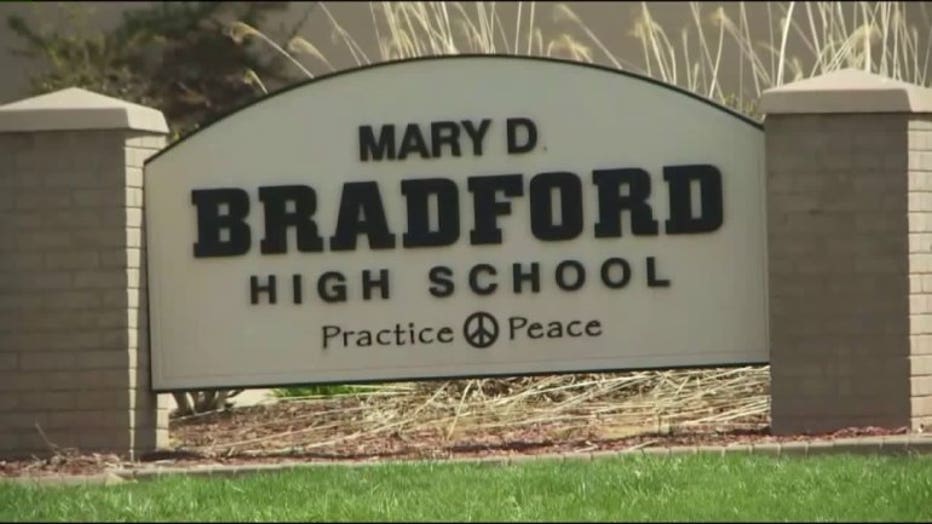 "I feel this is truly a case of self defense," said Melissa Ketterhagen, Carson's aunt.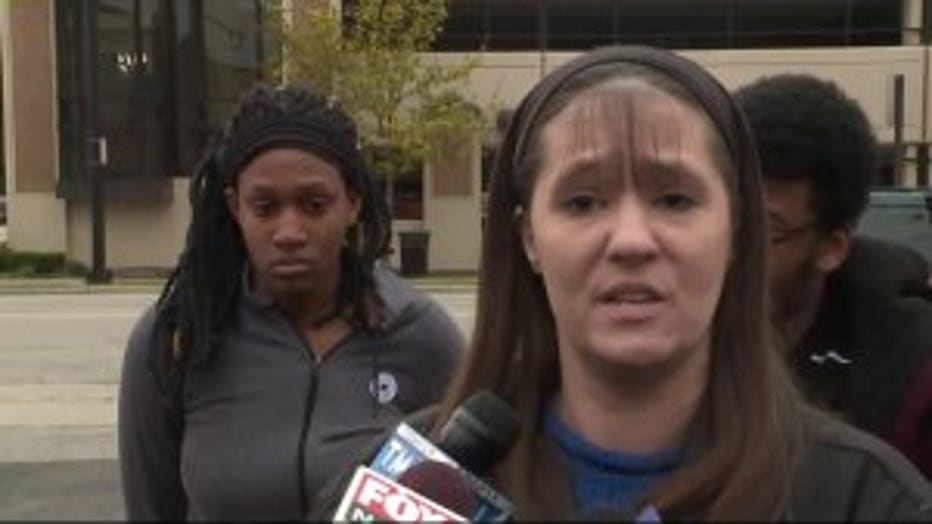 Carson's bond was set at $250,000.

Family comforted each other outside of the courtroom.

"Let this be a message to all kids out there. It is not worth it."

They also sent a message to the victim's loved ones.

"My prayers go out to the family that just lost their child. My heart is with you. I am so sorry this happened."

Carson is due back in court on May 12th.