15 charges for Illinois man with lengthy criminal history after argument that led to high-speed pursuit
RACINE COUNTY -- An Elgin, Illinois man with a lengthy criminal history is facing 15 separate charges in a case out of Racine County.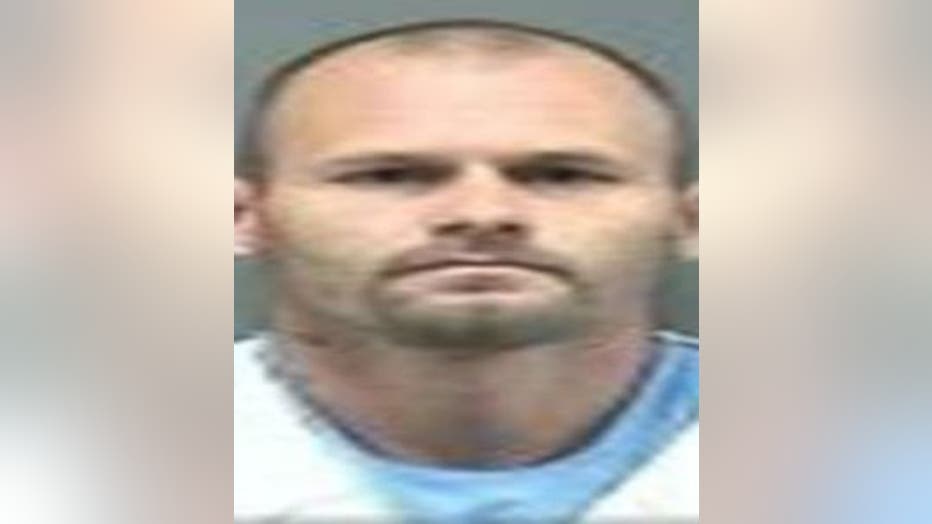 35-year-old Kenneth Holeton has been charged with:


Holeton's history of convictions dates back to 1996.

A criminal complaint filed in this latest case says police were dispatched to the 1600 block of Wind Dale Drive in Caledonia on Tuesday, June 16th around 10:30 p.m. There, they spoke with a man who indicated Holeton, his cousin, had come to his home, battered him, and stolen property.

Holeton's cousin told police Holeton had come to his home, and they argued over money the cousin apparently owed Holeton. The cousin said Holeton grabbed a ladder, and began hitting him with it.

The cousin was apparently able to block the attack, but he told police Holeton then "rushed at him," knocking him to the ground. Then, Holeton's cousin told police Holeton began punching him in the face and head and choking him until he could not breathe.

Holeton said: "I am going to kill you," during the attack, according to Holeton's cousin's statement to police.

The cousin was able to get away from Holeton, and fearing for his life, he told Holeton to take whatever he wanted from the home, according to the complaint. Police say Holeton took his cousin's PlayStation, and his dog.

Police put out an "attempt to locate" alert for Holeton's vehicle -- and an officer spotted Holeton's truck near Highway 38 and Highway K in Caledonia. An officer described Holeton's vehicle as weaving in and out of traffic and speeding at nearly 20 miles over the speed limit. The officer pursued Holeton with his lights and sirens activated.

As the officer was calling for backup, the complaint indicates Holeton stopped his truck, opening the door. His cousin's dog jumped from the truck and ran off. Holeton then took off driving again, police say.

A Wisconsin State Patrol trooper joined the pursuit.

That trooper reported speeds at 90 miles-per-hour in Franksville during the pursuit. Other drivers had to pull over or take evasive measures to avoid a crash, according to the complaint.

The trooper indicated Holeton entered I-94 at 100 miles-per-hour.

At one point, the complaint indicates Holeton nearly hit another vehicle when construction barrels closed the right lane and he was forced out of it.

On I-94 near Highway 20, there was a car in the left lane and a semi in the right lane. Police say Holeton attempted to slow down, but then tried to force his vehicle in front of the semi and he struck the driver's side of the moving semi -- losing control of his vehicle.

Police say Holeton then got out of his truck and jumped over a concrete wall. Eventually, Holeton fell, but police say even while on the ground, Holeton refused to comply with officers.

A Taser had to be used on Holeton.

The trooper detected an odor of intoxicants on Holeton, according to the complaint.

Officers were unable to perform field sobriety tests, and the complaint indicates Holeton continued to be uncooperative with officers as he was transported to the hospital. Holeton refused to submit to a blood test, so a search warrant was executed to obtain one.

While Holeton was at the hospital, a nurse there told police she was one of the drivers who had to take evasive measures to avoid being struck by Holeton earlier that night -- as she was on her way to work.