14-year-old boy arrested after 'hit list' found at Shorewood High School


SHOREWOOD -- A 14-year-old boy was arrested Tuesday, Nov. 12 after a "hit list" was found at Shorewood High School -- prompting the closure of schools on Wednesday.

Police said another student saw the "hit list" in a notebook and reported it to school staff.

"Certainly, we all took it seriously," said Superintendent Bryan Davis. "We had a student who had a trusted adult that they were able to confide in, important information with, and we had a staff that was trained in what to do."

In an update Wednesday evening, Davis said in a letter to families classes would resume Thursday -- with a police presence through the remainder of the week.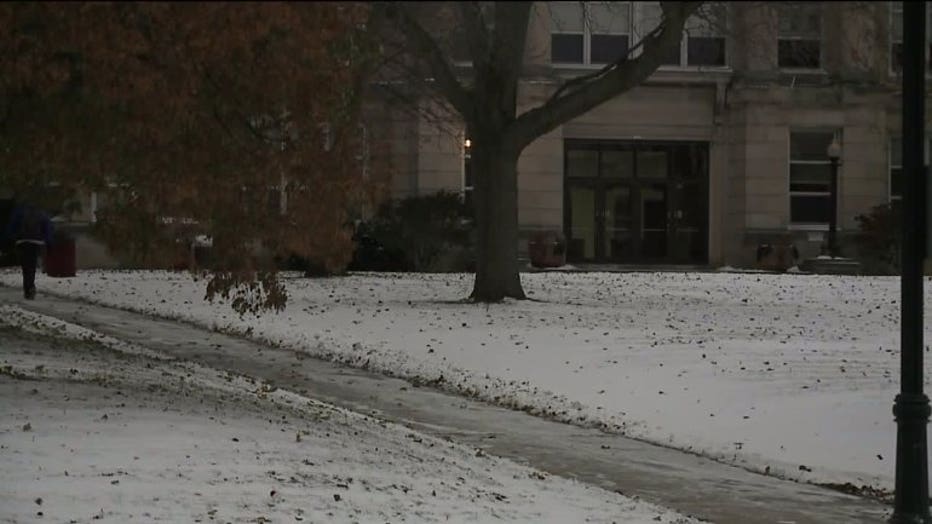 Police responded to the school around 10:30 a.m. Tuesday, and the student who wrote the list was identified and arrested. Police said a magazine with ammunition was found in his backpack, but an investigation revealed no weapon was brought onto school property. The weapon associated with the magazine was found and secured and was at no time in possession of the student, police said, noting there was no evidence at that time to believe there was anyone else involved.

"At no time was the firearm possessed by the student on or near school grounds," said Davis.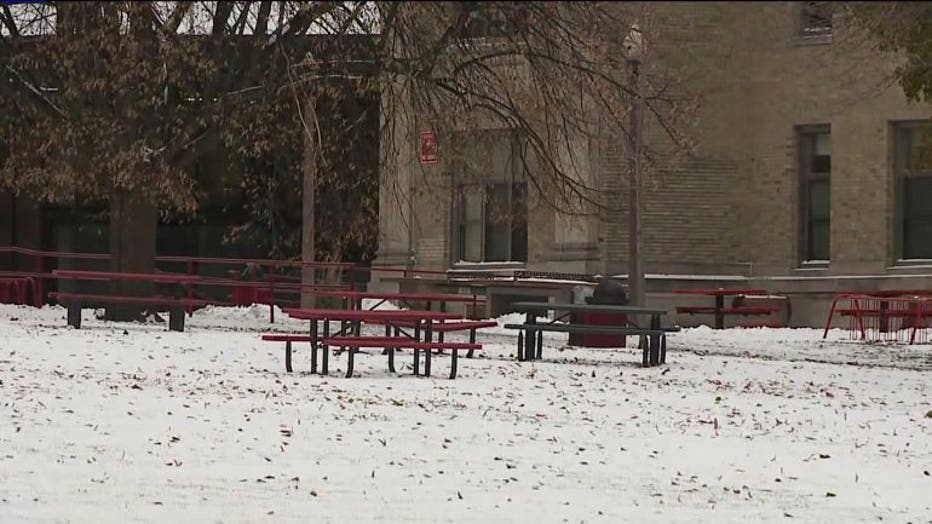 Early Wednesday morning, police were notified by the FBI that an online tip came in regarding a possible second person involved in the "hit list."

Administration officials were contacted by police regarding the tip, and "due to the time of day the tip was received and the need for additional time to investigate," it was decided classes would be canceled "to ensure safety" and allow for an investigation.




That investigation revealed there was no one else involved with the "hit list."

Concerned parents said they were thankful for the extra precautions.

"The fact that it was so real, that there actually was a list, and there actually was ammunition, that's terribly upsetting," said Caroline Kreitlow. "That's very scary. Just thanking all of the staff, the school board, everything for being proactive and keeping our kids safe."

The student was arrested, and police and school leaders said he would face significant consequences, but they would not go into detail on what those consequences would be.