13-year-old girl shot in neighborhood where gunfire prevalent: "I hear gunshots five to six times a week"


MILWAUKEE -- Another young person in Milwaukee has been impacted by gunfire. Police say a 13-year-old girl was shot multiple times Friday morning, July 31st on the city's north side.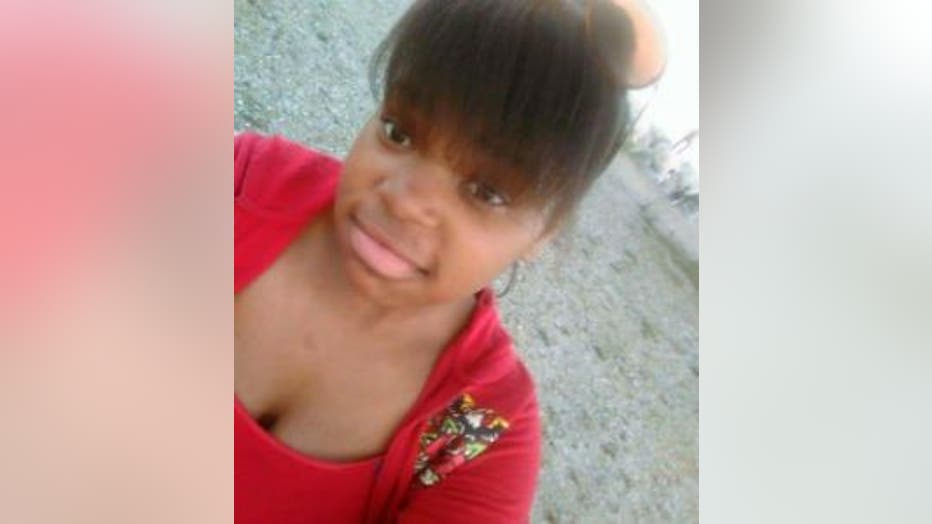 The shooting happened shortly after 2:00 a.m.

The girl suffered four gunshot wounds to her legs, and was taken to Children's Hospital for treatment.

The girl is expected to be okay -- but neighbors and the girl's family members say they're extremely upset about what has happened to her.

"I hear gunshots five to six times a week," Raida Gatlin said.

Gatlin said she heard gunshots early Friday morning coming from the end of her block near the corner of 5th and Keefe.

"I was in my room. I was laying down and I heard the shots. I was like 'whoa -- those seem very close there.' I prayed to God that nobody got shot. I step out three or four hours later, I get up and look out my window and I`m looking at all the police cars like -- 'somebody did get shot,'" Gatlin said.

The victim is 13-year-old Alexia Evans.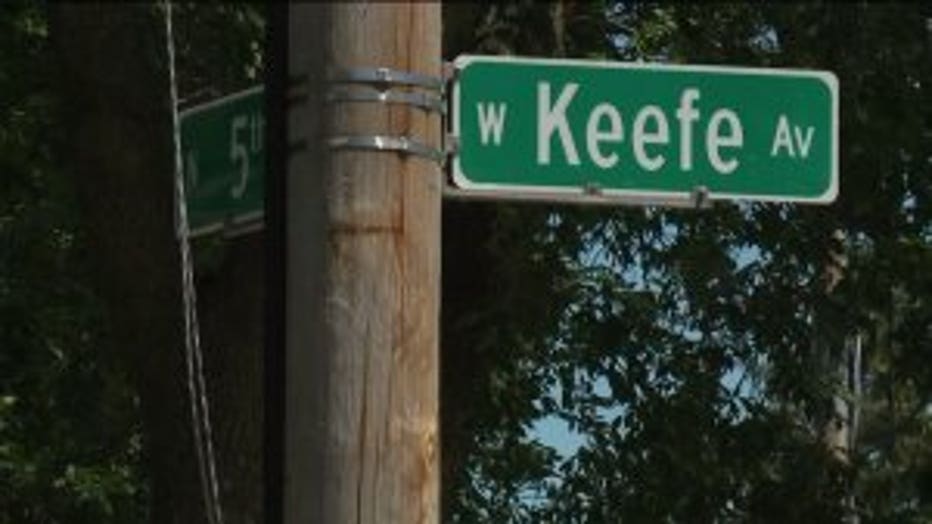 Evans' mother tells FOX6 News her daughter was hit four times in her legs. The family thinks this is a case of mistaken identity.

Evans is set to begin the eighth-grade in the fall. Before then, she'll undergo physical and mental recovery.

"It does something to the child`s mind, you know what I`m saying? As life goes on, it messes their life up. It can mess it up or it can better it. Let`s hope the case after this happening to that young girl at the corner, that she will better her life from this," Gatlin said.

Gatlin estimates between seven and 10 kids live on her block. She worries they, too are at risk of being exposed to more violence, or even becoming victims themselves.

"It`s just sad. It`s sad. It truly is," Gatlin said.

Police haven't taken anyone into custody in connection with this shooting.

If you have any information that could help police in this case, you're asked to give them a call.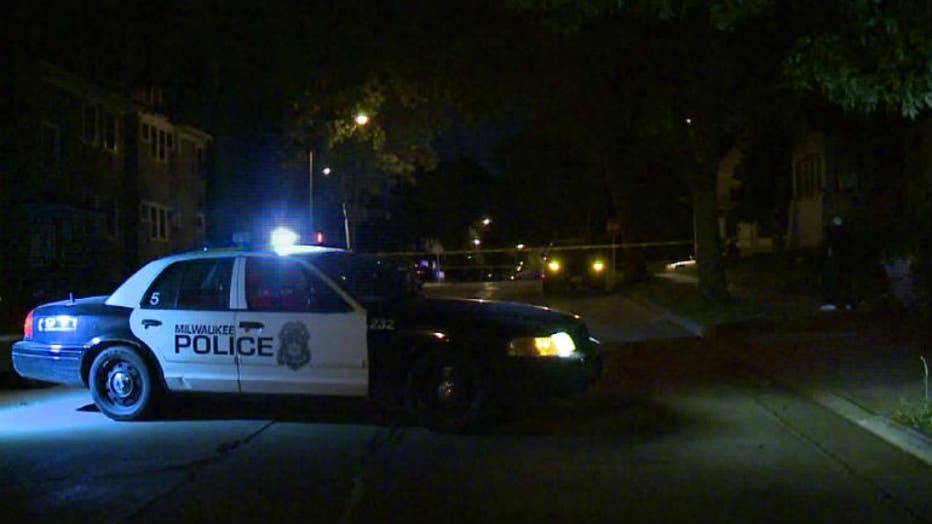 Shooting near 5th and Keefe