13 Common Council members submit letter to Fire and Police Commission on traffic enforcement, pursuit policy
MILWAUKEE -- Calling for change! Nearly all members of the Milwaukee Common Council want a new police pursuit policy, and they aren't going to the police chief to make it happen. They're going above the chief's head and asking the Milwaukee Fire and Police Commission to redraw the policy. This comes as staggering new numbers are released that appear to show more and more cars aren't stopping for officers.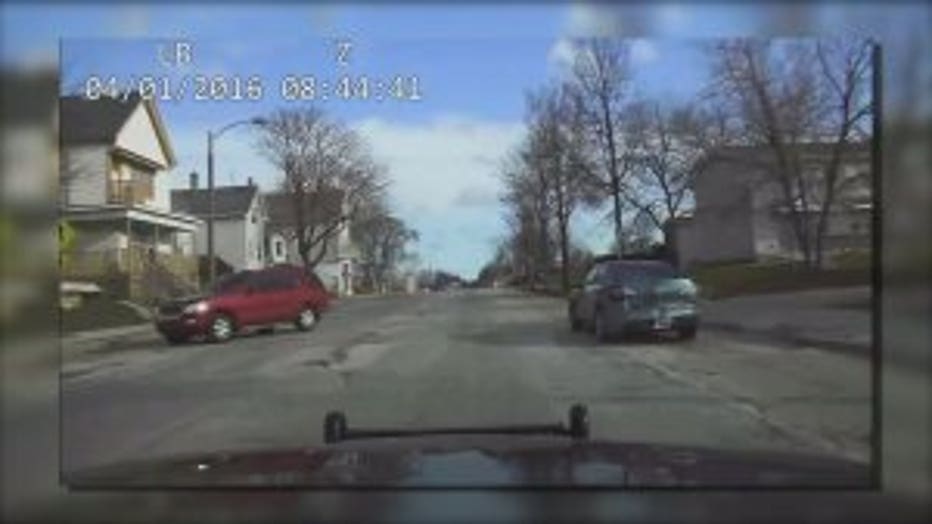 This year alone, Milwaukee police have reported over 1,600 cases of vehicles taking off from police. A spike of over 90 percent from the same time last year.

"I think there are a lot of people who know about the pursuit policy and are abusing officers who will not chase them," said Common Council President Ashanti Hamilton.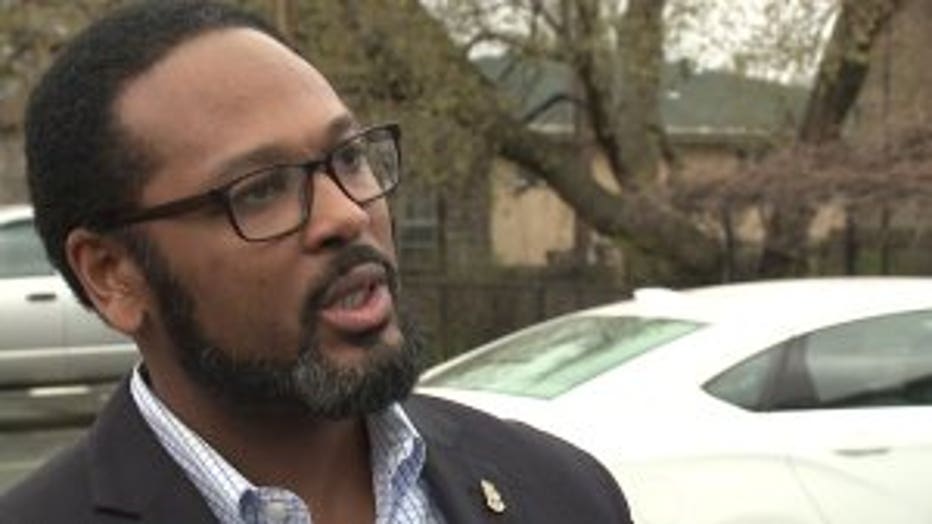 Thursday, nearly all of Milwaukee's Common Council members wrote a joint letter to the Fire and Police Commission. Aldermen want the FPC to redraw a pursuit policy that in most cases does not allow officers to chase.

"For the safety of innocent citizens, we need to do something to reduce the problem, and we are asking the Fire and Police Commission to order the reset by the chief on traffic enforcement – something the Council cannot do," Milwaukee Alderman Bob Donovan said in a news release.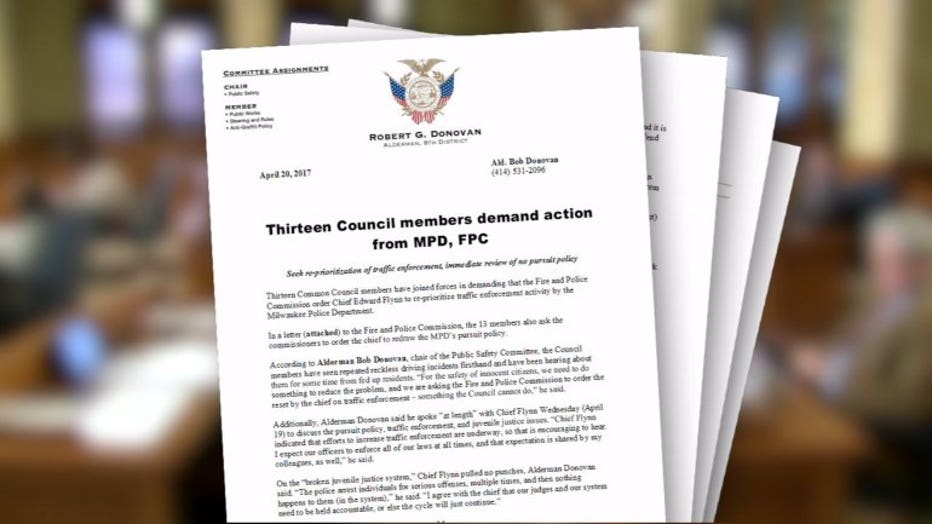 Milwaukee Police Chief Ed Flynn changed the policy in 2010, after four civilians were killed during chases. Then tweaked it in 2015, to allow police to chase vehicles believed to be involved in violent crimes.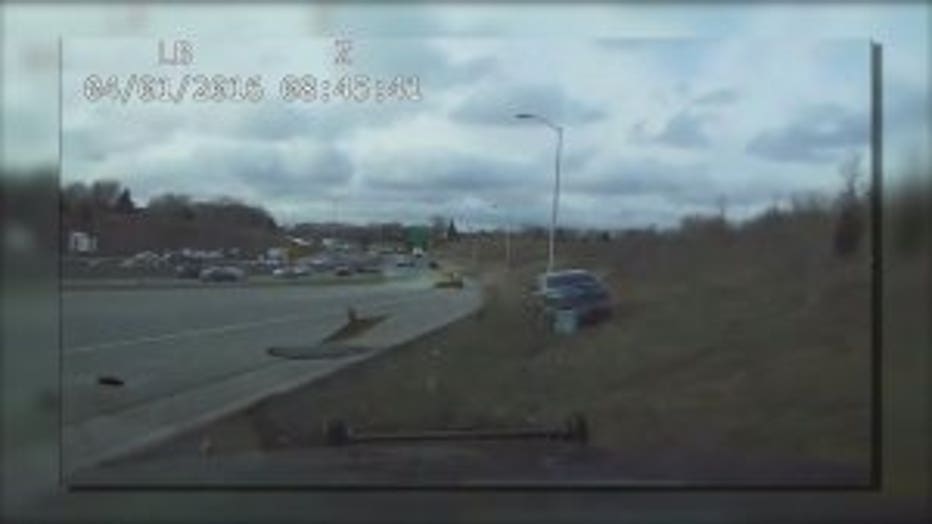 Aldermen worry bad guys are well aware of the policy -- as well as reckless drivers who know they won't be stopped no matter how many rules they break.

They want change, but not everyone is so sure.

"As soon as you begin to chase someone down a major street in a major city, lots of people are in trouble," said Jonathan Farris.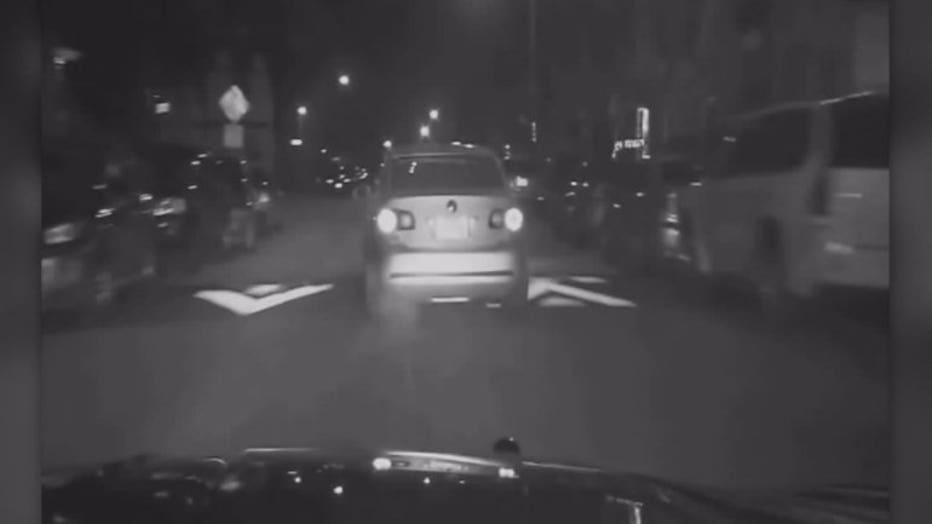 Jonathan Farris of Madison, lost his oldest son after his taxi was hit in 2002 during a chase. Farris believes the current policy is the safest.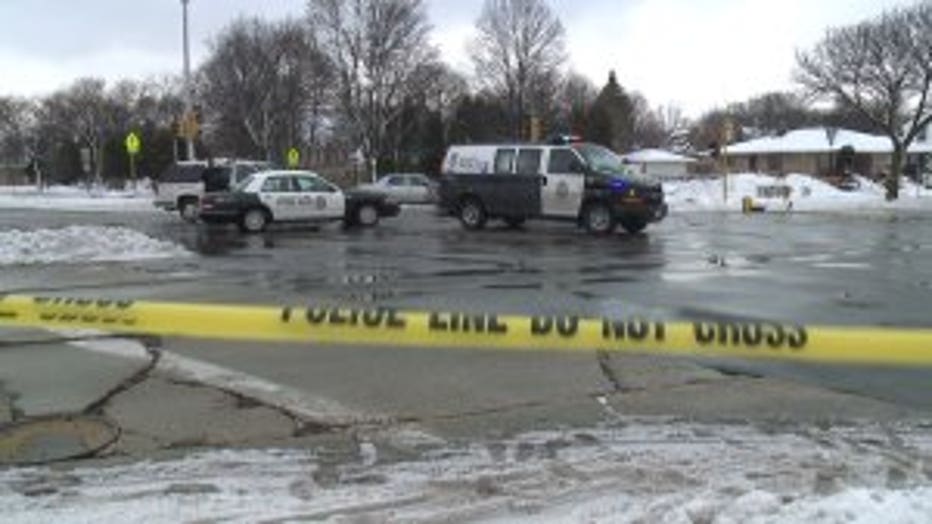 "We think a stronger policy is better because it will save innocent lives," said Farris.

Farris also agrees policy review is always necessary as a city tries to grasp a fleeing epidemic.

CLICK HERE to read the letter to the Fire and Police Commission from these 13 Common Council members.