125 reported in 10 months: After "horrific" fatal crash, officials call wrong-way drivers an epidemic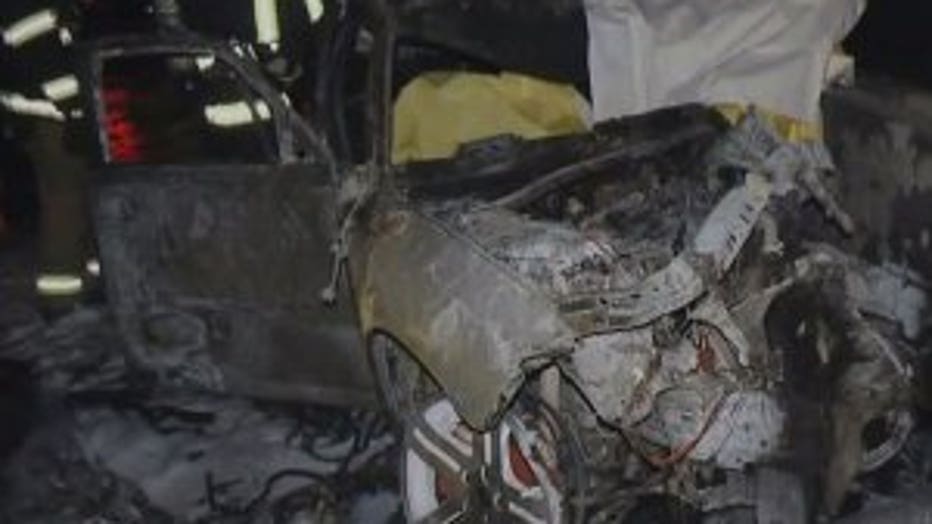 Wrong-way driver incident on High Rise Bridge


MILWAUKEE -- Officials with the Milwaukee County Sheriff's Office are calling wrong-way driving an epidemic after a fatal crash on Milwaukee's High Rise Bridge involving a wrong-way driver and a semi early Wednesday, November 1st.

The wrong-way driver was killed in the fiery crash on I-43, after slamming into the semi.

"Out of the corner of my eye I noticed a big flash," Bradley Vespalec said. "You could see the flames probably five or six feet above the fire truck in front of it."

Investigators say the victim's vehicle was headed the wrong way on the High Rise Bridge around 3:45 a.m. before slamming into a UPS truck. The truck driver was able to escape his vehicle, but the wrong-way driver died at the scene despite help from witnesses.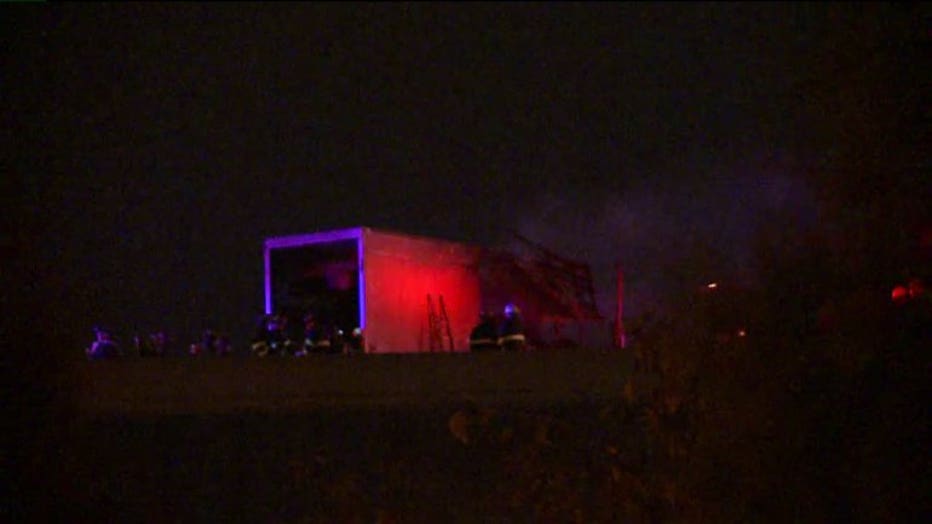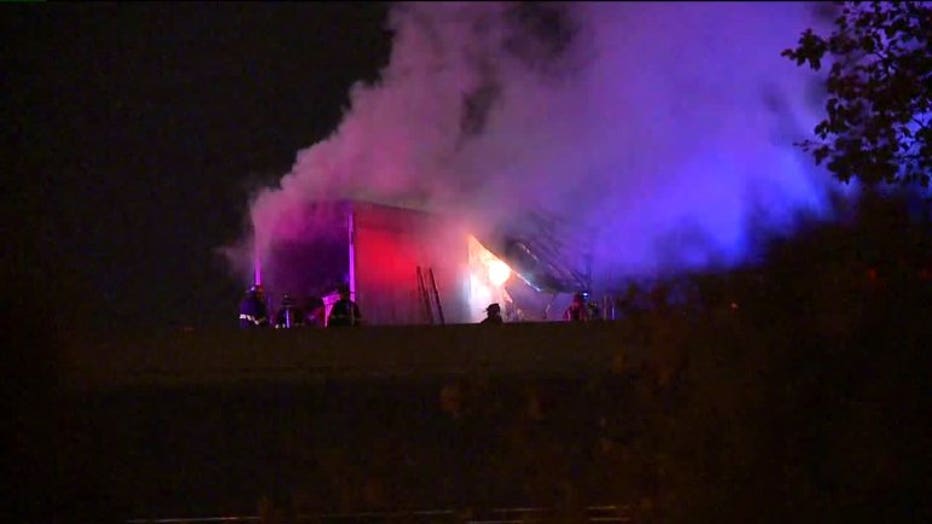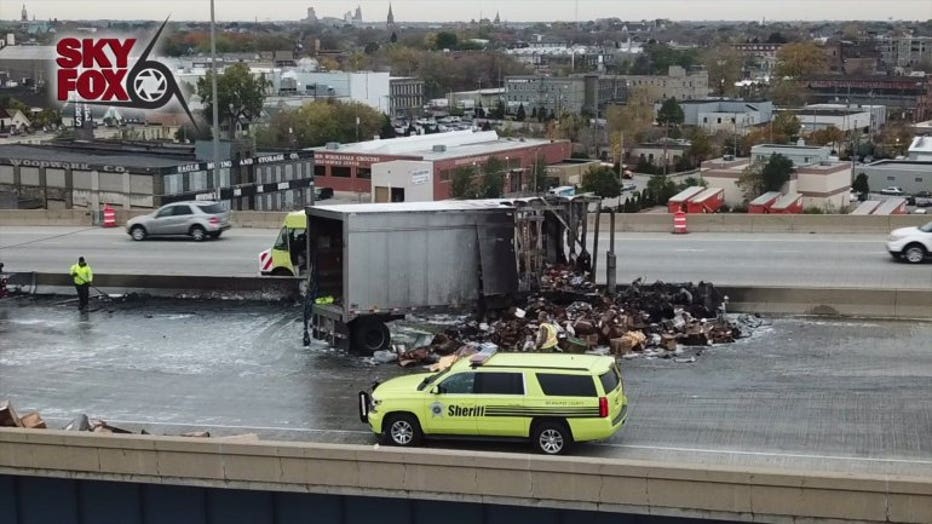 Fatal crash on High Rise Bridge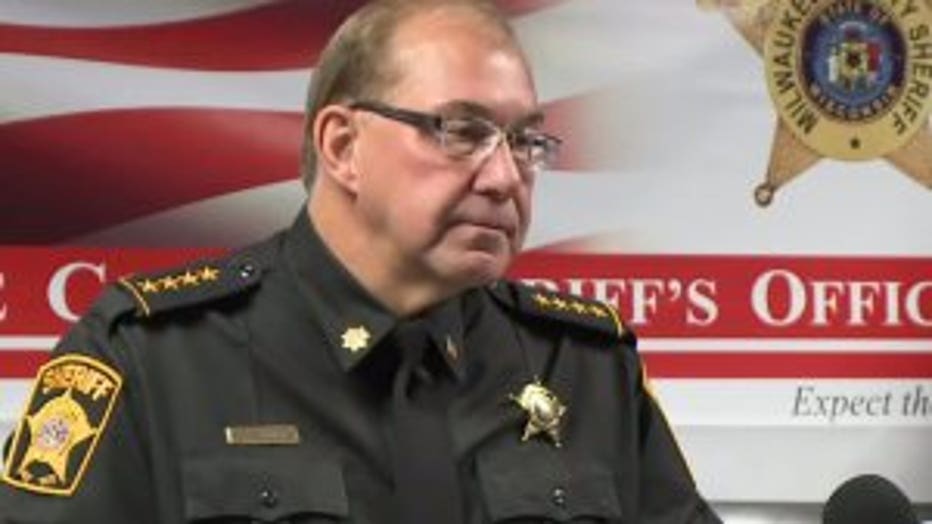 Acting Milwaukee County Sheriff Richard Schmidt


"Grabbed my fire extinguisher and tried to hit the flames, which were in the front of the car coming from the semi and the fire extinguisher did nothing," Victor Saftig said.

Acting Sheriff Richard Schmidt said in an afternoon news conference this was one of 125 reported wrong-way driving incidents in Milwaukee County this year. Eighty-one of those were confirmed by video, and 15 arrests were made.

"It's of epidemic proportions when you get 125 people in 10 months getting on the freeway the wrong way," Schmidt said.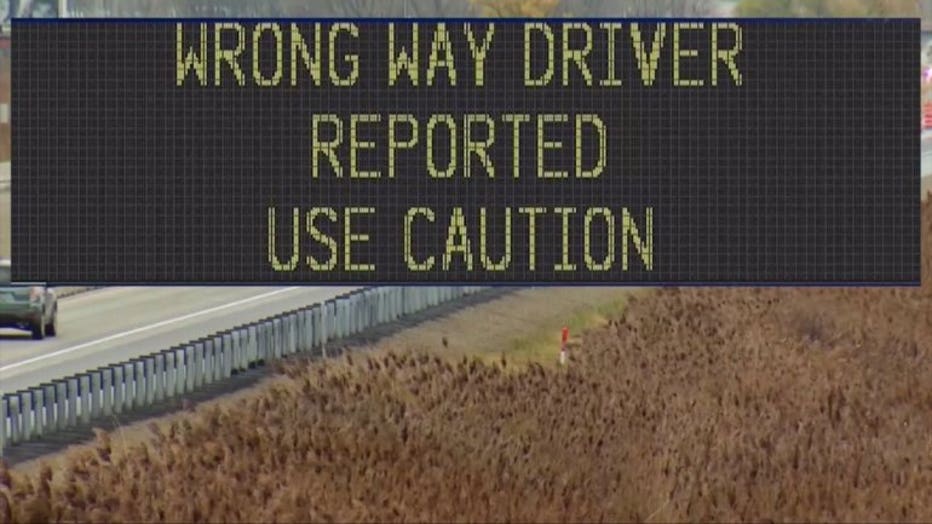 Wrong-way driver deterrent technology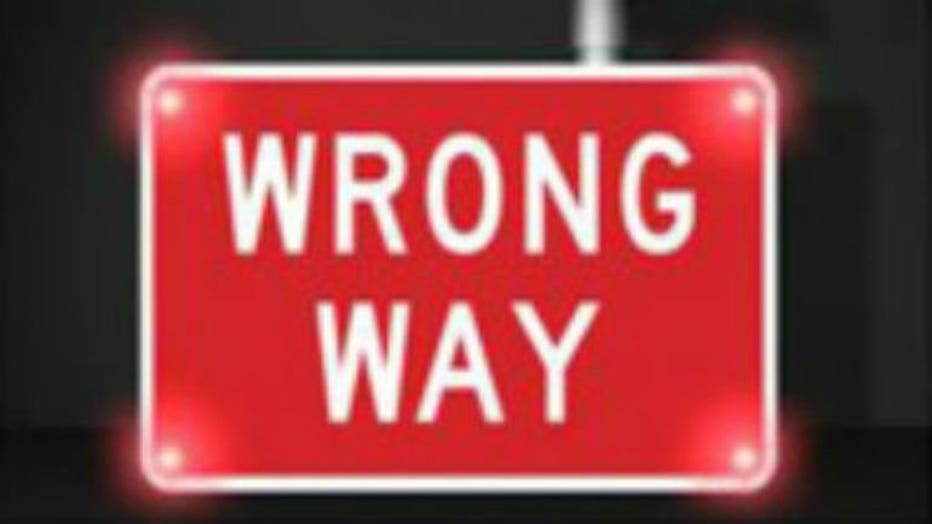 It's a problem that persists despite efforts to prevent these incidents. In December of 2016, electronic signs were put up to warn other drivers if someone was headed the wrong way.

In 2012, "wrong way" signs and sensors were installed at various freeway ramps.

But despite those efforts, officials say there's more that needs to be done, especially after Wednesday morning's fatal crash.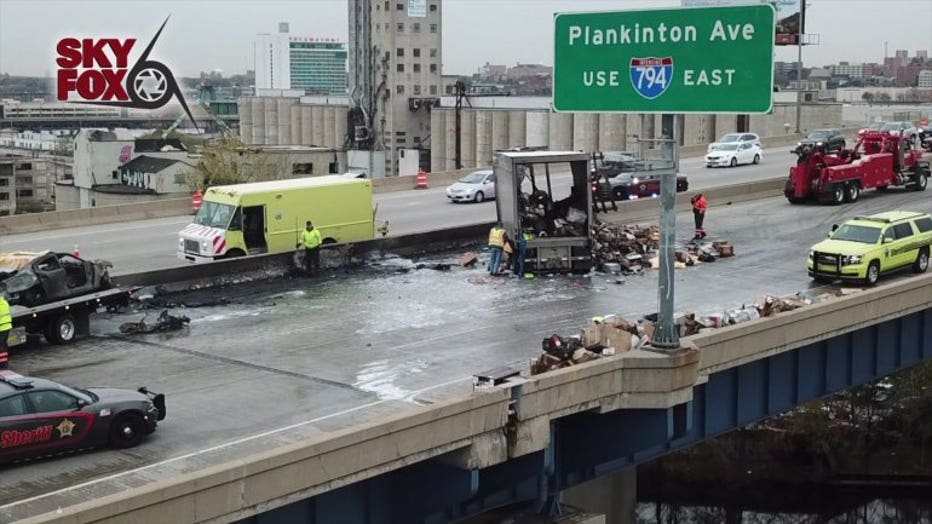 Fatal crash on High Rise Bridge


"It's just a horrific situation," Schmidt said.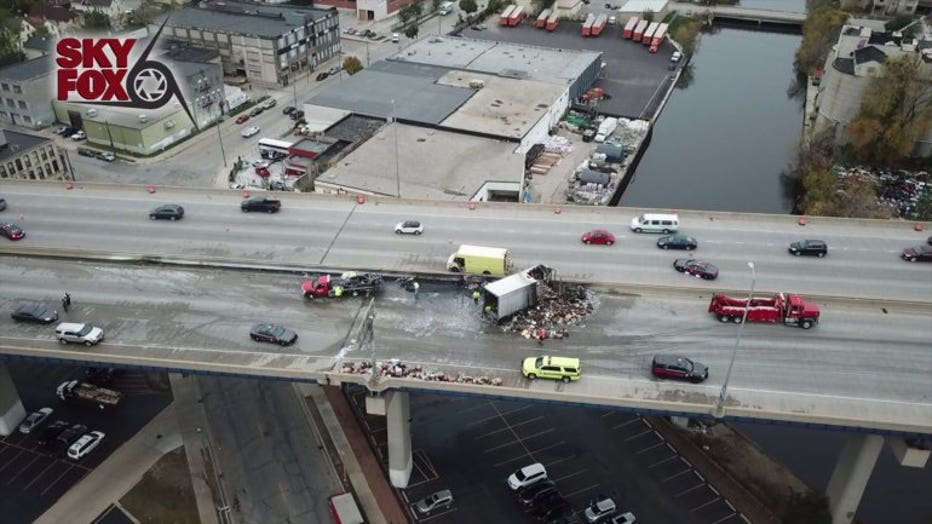 Fatal crash on High Rise Bridge


The crash was so intense, as of Wednesday evening, officials hadn't been able to identify the driver. They're asking anyone who may know the person involved to contact them.