$12 million goal: UPAF Ride for the Arts raises money to support 14 area organizations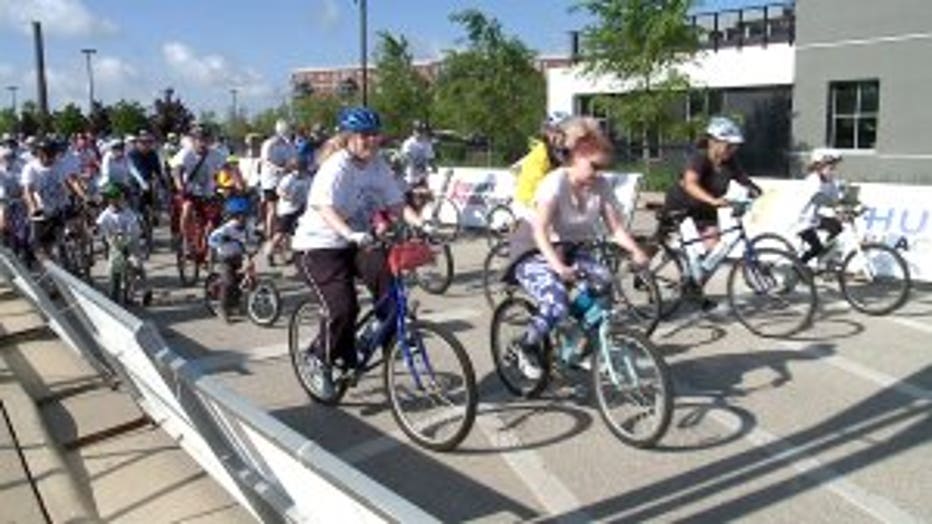 MILWAUKEE -- Wheels were rolling Sunday, June 3 as thousands took part in the 37th annual UPAF Ride For the Arts, which some consider the unofficial start of summer -- and the official start of the cycling season. It's an effort to support the arts in southeast Wisconsin.

"People have an appreciation for it. They have an appreciation for what it does to make this city a destination," said Deanna Tillisch with the United Performing Arts Fund (UPAF).

More than $500,000 is raised at the event each year. Participants were able to choose from one of five routes:


Kids 12 and under were able to ride for free with registration when accompanied by a registered adult. Participants were encouraged to gather pledges for their ride, and prizes were awarded to the top individual and team pledge raisers.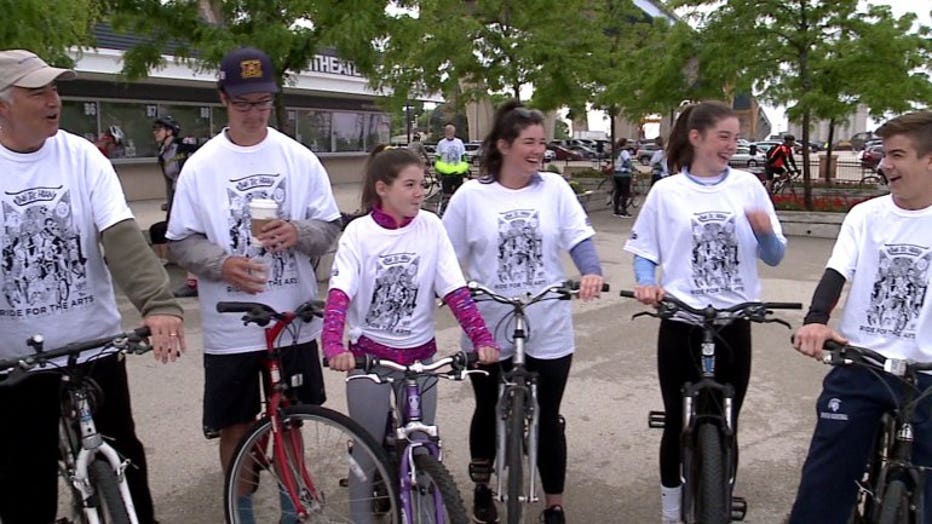 Eberle group at UPAF Ride for the Arts


Paul Eberle and his group rode the "Own the Hoan Route."

"This team has been in this event for about 10 years," said Paul Eberle.

"Really just having fun, and don't look towards the end because it's generally a lot farther than you think," said Greg Eberle.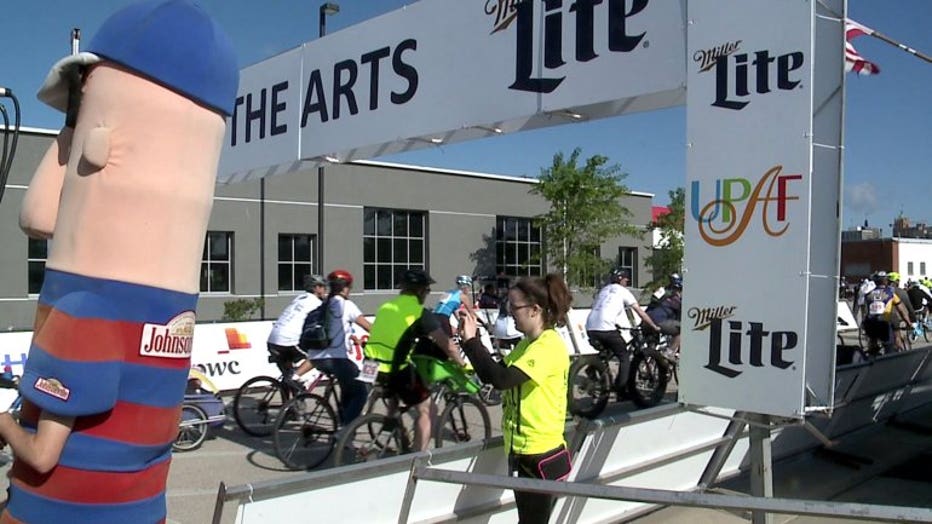 UPAF and this event supports 14 major art groups across southeast Wisconsin.

"We are doing this out here because I want to push myself. Last year I did the five-mile race, so this year I'm pushing myself to do the 12-mile race," said Bella Lopez.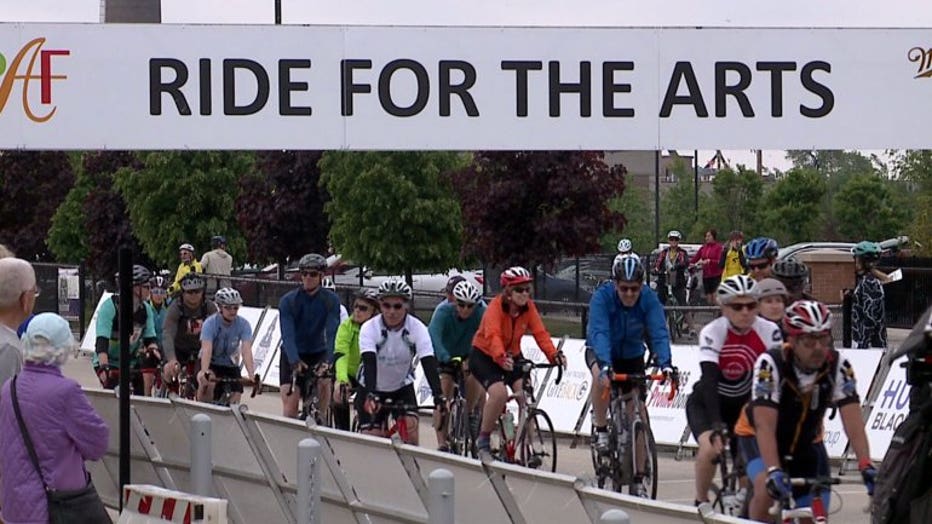 "You want to do it, and you know you're going to have fun. This is not a race. It's a ride," said Nelson Lopez.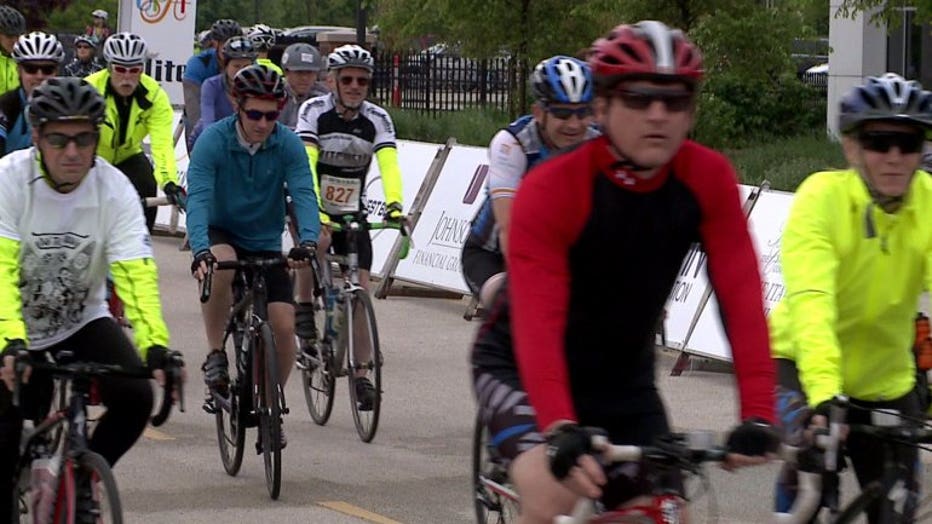 The goal is to raise $12 million by June 13 to support these 14 groups:


If you were unable to take part in the Ride for the Arts, you can support UPAF anytime by making a donation online. CLICK HERE to learn more.