Strong Baby Sabbath goes virtual; churches become sanctuaries
MILWAUKEE - In 2019, more than 100 Milwaukee babies didn't see their first birthday. There's a continued effort to reduce that number and raise awareness of infant mortality, higher among African Americans.
Milwaukee Mayor Tom Barrett's 10th annual Strong Baby Sabbath, aimed at spreading the message of sleep safety (alone, on their back, in a crib), was a virtual event Sunday, Oct. 25 amid the coronavirus pandemic. 
"We still have a significant problem," said Mayor Barrett in 2018.
FREE DOWNLOAD: Get breaking news alerts in the FOX6 News app for iOS or Android
The call to action remained the same. 
"Let's come together as a community to do something about that," the mayor said.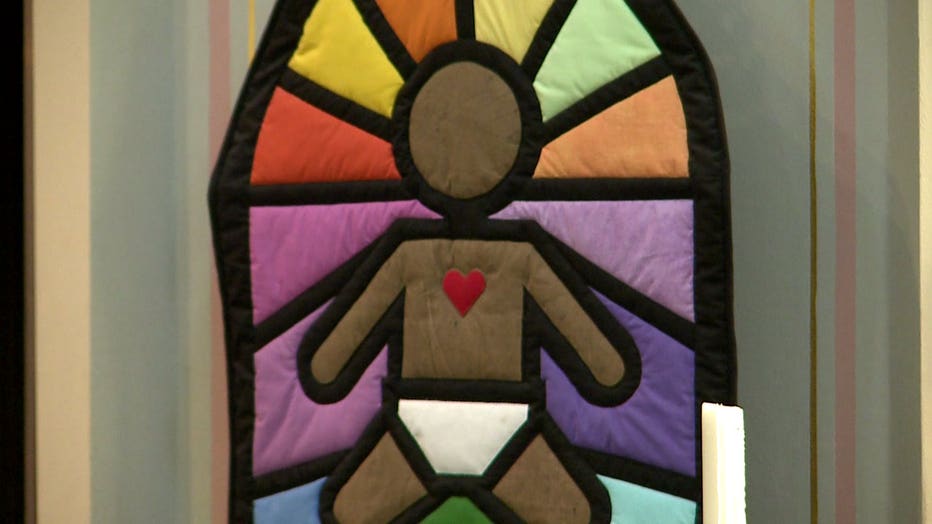 Thirty-six churches are now participating as "Ascension Blanket of Love Sanctuaries."
"It's a nurturing, safe place for young parents," said Mayor Barrett.
These pillars in the community offer critical support and education to pregnant and new mothers and their families.
"Milwaukee's infant mortality rate is higher than the average," Barrett said.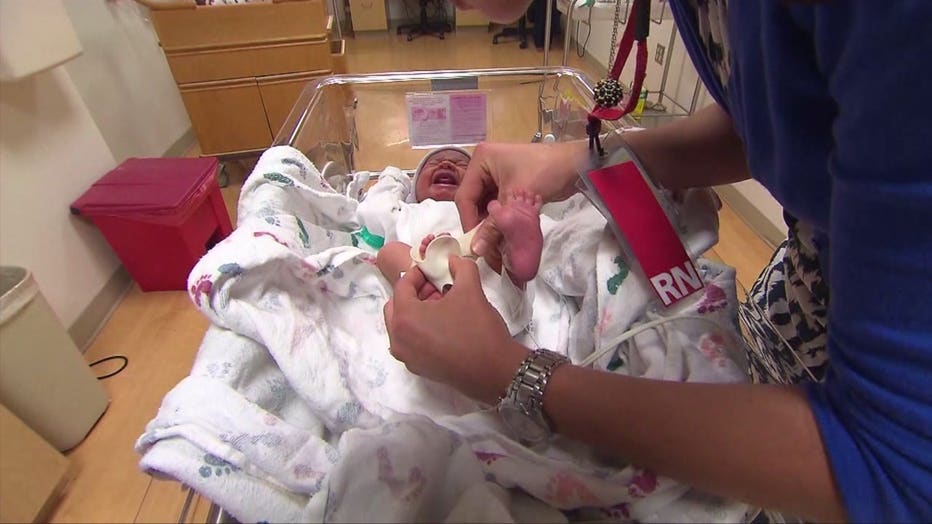 This is a complex problem, experts say, related to poverty, race and health disparities that have been exacerbated by COVID-19. 
"It has caused so much mental health stress," said Barrett. "Obviously, it causes a lot of people to lose their income, particularly low-income people, and again, that is where we see the numbers -- people who don't have regular access to health care providers, who don't have those checkups that are necessary, even though we have programs that are available."
Although Mayor Barrett said there's been an improvement over the last decade in percentage, there's still a lot of work to do.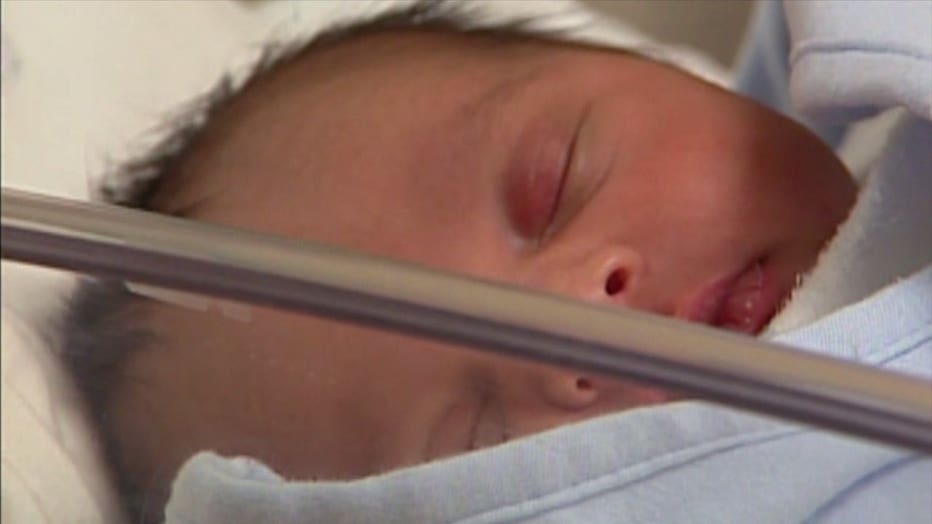 "I know that by working together, we can continue to reduce infant mortality in Milwaukee," he said. "In fact, we must continue to do more." 
Whether it's providing a meal, transportation, or time to talk, there are so many ways these sanctuaries are helping. If you need help or would like to offer support, below is a list of "Ascension Blanket of Love Sanctuaries:" 
Ascension Fellowship Church

Bethel Christian Methodist Episcopal Church

Bethel Temple Church of God in Christ

Bountiful Harvest Church of God

Bradford Memorial African Methodist Episcopal Church 4260 N. Teutonia Ave. 

Calvary Baptist Church 2959 N. Teutonia Ave.

Canaan Baptist Church

Capuchin Community Services-House of Peace 1702 W. Walnut

Christ Mission Christian Methodist Episcopal Church, 1603 W. Clarke St.

Christ Temple Church of God in Christ 2778 N. 10th Street

Divine Temple Church of the First Born

East Side Catholic Churches - St. Hedwig Church

Ebenezer Church of God in Christ 3132 N. Dr. Martin Luther King Drive

Faith Temple COGIC 2482 W. Center

For Him International Ministries 2544 N. 27th Street

Greater Bethlehem Temple World Ministries 222 E. Center

God's Hands Outreach Ministry-6151 N. Sherman Blvd

Hephatha Lutheran Church 1720 W. Locust St.

Holy Cathedral Church of God in Christ

Lamb of God Missionary Baptist Church 8415 W. Bradley Road

Little Community Church of God in Christ

Mt. Calvary Lutheran Church

Mt. Zion Missionary Baptist Church

New Covenant Baptist Church

Newport Baptist Church

Northwest Baptist Church 

Pilgrim Rest Baptist Church

Reformation Lutheran Church

St. John Concordia Christian Methodist Episcopal Church

St. Martin de Porres Catholic Parish

St. Matthew Christian Methodist Episcopal Church 2944 N. 9th St.

Trinity Christian Methodist Episcopal Church

True Love Missionary Baptist Church 210 W. Keefe Ave. 

Unity Evangelical Lutheran Church 1025 E. Oklahoma Ave. Unity Gospel House of Prayer Apostolic Church 1747 N. 12th St.

Village Ministries, Inc. 2614 W. Center St.