Milwaukee man thrown from car and killed, 'friend' charged
MILWAUKEE - A Milwaukee man is dead after he was flung from a moving vehicle Saturday. Why he was holding onto the reckless car, and what led to his death remain a mystery to his family. 
Aaron Alexander was killed after he was thrown from a moving vehicle. The driver is locked up, and Alexander's family hopes it stays that way.
"Aaron is gone. Aaron is gone, and they were friends," said Margie Codling, Aaron's sister. "So what happened?"
Alexander's family is left with questions after his unexpected death.  Police say the 34-year-old was hanging onto the side of a moving car when the driver intentionally crashed near 10th and North on Saturday, Dec. 11.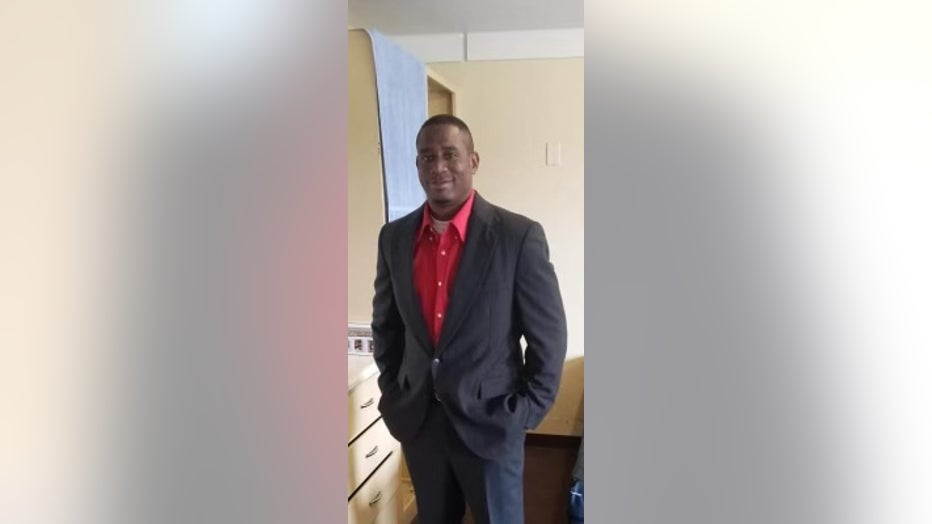 "I am hurt. I'm hurt," said Codling. 
Prosecutors have charged Jerry Davis in connection to the now deadly crash.  A criminal complaint says Davis was in a parked black Neon when two people approached. Prosecutors say Davis then drove off as Alexander "lunged into the driver's seat." Alexander was hanging/stuck in the driver's window. After hitting a pedestrian, the complaint says Davis drove the wrong way and swerved down North Avenue, causing two crashes. At some point, Alexander was thrown from the vehicle.
"We don't know. None of us know," said Pinky Alexander, Aaron's mother.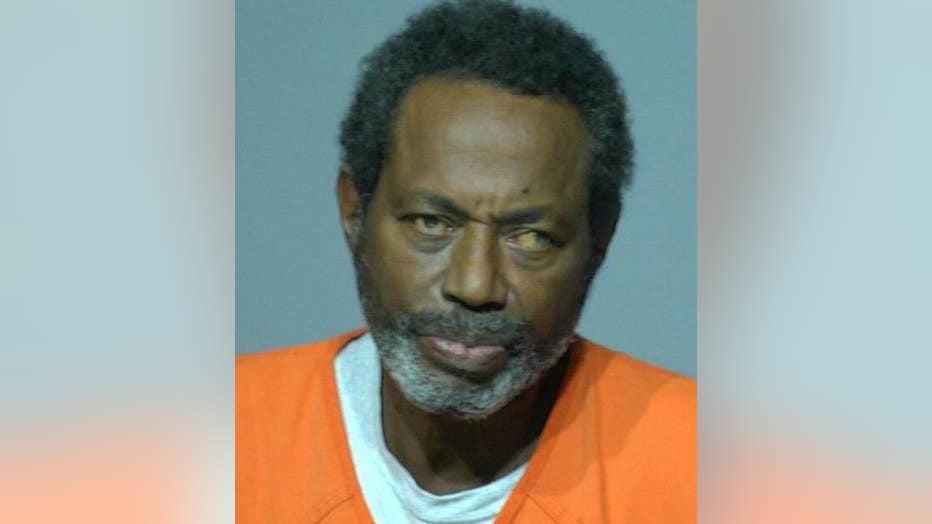 Pinky Alexander is not sure what her son was doing that night. Family says they helped Davis in the past.
"She fed him. She made sure he had some water to drink or whatever. He's been here," said Codling.
Prosecutors say they saw what appeared to be a crack pipe in Davis' vehicle. Authorities say he admitted to smoking crack earlier in the day.
"I'm hoping this Jerry Davis gets life in prison without parole so he cannot do this never -- no more," said Pinky Alexander.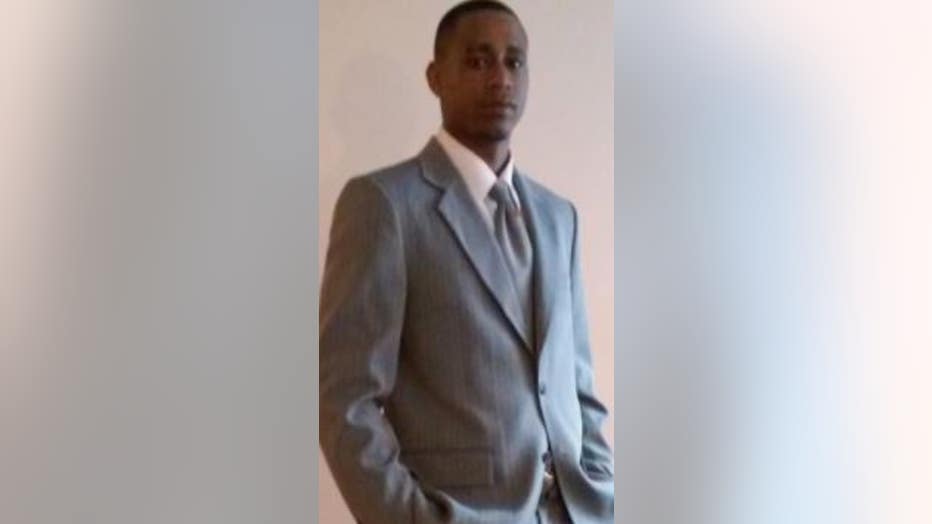 Davis is being held in the Milwaukee County Jail on adjusted cash bond of $5,000. Prosecutors say additional charges are likely since this incident was fatal. 
SIGN UP TODAY: Get daily headlines, breaking news emails from FOX6 News