$100K bail for teen charged in death of Christopher Gray
MILWAUKEE (WITI) -- 16-year-old Melvin Jones has his bail set at $100,000 in a court appearance held on Thursday, February 13th. Jones is charged in connection with the death of Milwaukee club promoter Christopher Gray (also known as "Caly Kris").

Jones was charged on February 3rd with two criminal counts including first-degree reckless homicide and burglary, party to a crime.

Police say Jones was wielding the weapon in this case, and thus, the 16-year-old is being charged as an adult.

According to police, Gray came home in the early hours of November 18, 2013 and found burglars inside his home. A struggle ensued and Gray wound up dead.

The criminal complaint against Jones indicates he was with three others when they went to Gray's house to rob it. The complaint says Jones and a second person, Jonathan Sellers, entered the house after Gray had apparently left. Once inside, they allegedly took a big screen TV, a couple of laptop computers and an X-Box 360.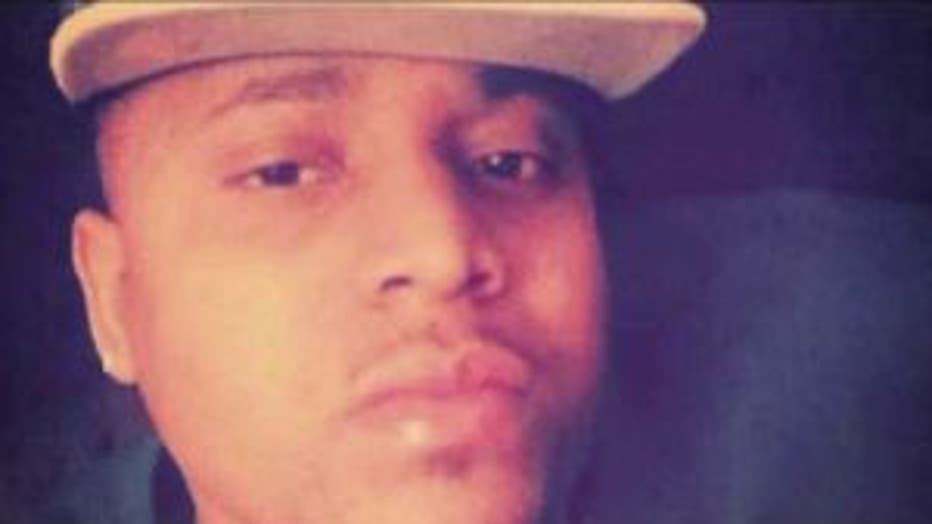 The complaint says during the robbery, Gray came home — and was confronted by Jones and Sellers. Gray was chased to a nearby alley where the two caught up to him. The complaint says Jones "then took the hammer he was in possession of and began hitting the victim in the head 3 or 4 times really hard." They also allegedly went through Gray's pockets and stole money and an iPhone.

If convicted, Jones faces up to 60 years in prison.

Related stories: