1,000+ tips pour in to find missing 13-year-old Jayme Closs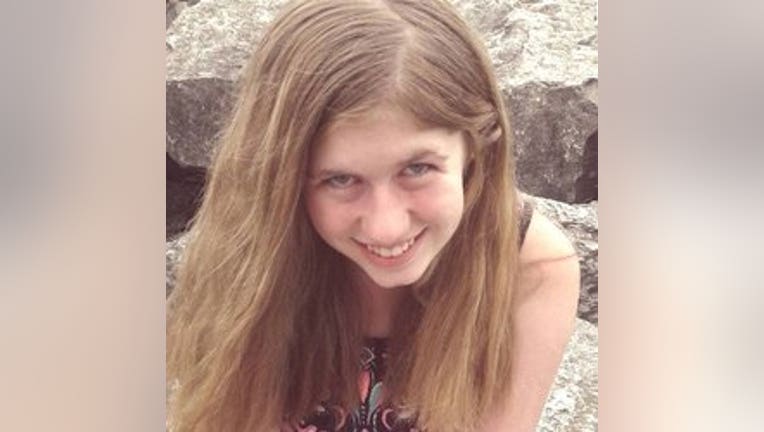 article
BARRON COUNTY, Wis. -- Law enforcement has now investigated more than 1,000 tips while searching for missing 13-year-old Jayme Closs.

Authorities have been searching for Closs since early Monday, Oct. 15 when a mysterious 911 call led deputies to discover that her parents had been shot dead at the family's home in northwestern Wisconsin's Barron County.

Since her parents were found dead, Closs hasn't been located. Sheriff's officials believe she may be in danger.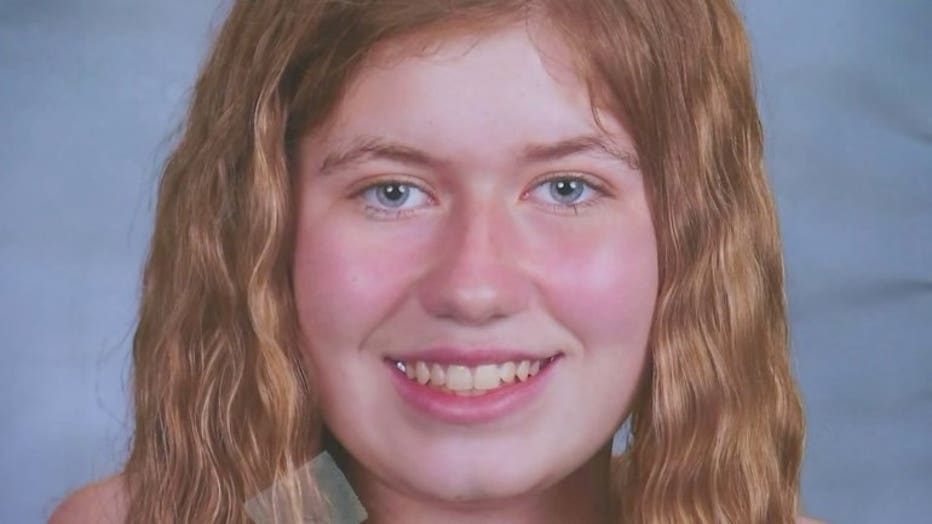 Closs is now at the top of the FBI's Missing Persons list; her picture is on billboards across the country.

A gathering of hope for Closs is scheduled for Monday evening, Oct. 22 at Riverview Middle School located at 135 West River Avenue in Barron. The gathering will take place from 6 p.m. to 8 p.m.

Investigators will be sharing the latest in the investigation on Monday, Oct. 22.

Jayme Closs is 5 feet tall, weighs 100 pounds and has green eyes and blond or strawberry blond hair, the sheriff's department said.

If you have information that can help find Jayme Closs, contact the tip line at 1-855-744-3879.  Officials have also added an email address, jaymetips@co.barron.wi.us which will accept any photos or videos related to possible sightings.