100 volunteers search for Jayme Closs, subject of Amber Alert after parents murdered
BARRON COUNTY, Wis. -- The Barron County sheriff asked for 100 volunteers to assist in the search for 13-year-old Jayme Closs, missing since her parents were found shot to death in their home early Monday morning, Oct. 15.

The sheriff asked that the volunteers respond to the intersection of State Highway 8 and 16th Street at 2 p.m. Thursday, Oct. 18 in Barron. He said it's an effort to conduct "a routine search for articles of evidentiary value that may be related to the incident."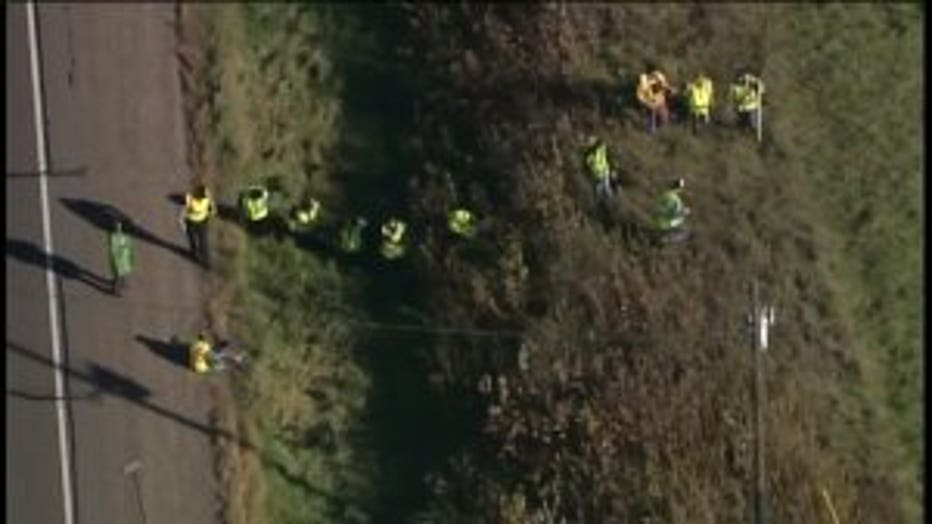 Volunteers were asked to present a valid form photo ID and be able to walk on uneven terrain. The sheriff asked that everyone wear proper clothing and footwear.

Once they reached 100 volunteers, the sheriff said others would be turned away.

The sheriff said since Monday, Oct. 15, more than 800 tips have come in.

Meanwhile, the Wisconsin Department of Justice (DOJ)Office of School Safety (OSS) is working with Wausau Police Department and the Wisconsin Safe and Healthy Schools Center to deploy trained therapists, school resource officers and comfort dogs to Barron School District, in the aftermath of the disappearance of Closs.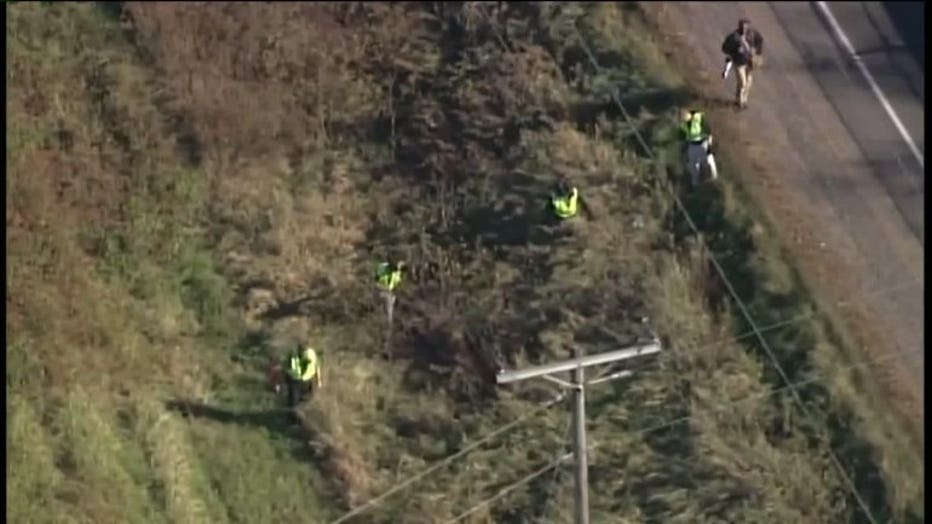 Closs was reported missing after her parents, James and Denise, were found dead in a home Monday morning. Closs has been ruled out as a suspect and investigators believe she is in danger. An Amber Alert was issued, but there has been no credible sighting of Jayme.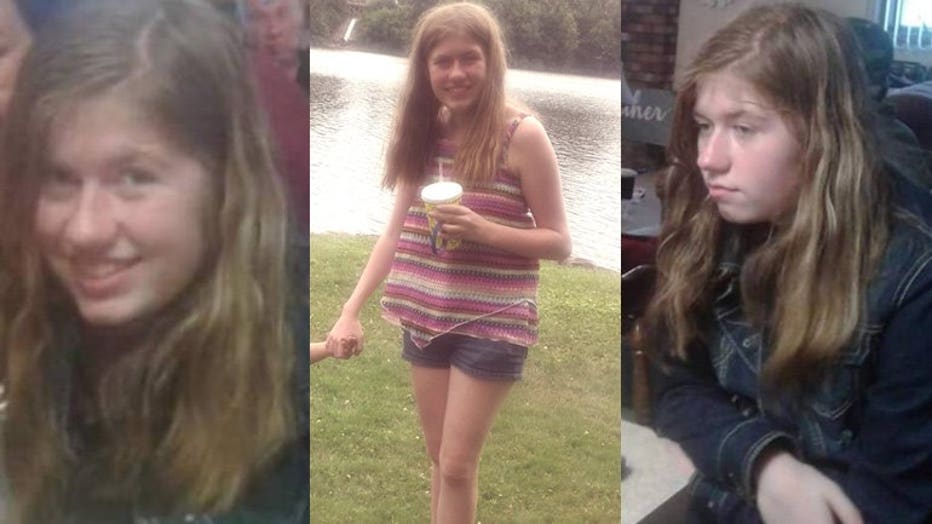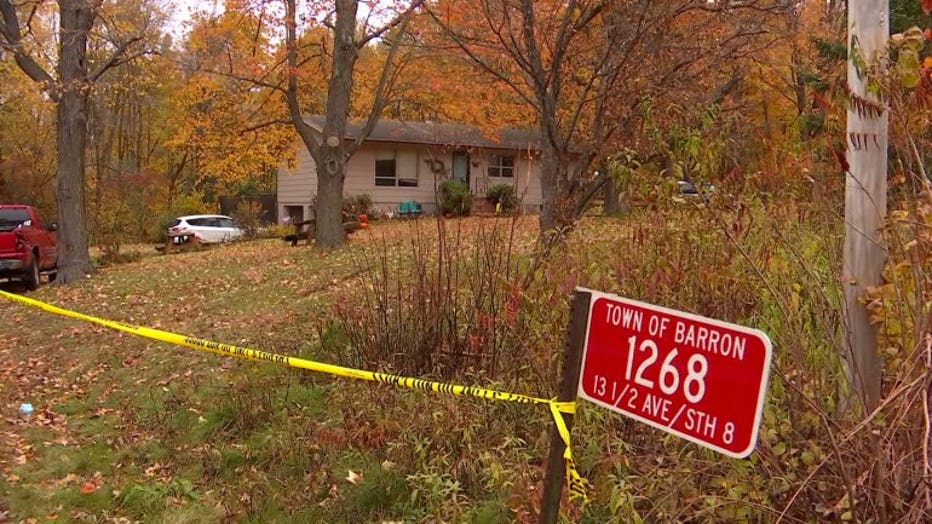 A therapist and school resource officer with a therapy dog and trauma-informed care training from Wausau Police Department responded to the Barron School District on Thursday, to assist students and staff in managing trauma and mental health needs. The OSS was also working to develop resources to assist the school, including offering a team of counselors to respond to the school by the end of the week.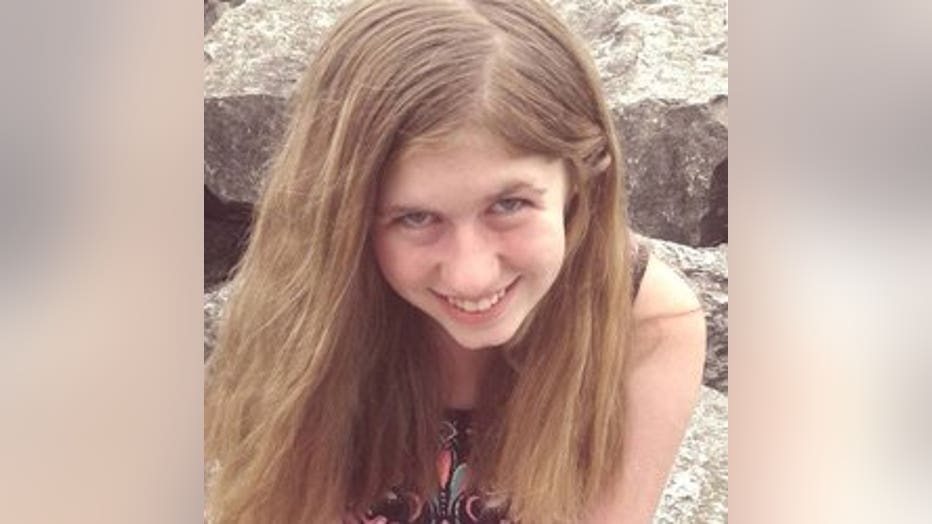 Additionally, the Wisconsin Safe and Healthy Schools (WISH) Training & Technical Assistance Center will be providing emergency training to Barron School District staff and counselors on trauma-informed practices and PREPaRE training. PREPaRE training focuses on how school-based professionals can provide mental health support to students and staff following a crisis. These trainings will ensure that staff are able to provide other staff and students needed mental health support in the future.

If you have information that can help find Jayme Closs, contact the tip line at 1-855-744-3879.