100 employees to be laid off from HUSCO International in Waukesha


WAUKESHA -- 100 employees will be laid off from HUSCO International -- located on Pewaukee Road in Waukesha, according to a news release from the company.

It was Governor Scott Walker's final campaign stop before his 2014 election, and three years ago, he stopped by HUSCO International again, celebrating the company adding hundreds of jobs.

Last November, HUSCO announced a $20 million expansion.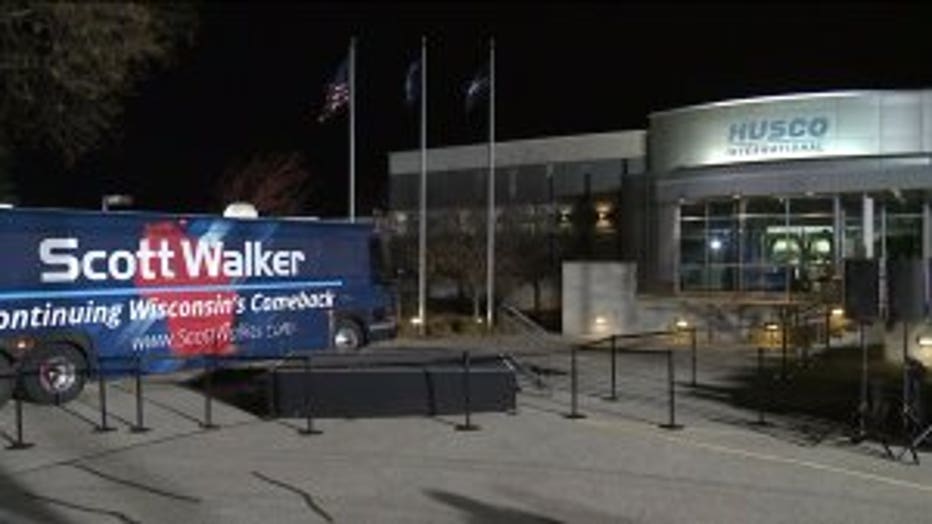 On Thursday, the boom apparently was a bust. A HUSCO spokeswoman says 100 salaried and hourly positions will be eliminated from its Waukesha plant.

Several police officers were spotted outside as the announcement was made. Waukesha police say they were asked by the company to be there to "keep the peace" in case there was anger over the decision.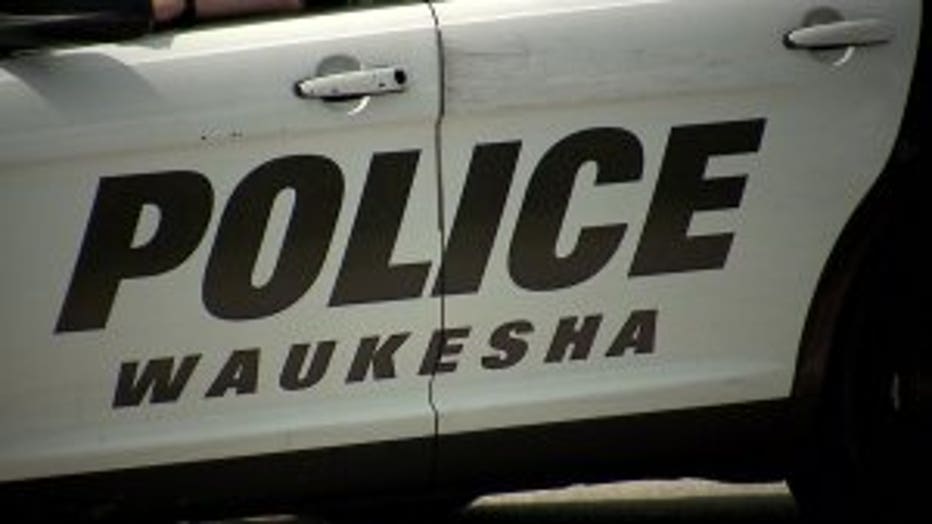 HUSCO makes hydraulic controls for cars, as well as the mining, construction and agricultural industries. That's the side of the business that will no longer be done in Waukesha.

HUSCO has three plants: it's headquarters in Waukesha, another plant in Whitewater, and a third in Iowa. HUSCO will still keep the Waukesha plant open for what they say is an "expanding" automotive sector.

Company officials say a projected downturn in the non-automotive sector is forcing a consolidation.

CEO Austin Ramirez says, "We did not come to this decision lightly. We regret having to say goodbye to our valued colleagues."

A spokeswoman says the phased transition will begin in September and continue through early 2017.

"For more than 65 years, HUSCO International has built its reputation on the proven performance of its products, history of innovation and responsiveness to customers' changing needs and demands," said Austin Ramirez, CEO of HUSCO International said in the statement. "While we did not come to this decision lightly, these actions will better align our operations with market realities in the off-highway sector, while allowing for continued investment and growth in other areas of the business. We regret having to say goodbye to our valued colleagues who have been instrumental in our success over the years, and are committed to doing our best to ensure a smooth transition for all involved."