10-year-old Waukesha boy with autism is found safe, his mom extremely grateful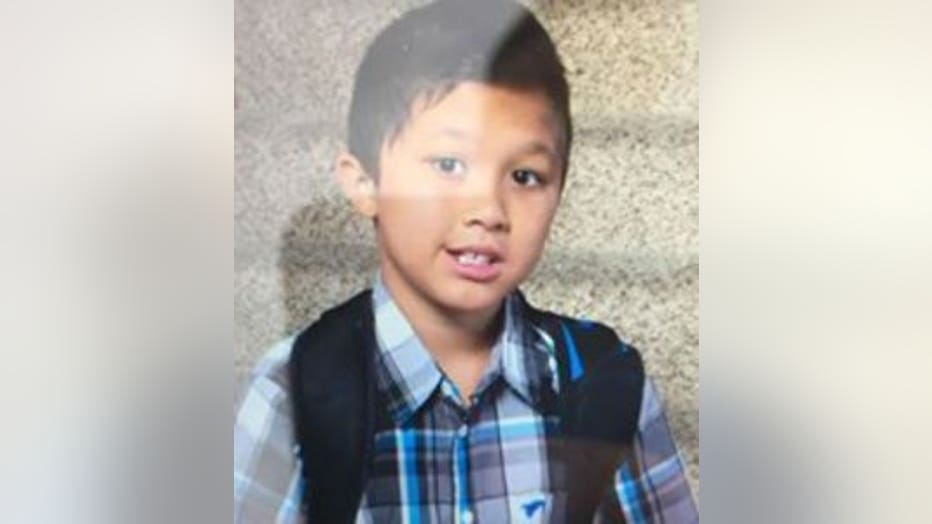 WAUKESHA -- Waukesha police say a 10-year-old boy who has autism -- reported missing in Waukesha Sunday, October 2nd has been found safe. He was found Monday, October 3rd -- 18 hours after he was reported missing. It was reported that the non-verbal boy ran into a corn field near his home on Sunday afternoon.

A teenage boy and his friend spotted Andrew Ounkham near Green Country and Saylesville Road in Waukesha on Monday morning -- amid a massive search. That's about a mile-and-a-half from Andrew's home. The teen immediately called 911 (listen below) -- and the 911 operators called the command post.

A message was sent to the Wisconsin State Patrol. They met with the teen who had identified Andrew -- and went with that person to the area. They located Andrew, "scooped him up" and brought him back to the roadway.

A short time later, Andrew's parents identified him -- and it was determined he was safe.




CLICK the audio player below to listen to the 911 call that led authorities to Andrew Ounkham: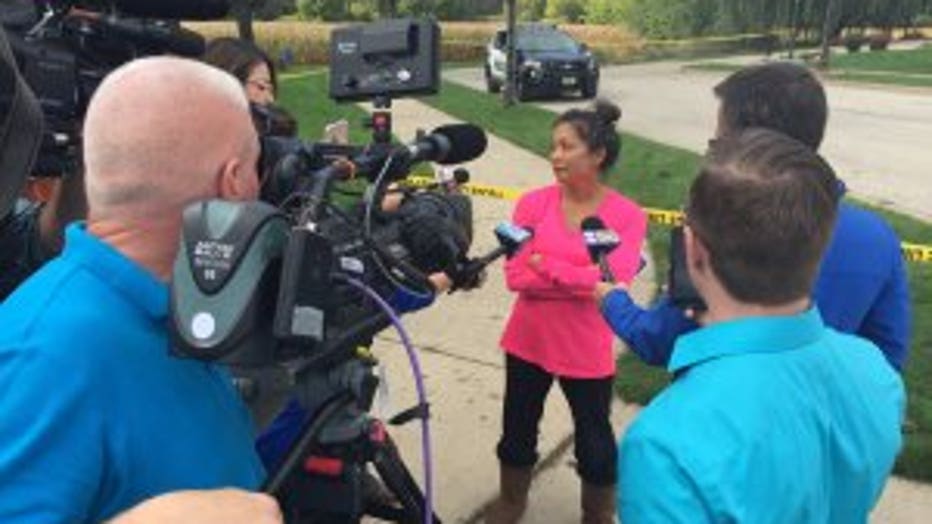 Fadara Ounkham speaks with reporters


Andrew's mother, Fadara Ounkham, spoke with reporters on Monday afternoon. She said her family is extremely grateful for the unexpected outpouring of support amid the massive search and after her son was found safe.

"It's overwhelming and unbelievable how many people showed up. I really want to thank everybody, you know, for going out of their way. People brought water. They brought their car for lights. Everyone was up all night -- their perseverance to look out for Andrew. And, you know, this is the way our world should be -- everybody watching out for each other," said Fadara Ounkham.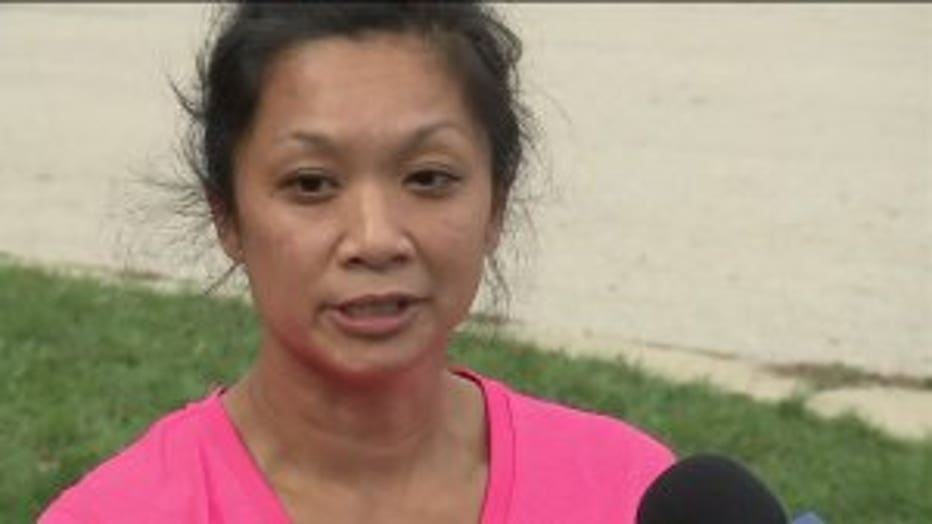 Fadara Ounkham said she was watching Andrew ride his scooter outside their home on Sunday afternoon. She went inside to turn on the dryer and when she came out -- he was gone.

"You think 'I`m going to find him' -- because he`s done this before, and then you think 'where is he?' And try not to think of the worst," said Fadara Ounkham.

Here is a statement from Waukesha Schools on the safe rescue of Ounkham:

We'd like to thank the Waukesha Police and Fire Departments and our staff and students who joined the search to find Andrew. Also a big thank you to the West High School administration and staff on their efforts to prepare the school to be used as one of the command centers without a distraction to students. The community turnout was overwhelming.

It is very heartwarming and gratifying to see the number of our high school students who came to join the search this morning (starting at 6 am!) It says a lot about how we are working with our students, along with parents, to prepare them for life. This kind of education does not show up on our DPI report cards, but we know it is every bit as important.

Todd Gray
Superintendent, School District of Waukesha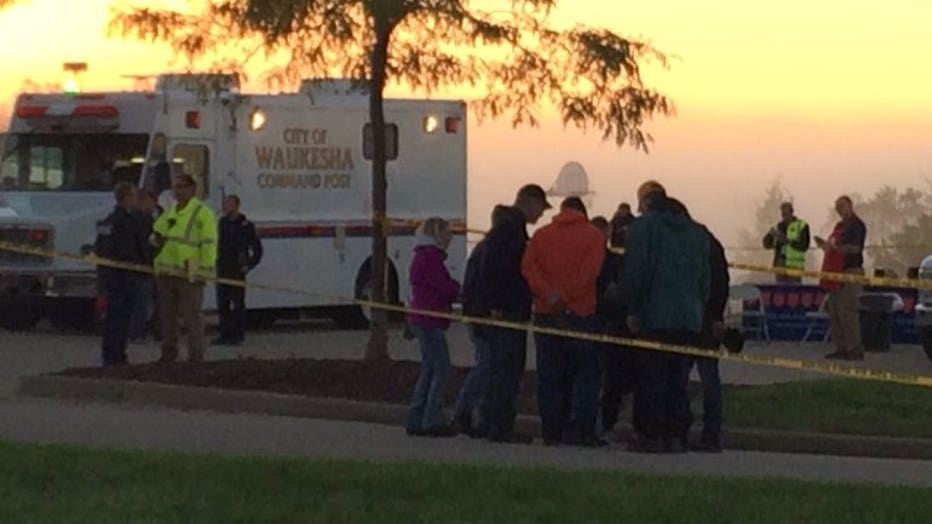 Search for 10-year-old Andrew Ounkham in Waukesha


After Andrew Ounkham was reported missing, local law enforcement, members of the Wisconsin Civil Air Patrol and even members of the Wisconsin National Guard took part in a massive search that continued overnight into Monday morning.

First responders utilized K-9 officers, a drone, a fire engine ladder and heat sensing technology in their search.

Hundreds of neighbors came out to help. At one point, neighbors locked arms and walked through the field. Police asked that they search their neighborhood with flashlights, and leave the corn field to law enforcement.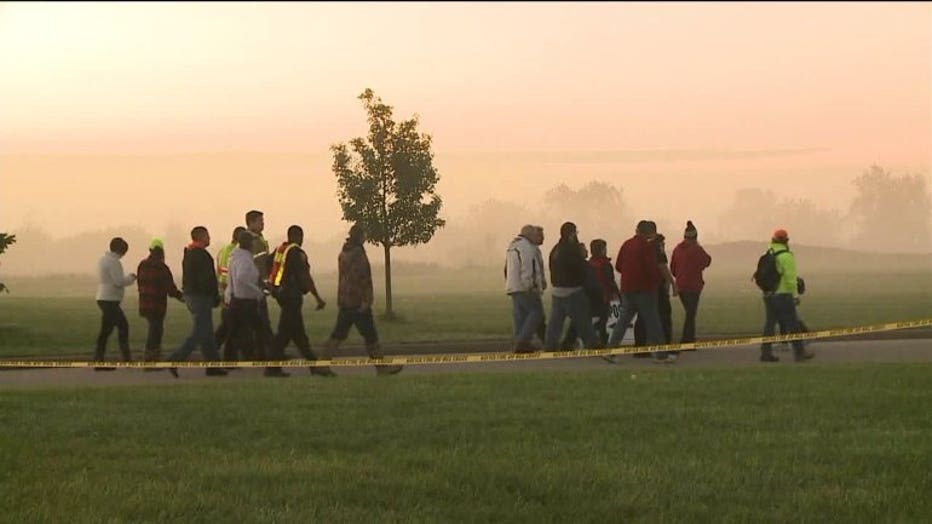 Search for Andrew Ounkham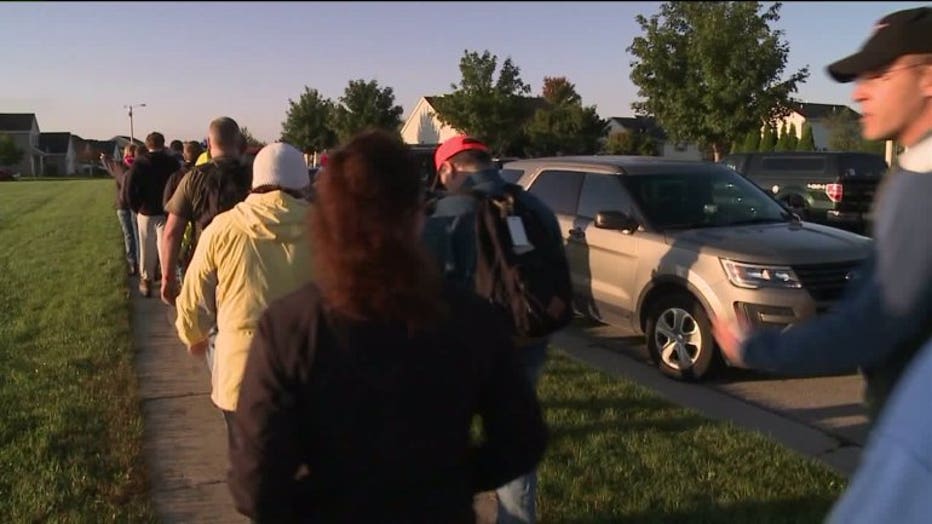 Search for Andrew Ounkham


Overnight, police asked the public not to search as it could be dangerous in the dark -- but Monday morning, hundreds of people came out to help.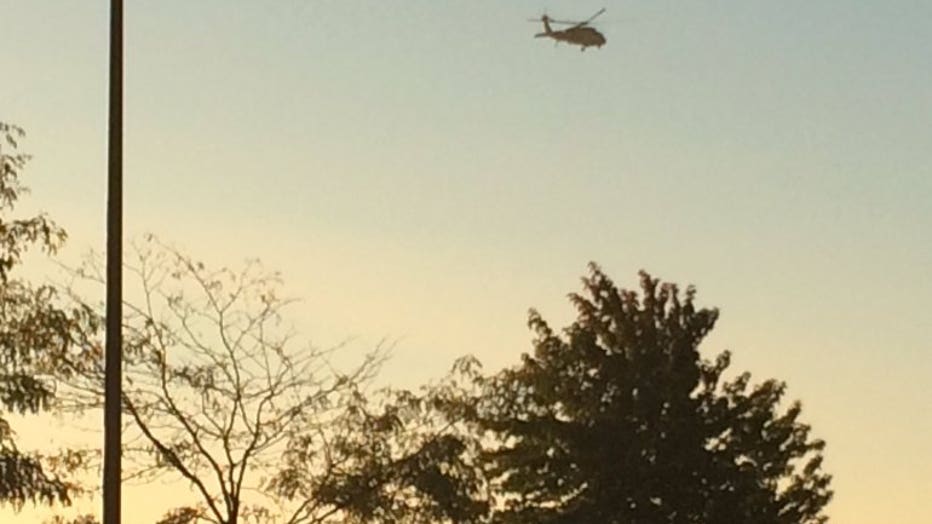 Search for 10-year-old Andrew Ounkham in Waukesha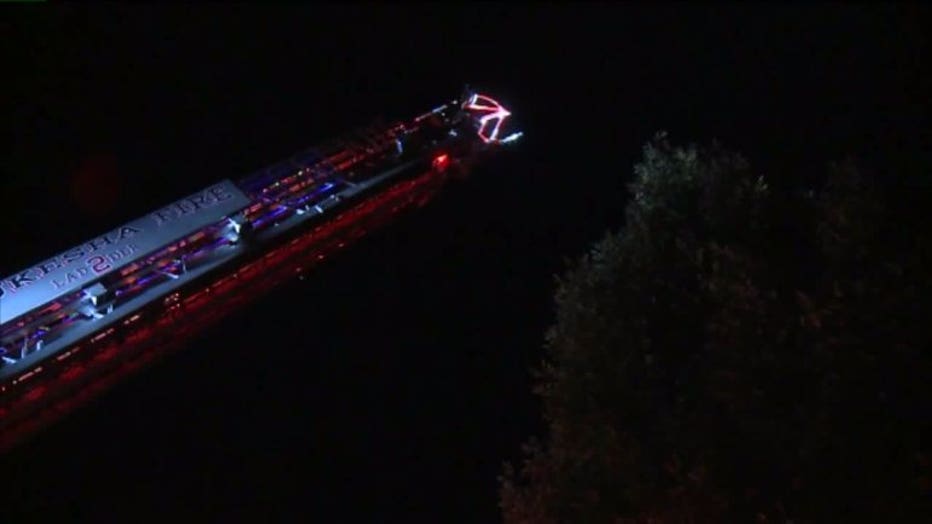 Search for missing 10-year-old boy in Waukesha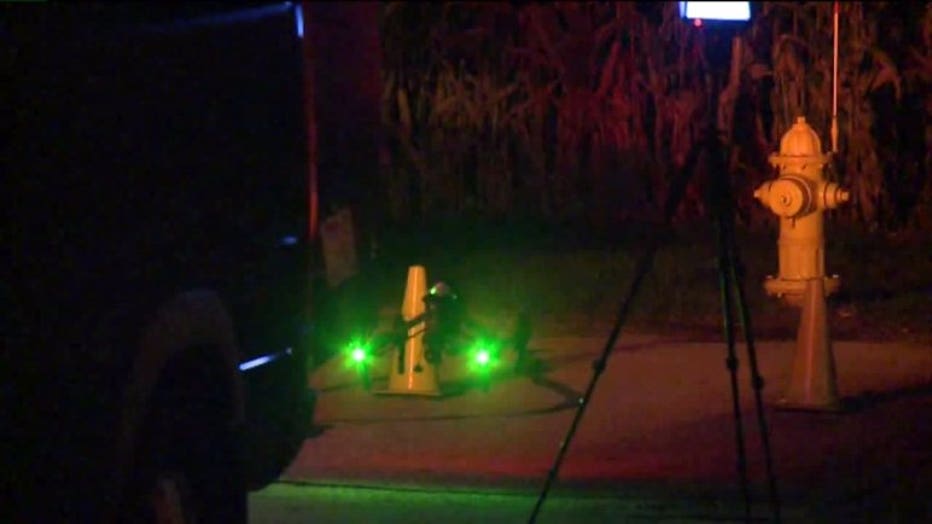 Drone used to search for missing 10-year-old boy in Waukesha


When that 911 call came in indicating Andrew Ounkham had been found, it was Trooper Kristian Perales who located the boy with his search party.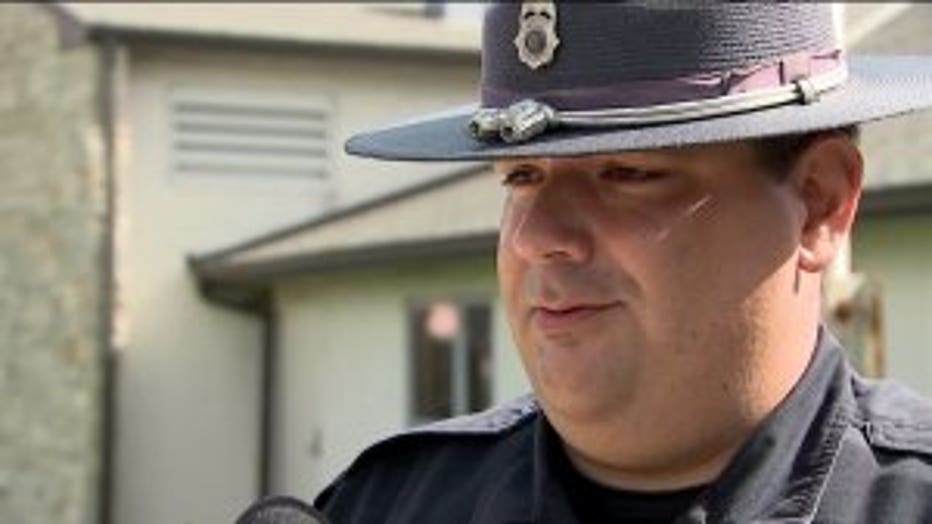 "Somebody called 911 saying they found a little boy fitting Andrew`s description," Trooper Perales said.

Trooper Perales said as time went on, the likelihood of Ounkham being found alive was growing thin.

"We were all relived that he was safe and stayed away from the river and didn`t drown," Trooper Perales said.

Andrew Ounkham has been diagnosed with Autism Spectrum Disorder and is non-verbal. His family says Andrew has the cognitive ability of a two-year-old child.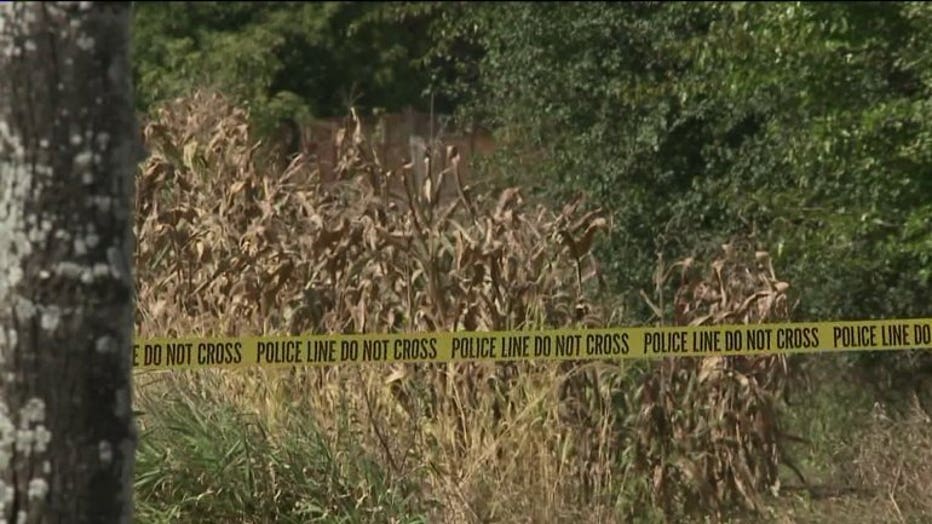 Search for Andrew Ounkham


Fadara Ounkham said Andrew is not scared to be in the dark. He had mosquito bites all over his body, but he was apparently mellow coming out of the fields -- and he was very hungry.

"I`m hoping this will never happen again. I don`t not wish this on anybody else. Unfortunately we can`t be with our kids 24/7," said Fadara Ounkham.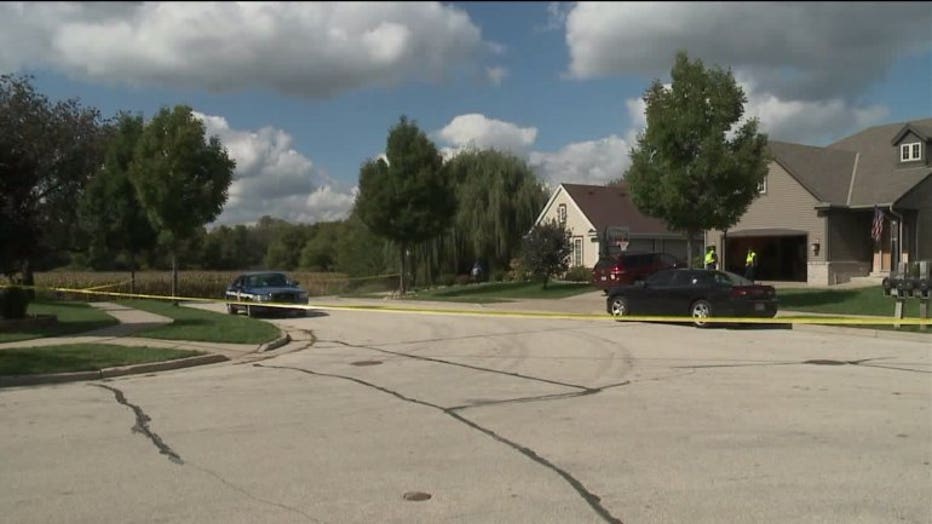 Search for Andrew Ounkham