10 people rescued from windows in apartment fire on Milwaukee's east side


MILWAUKEE -- The smoke has cleared but the damage remains at an apartment building on Milwaukee's east side. Several residents inside were dangling out of the windows, waiting for help when a fire broke out Friday night, Oct. 12. Those rescued were taken from the high rise by the fire department's ladder.

"I saw one of my friends being taken out on a stretcher," said Leslie Zimmermann.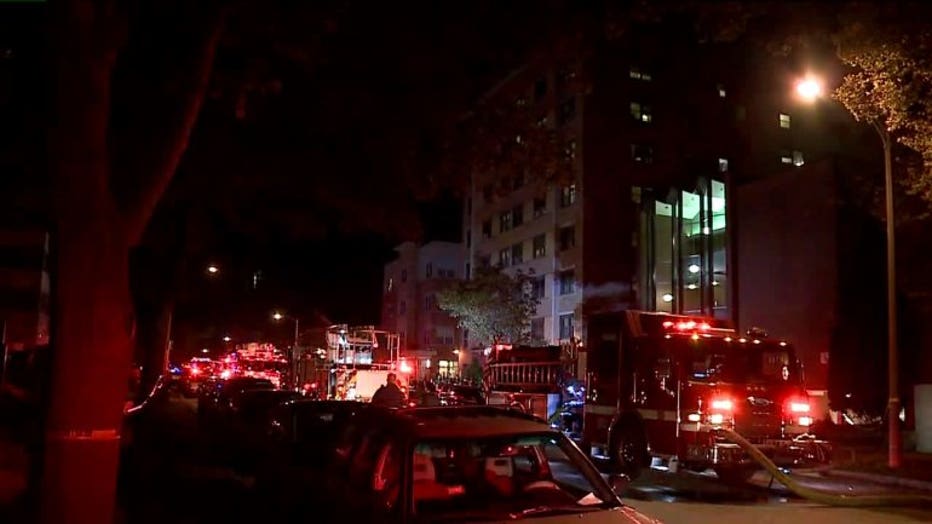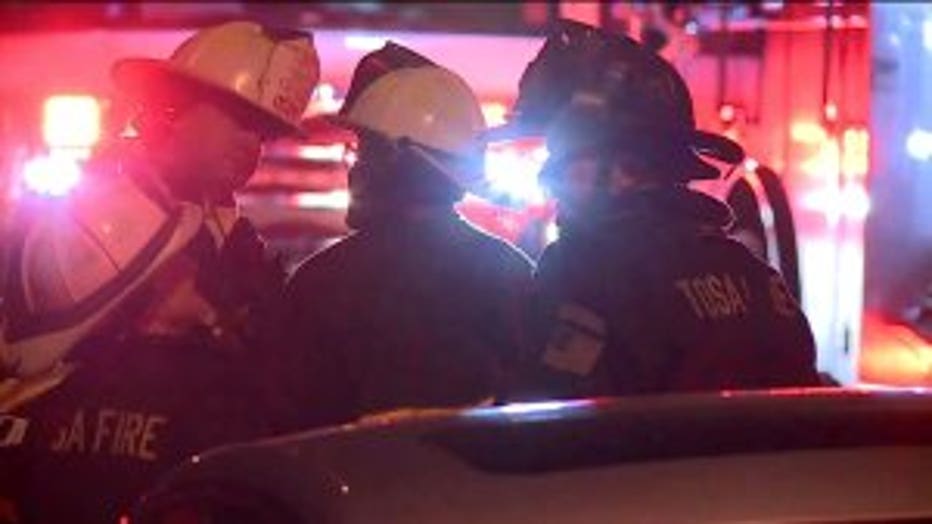 As the sirens blared and the smoke began to rise at St. Catherine Residence near Astor and Knapp, Leslie Zimmermann grabbed what's most important.

"I took my cat. My cat Jolly," Zimmermann said.

With more than 150 people inside, the calls for additional backup were doubled and tripled within minutes of arrival.

"It's a large building and it takes time. It takes time to get additional resources on scene," said Assistant Chief Brian Smith, Milwaukee Fire Department.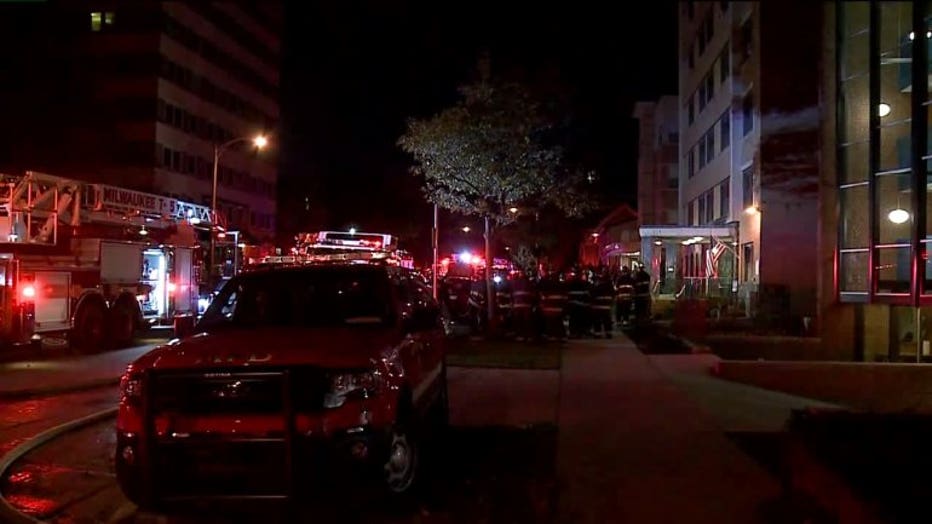 Cellphone video shows the flames blasting out of a third floor window.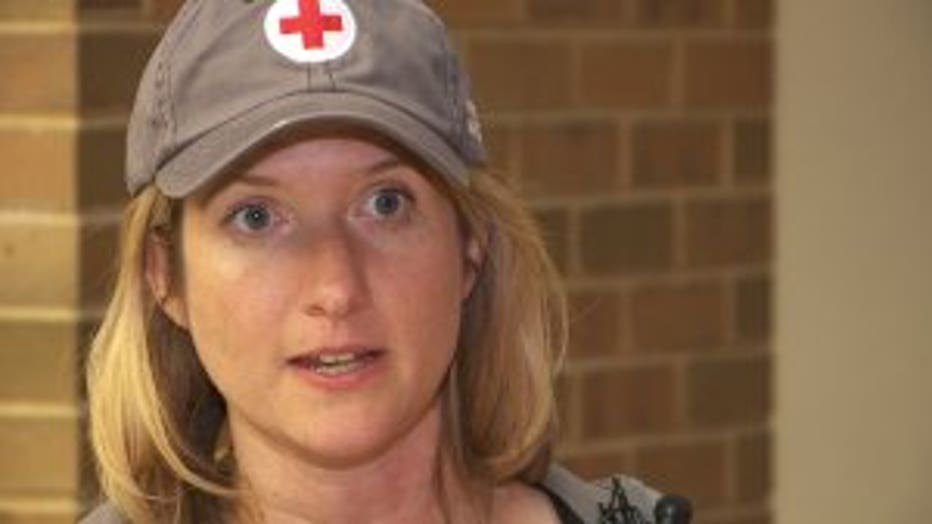 "We have about 20 in the shelter right now. We are making sure that they are comfortable," said Red Cross Chief Development Officer, Nicole Gulatz.

The Red Cross is housing the displaced at Alverno College, providing them three meals a day and shelter. The other woman have since been able to get back into their rooms. Zimmermann says her eighth-floor unit was mainly untouched.

"It's going to sound weird, but I saw soot in my toilet," said Zimmermann.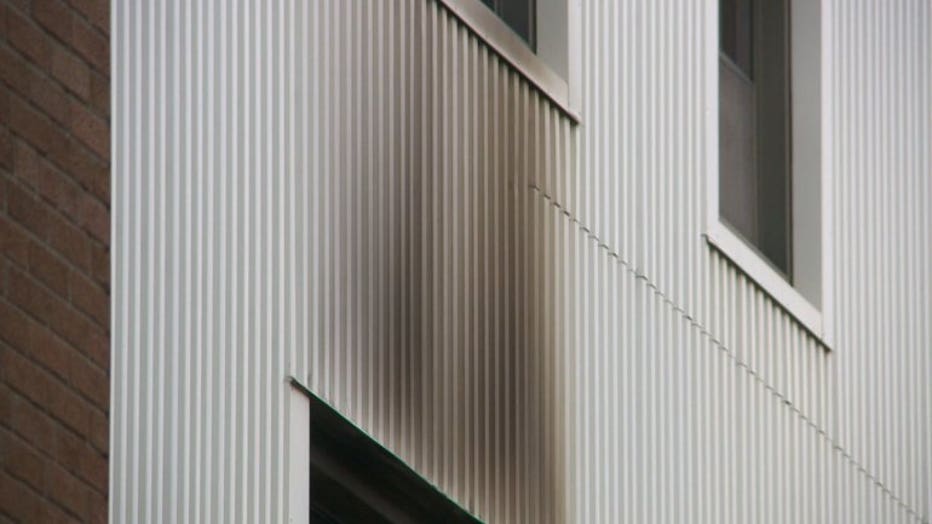 As for a cause...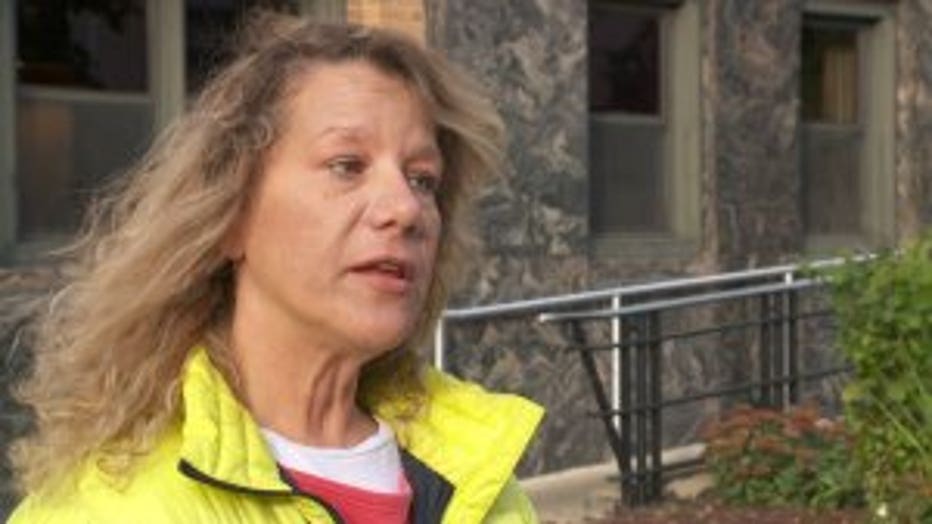 "There's speculation. I really don't know," said Zimmermann.

Zimmermann is just thankful everyone, firefighters and residents, made it out safely.

"It was isolated in that room, I do know that," Zimmermann said.

In total, ten people were pulled from the windows unharmed. Two residents were taken to the hospital as a precaution; they are said to be doing fine.