1 year probation for former Mayville PD chief, accused of falsifying police report to help friend's son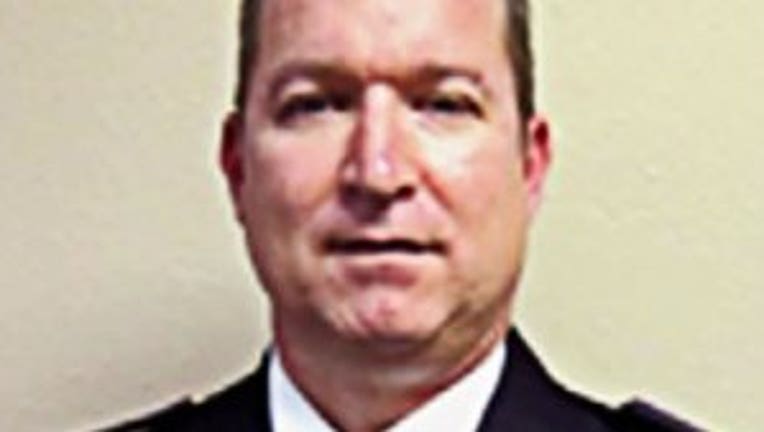 article


MAYVILLE -- Mayville's former police chief, accused of falsifying a police report to help a friend and co-worker's son has reached a plea deal in the case against him, and he's been ordered to serve probation.

48-year-old Christopher MacNeill on November 27th pleaded no contest to one count of forgery (alter identification) and two counts of resisting or obstructing an officer -- misdemeanor charges. He was then sentenced to serve one year probation and pay a $1,000 fine plus court costs.

According to a criminal complaint, police investigated two students for taking narcotics at Mayville High School in 2011. MacNeill, a captain at the time, asked the police chief to change the report to help the students.

The chief said "no."

MacNeill was promoted to chief later that year, and shortly thereafter, investigators say he changed the report.

The modified report said the students only took an allergy medication, and was missing witness statements.

He resigned as chief in March.