'1 shooting is 1 too many:' 18-year-old shot, wounded at Water Street nightclub



MILWAUKEE -- Milwaukee police are investigating separate shootings that took place Saturday night, Nov. 3 and early Sunday, Nov. 4. Two people were injured as a result of the shootings -- one which happened inside a Water Street nightclub.

The first shooting happened Saturday night around 7 p.m. near 12th and Capitol.

According to police, a 52-year-old man was involved in an argument with a suspect for an unknown reason. During the argument, the suspect shot the victim and fled on foot.

The Milwaukee Fire Department treated the victim on scene and took him to the hospital.

The second shooting happened inside "District on Water" near Michigan and Water Streets just after 1 a.m. Sunday morning.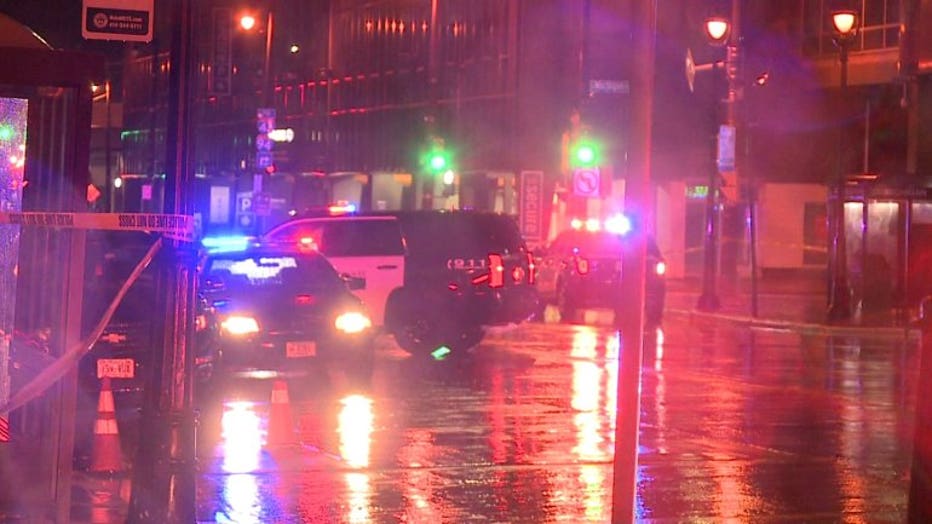 Police said a male suspect was fighting with another man when he fired a handgun inside the club -- injuring an 18-year-old woman. She is expected to be OK.

The nightclub is also being investigated by MPD for possible violations.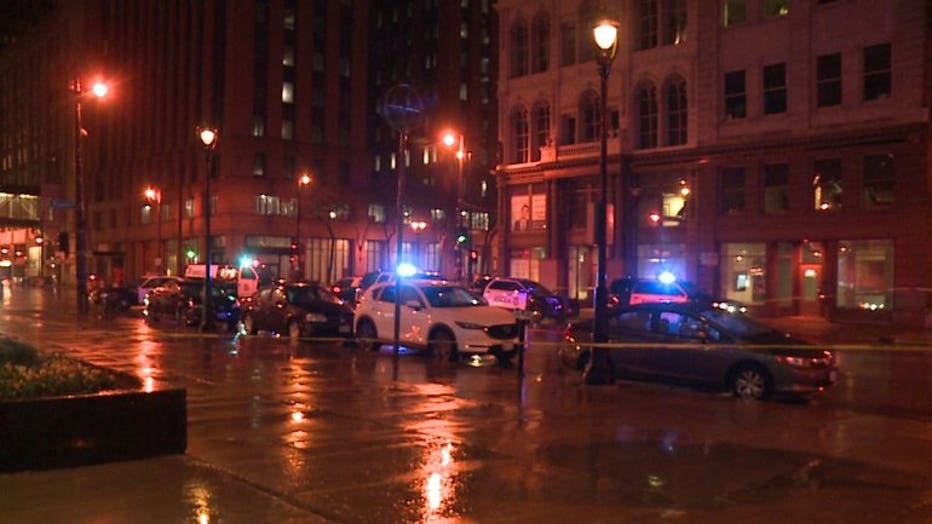 Shooting at nightclub near Michigan and Water Streets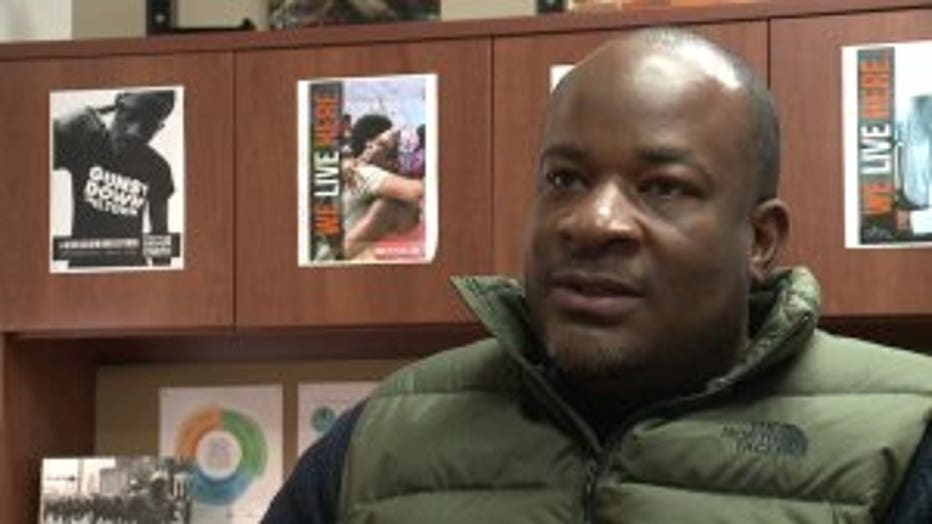 On the heels of these incidents, city leaders are unveiling billboards in an effort to stop the violence.

"One shooting is one too many," said Reggie Moore, director of the Office of Violence Prevention.

Moore has been working to put a stop to the violence.

"The Blueprint for Peace calls out six goals and 30 strategies, so this alone won't do it, but it will definitely have an impact, and it's one of the strategies that the community has called for," said Moore.

Starting on Tuesday, Nov. 6, billboards will go up after ideas were collected from residents.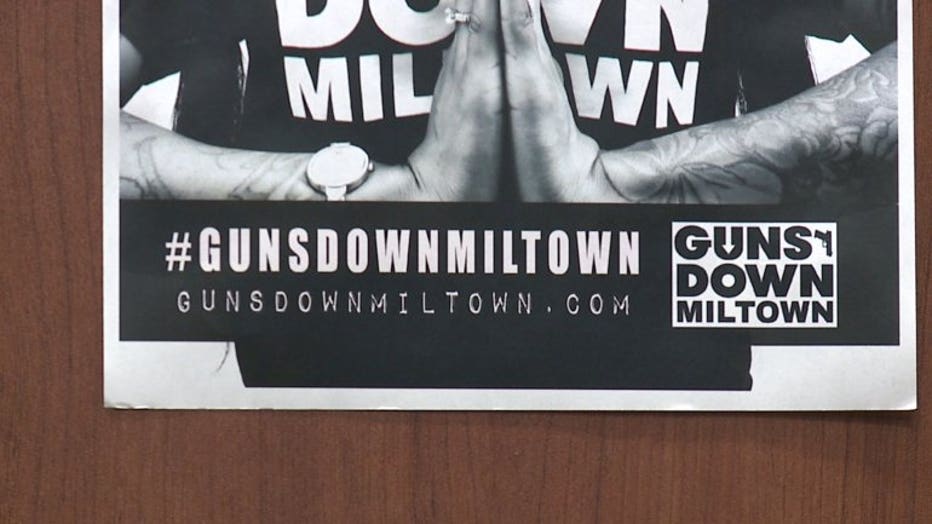 "When we talk about meeting people where they are, we have to go where they are and use every form of technology and every form of communication to spread the word about how peace is possible and violence is preventable and that we are the solution," said Moore.

Moore noted hopelessness is dangerous.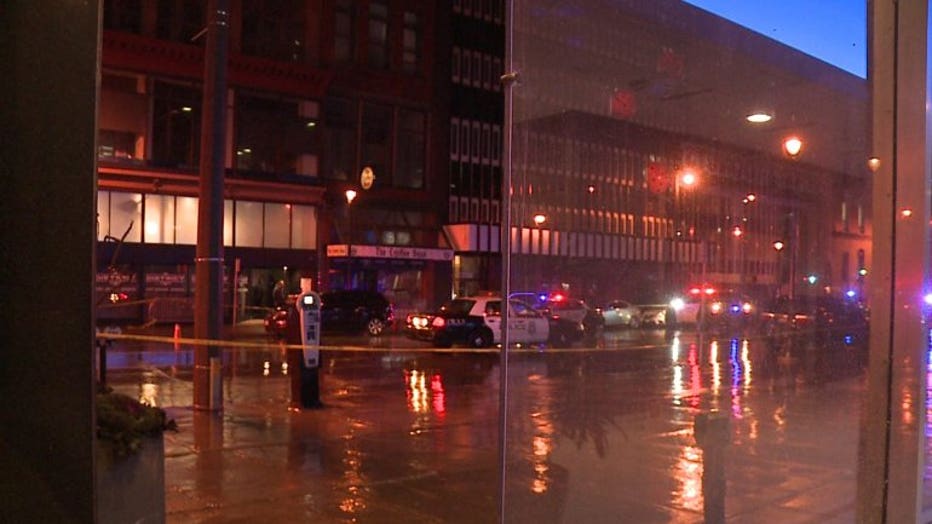 "Hopelessness is one of the things we have to overcome, because if we're hopeless, that breeds apathy and apathy breeds indifference, and so when we see gun violence happening, whether it's a mass shooting or a shooting on 27th and Center, a life has been taken -- and so we have to do everything possible to make sure that doesn't become the norm," said Moore.

The billboards will go up in these neighborhoods: