1 robbery per month: FBI offers $5K reward to find ALDI grocery store suspect


MILWAUKEE -- The FBI Milwaukee Division is asking for the public's help to identify a robbery suspect responsible for multiple robberies (one per month for six months) that occurred at ALDI food stores from Milwaukee to Madison. A $5,000 reward is being offered for information leading to the arrest and conviction of those responsible.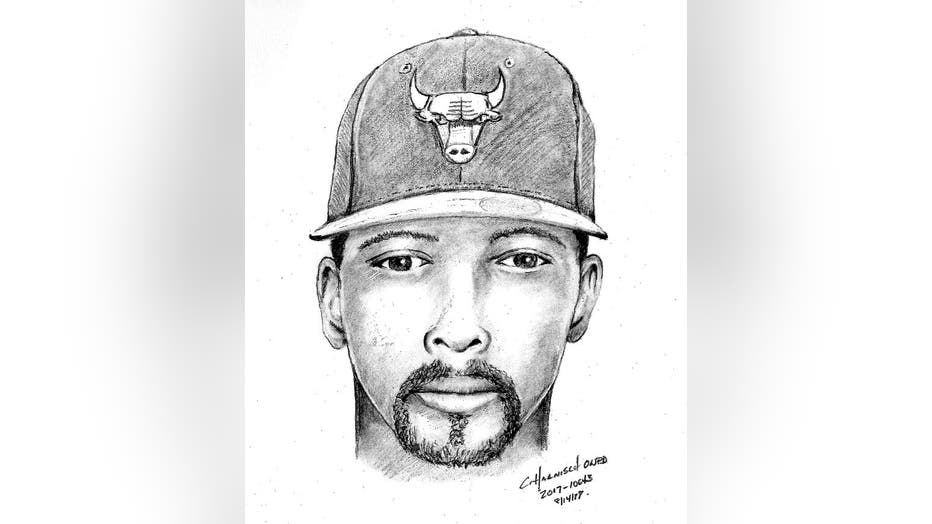 According to the FBI, the following ALDI stores were targeted:


"He's actually been a bit unusual because most armed robbers try to get in and out as quickly as possible. Again, this suspect lingers in the store and when he makes his robbery demands, he's not only looking for cash, he's looking for coinage," Robert Botsch, assistant special agent in charge with the FBI said.

In Brookfield on September 16th, an employee called 911 after recognizing the suspect from the previously-released sketch.

"He's here. He's robbing us. Somebody walked in our store and we don't know where this person went," the employee said.

The workers, and later police, were unable to locate the man, prompting a large police response. Several surrounding businesses were placed on lockdown. The suspect got away.

The FBI says in each case, the suspect entered the store 20 to 30 minutes before closing and hid somewhere inside. Approximately five to 10 minutes after the store closed, police say the suspect would come out of hiding, display a handgun and "take control of everyone inside the store."

Officials believe the suspect has inside knowledge of ALDI and its procedures.

Officials say the suspect has been seen on the phone during several of the robberies and it's believed he has an accomplice.

Authorities describe the suspect as a black man, standing between 5'7" and 5'9" tall, with a thin to athletic build. Witnesses have reported the suspect displays a silver/chrome semi-automatic handgun during the robberies.

PHOTO GALLERY



The FBI is offering a reward up to $5,000 for information leading to the arrest and conviction of the person(s) responsible for the string of robberies.

Officials say the subject should be considered armed and dangerous. Do no approach this individual. Anyone with information is asked to call police or the FBI Milwaukee Division at 414-276-4684.