1 of 3 charged in fatal shooting of Karen Simek during robbery outside Garden Fresh Foods pleads guilty
MILWAUKEE -- One of three people charged in connection with the murder of Karen Simek, shot and killed during a robbery outside Garden Fresh Foods near 12th and National on Jan. 31, 2017 has reached a plea deal in the case against him.

Carl Knight, 26, on Tuesday, May 22 pleaded guilty to one count of felony murder and one count of possession of a firearm by a person convicted of a felony. He will be sentenced on July 27.

David McLaurin, 25, faces one count of harboring/aiding a felon, as party to a crime. He has a jury trial scheduled to begin in August.

Samantha Gustafson, 20, faces one count of harboring/aiding a felon, as party to a crime. She has a plea hearing set for May 29.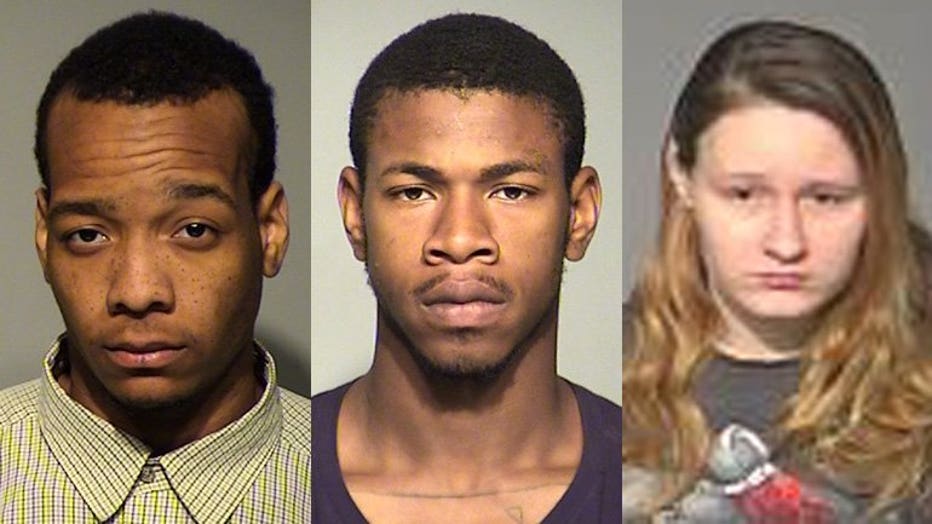 Carl Knight, David McLaurin, Samantha Gustafson


Charges were filed on Jan. 5, 2018 -- nearly a year after the fatal shooting. Simek was shot and killed as she walked to work at Garden Fresh Foods, where she had a job for 11 years.

According to a criminal complaint, police recovered multiple digital video recordings from different exterior security cameras in the area of the homicide scene. A review of the videos showed a male subject "accosting the victim on the east side of 12th Street, on the sidewalk outside the door to her workplace." The two were standing face-to-face for a brief moment -- and "then the victim fell to the ground." The complaint indicates the video shows the male subject "sprinting southbound on 12th Street."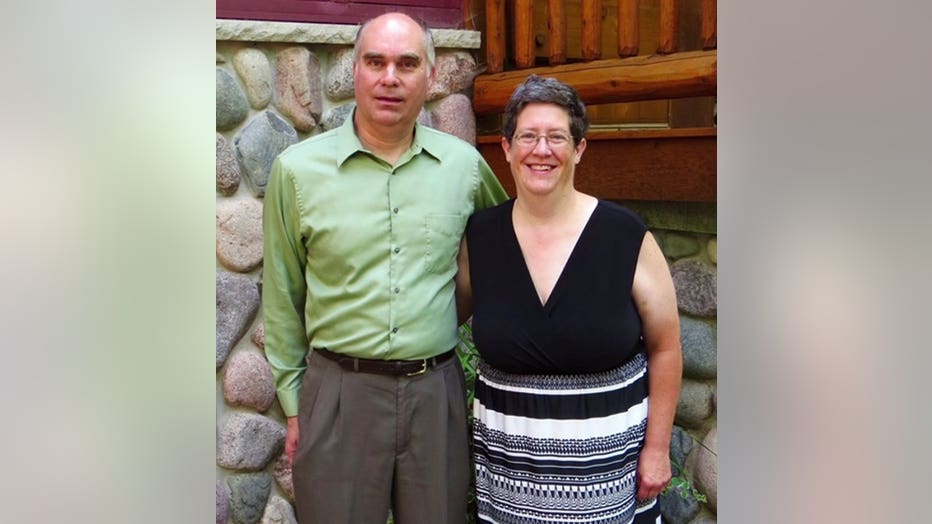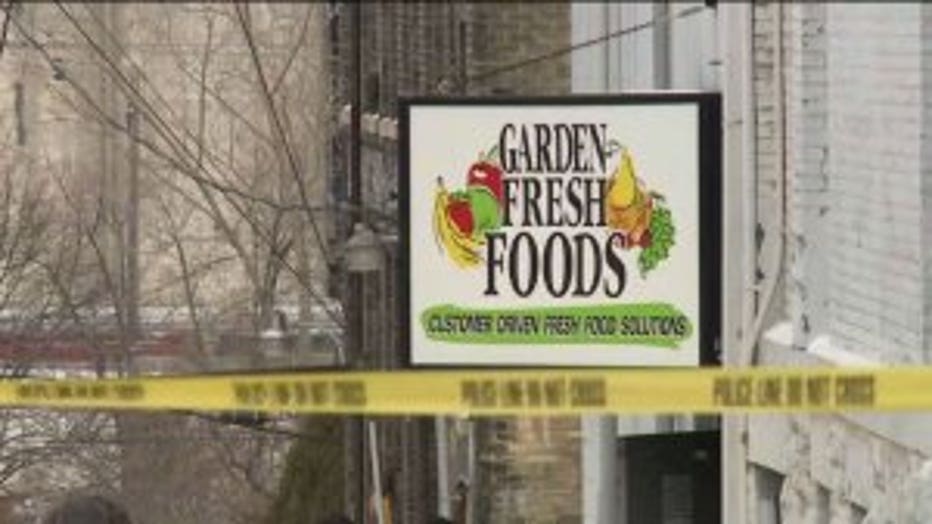 The case went cold until a former roommate, David McLaurin, told police what happened. McLaurin said, "Knight was getting money by doing armed robberies in January 2017." In early February, "Knight stated to McLaurin that he had shot and killed an 'older white lady on National.'" Knight told McLaurin the lady had a purse and Knight wanted it. When he went to take the purse, "something happened to scare Knight so he shot the lady." McLaurin stated he "disbelieved Knight at first, but then later learned about the homicide" of Karen Simek.

Prosecutors say McLaurin and Gustafson helped Knight hide out after the shooting. He was eventually arrested in Chicago.

On Dec. 27, 2017, Knight spoke with Milwaukee police detectives. He indicated he had been pressured "to get money somehow" by his roommates. He stated that "the location at 12th and National would be an opportune location for an armed robbery." Knight went on to say he "grabbed a purse from the lady and the gun went off one time." He told police he took the bag and ran back across the street.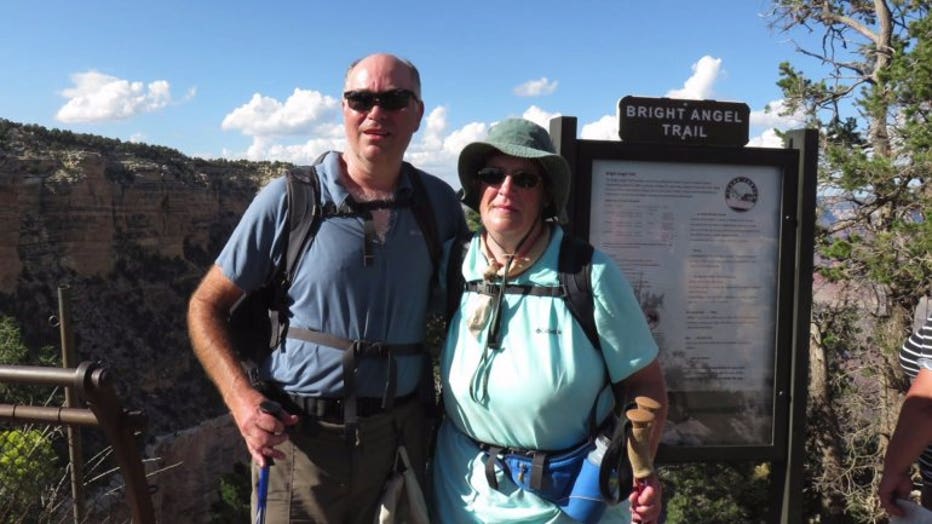 Karen Simek and Kevin Sasse