1 of 2 teens charged after pursuit of stolen vehicle with speeds reaching 130mph ordered to pay fine
WAUKESHA COUNTY -- One of two teenagers from Illinois, criminally charged after a pursuit involving a stolen vehicle in Waukesha County on June 5th has reached a plea deal in the case against her.

17-year-old Ashley Huerta on Tuesday pleaded "no contest" to a charge of resisting or obstructing an officer.

A second charge, for possession of THC as party to a crime was dismissed but read into the court record as a result of the plea deal.

Huerta was then sentenced to serve 22 days in jail, with 22 days credit for time served. She was ordered to pay a fine and court costs.

She could have the charge expunged from her record after 12 months if all costs are paid, and there are no new criminal law violations.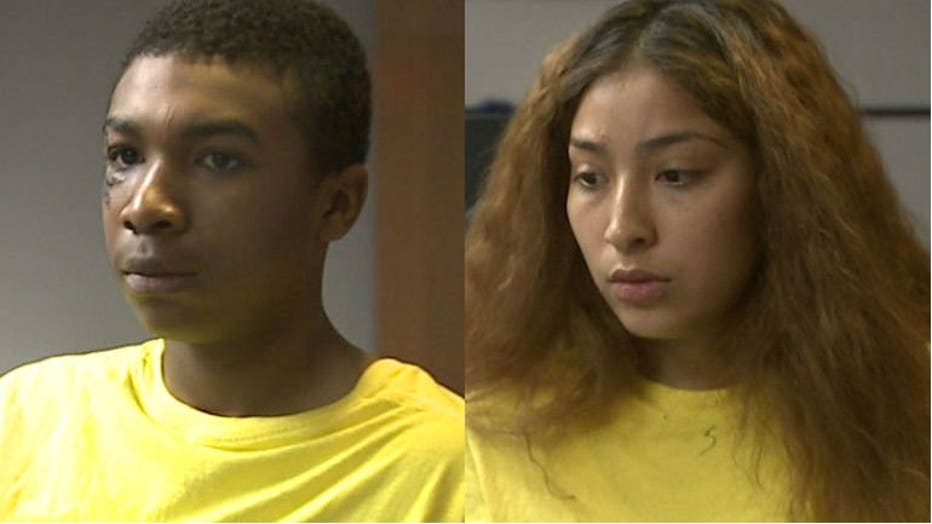 The other person charged in this case is 17-year-old Kyle McGowan, who faces the following charges:


He has a hearing set for July 17th.

According to a criminal complaint, on Monday, June 5th around 1:30 a.m. officials monitoring traffic on I-94 at State Highway 83 in Delafield determined a Kia Sorrento was traveling at 88 miles-per-hour in a 70 miles-per-hour zone. As the authorities headed to stop the vehicle, it immediately exited the freeway at Highway 83, heading southbound, before proceeding west onto Sun Valley Drive. The vehicle slowed down as if it was going to pull into the PDQ gas station parking lot, but instead accelerated at a high rate of speed -- eventually getting back onto Highway 83. From there, the vehicle headed eastbound on I-94 at a high rate of speed.

The complaint indicates the vehicle was traveling at 100 miles-per-hour on I-94. Near I-94 and Maple Avenue, all of the lights were turned off on the suspect vehicle for a time, and it was traveling in both eastbound lanes. Officials say the vehicle was traveling at more than 130 miles-per-hour and had difficulty maintaining its lane of travel -- eventually utilizing all three eastbound lanes.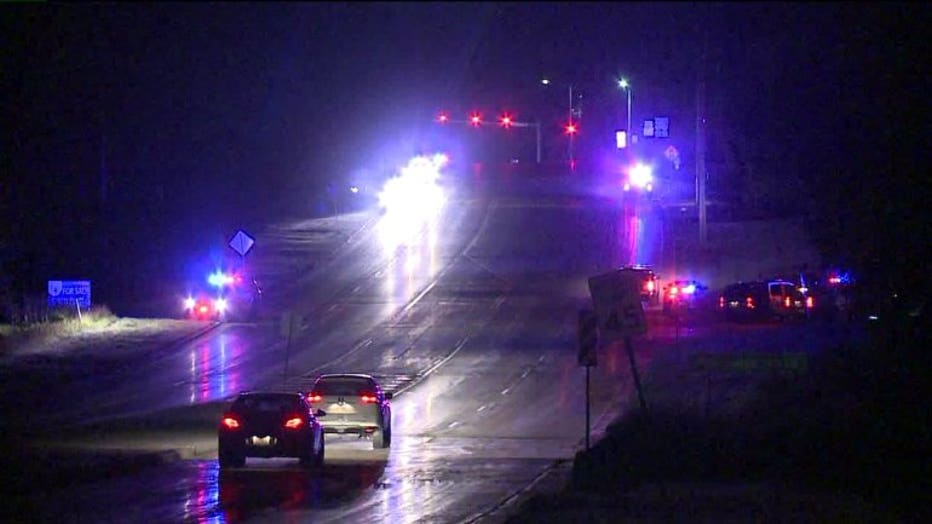 Pursuit ends in Waukesha County


Stop sticks were set up on I-94 at Bluemound Road and the suspect vehicle struck those stop sticks.

The vehicle eventually came to a stop on River Road, at which time the suspects bailed from the vehicle. Officers pursued both suspects on foot. The female suspect was captured first, and identified as Huerta.

Around 5:00 a.m., the complaint indicates authorities received a 911 call from a resident on Pewaukee Road indicating a person matching the description of the male suspect had just emerged from his work shed behind his home -- running toward Pewaukee Road. The suspect was located when he stuck his head out of a shed on Sherwood Drive near Pewaukee Road. The suspect, later identified as McGowan, was taken into custody.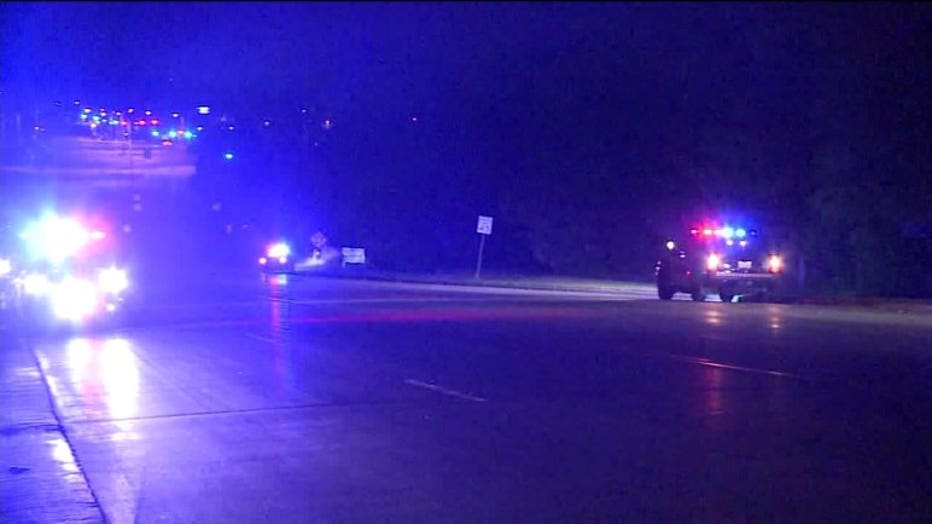 Pursuit ends in Waukesha County


In the vehicle, the complaint indicates officials found a baggie containing a green, leafy substance, which tested positive for the presence of THC. Investigators ran a check of the vehicle's VIN number and learned it had been reported stolen by the owner out of Chicago on May 25th.

The complaint notes a handgun was reported to have been taken with the vehicle, but it wasn't located during a search of the vehicle.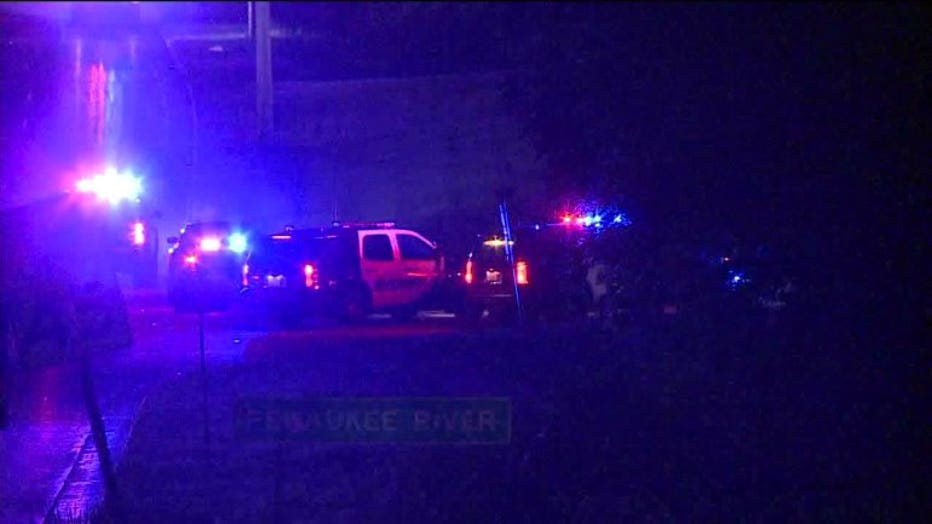 Pursuit ends in Waukesha County


McGowan and Huerta made their initial appearances in court on Tuesday, June 6th. Cash bond was set at $30,000 for McGowan and $1,500 for Huerta. Huerta has pleaded not guilty and will be back in court on June 27th for a hearing. McGowan will be in court on June 16th for his preliminary hearing.