1 of 2 accused in theft from Kohl's, pursuit through Delafield pleads guilty
DELAFIELD -- One of two Milwaukee women, charged in connection with a retail theft and ensuing pursuit has been sentenced after reaching a plea deal in the case against her.

27-year-old Audrionna Love pleaded guilty to one count of vehicle operator flee/elude officer. A second charge was dismissed but read into the court record.

Love was then sentenced to serve one year in prison and one year extended supervision. That sentence was stayed, and Love was instead placed on probation for two years.

Conditions of her probation include a criminal thinking course, registration with the Job Center of Wisconsin, paying court costs, and serving 90 days conditional time, with Huber release for the first 45 days. The last 45 days were stayed, and Love will instead be required to appear at the "Day Report Center." She must begin serving her Huber time on June 9th.

The other woman charged in this case, 27-year-old Roxie Thomas faces one count of retail theft, intentionally taking greater than $500 to $5,000 as party to a crime, and one count of resisting or obstructing an officer.

She has a plea/sentencing hearing set for June 12th.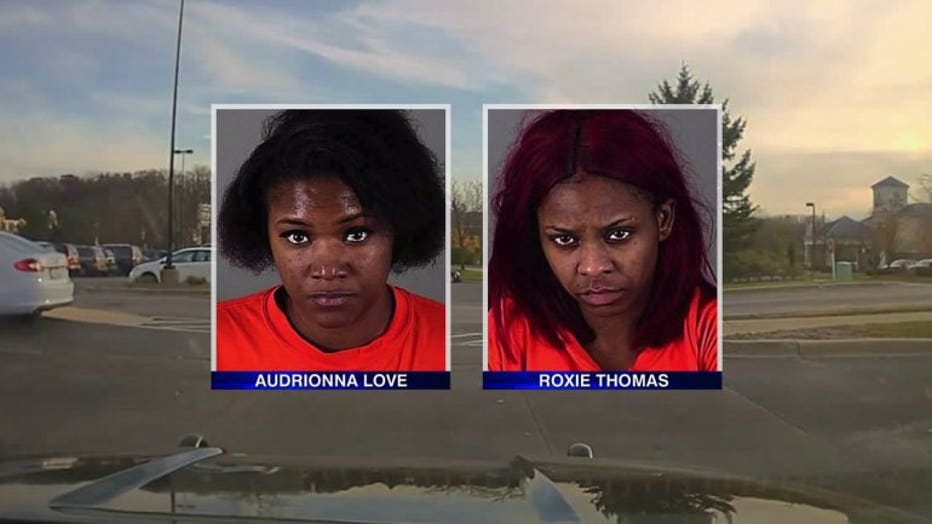 Audrionna Love and Roxie Thomas


This happened on Monday, November 14th, 2016.

Prosecutors say Thomas and Love allegedly stole more than $4,500 in merchandise from Kohl's Department Store located on Golf Road in the City of Delafield.

According to police, when officers arrived at the scene, the suspects took off and led police on a chase through town.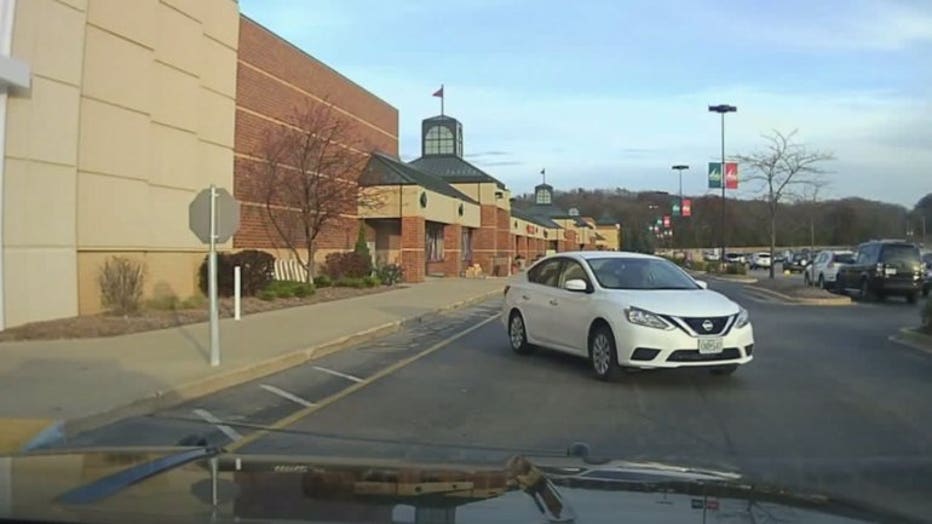 The suspects' car fleeing the scene


The chase hit speeds of over 90 miles-per-hour before police terminated the pursuit.

The pair were later arrested in Hartland.

It was later determined Thomas had multiple active warrants under her name through the Wauwatosa Police Department and Glendale Police Department.