1 dead in shooting involving Winnebago County SWAT officers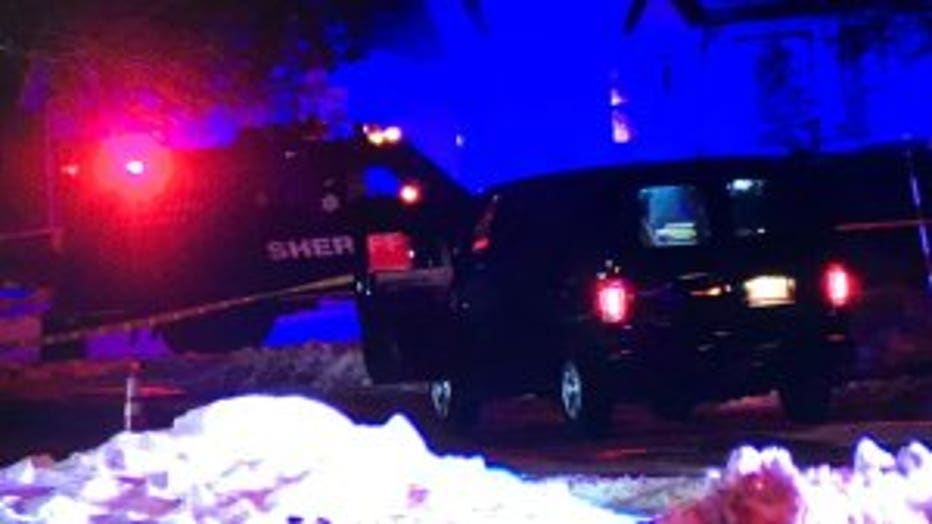 Officer-involved shooting at Fox Crossing, Wis.


FOX CROSSING, Wis. — A person wanted for felony warrants has died after a shooting involving officers from the Winnebago County SWAT team, according to sheriff's officials.

Authorities said the person who died was also wanted for questioning in multiple crimes.

The SWAT team was summoned to the scene about 7:30 p.m. Tuesday near the border of Appleton and the Village of Fox Crossing by the Lake Winnebago Area Metropolitan Enforcement Group.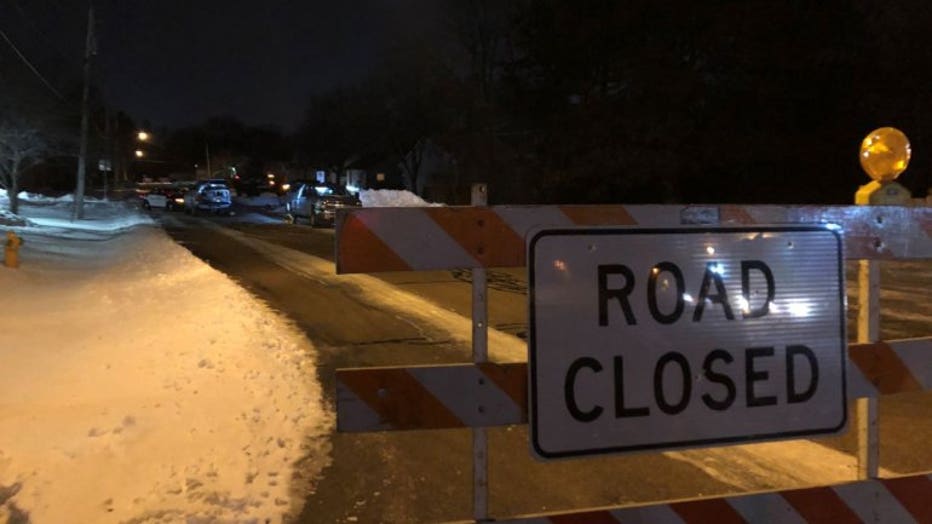 Officer-involved shooting at Fox Crossing, Wis.


Winnebago County Sheriff John Matz said officers responded to serve a search warrant for a man wanted for several crimes. Matz said "within minutes" of the Winnebago County SWAT team's arrival, the armed man "put into motion a series of events that led to the officer-involved shooting and his death." Details were not released.

The sheriff said four SWAT team members have been placed on standard administrative leave, WLUK-TV reported. The name of the man was not released.

Matz said last July, the man was suspected of dealing methamphetamine in Grand Chute and fled, striking an officer's squad car.

In early January, the man was suspected of colliding with a natural gas meter in Neenah and striking a squad car while fleeing officers, Matz said. The vehicle was recovered the next day in the town of Vinland with a stolen gun inside, tied to multiple armed burglaries in Brown County, the sheriff said.

As required by state law, the shooting is being investigated by an outside agency, the Wisconsin Department of Justice Division of Criminal Investigation.