1 dead, 1 injured following shooting near Palmer & Locust


MILWAUKEE -- One man has died and another is hurt following a shooting that took place near Palmer and Locust in Milwaukee Thursday evening, September 22nd.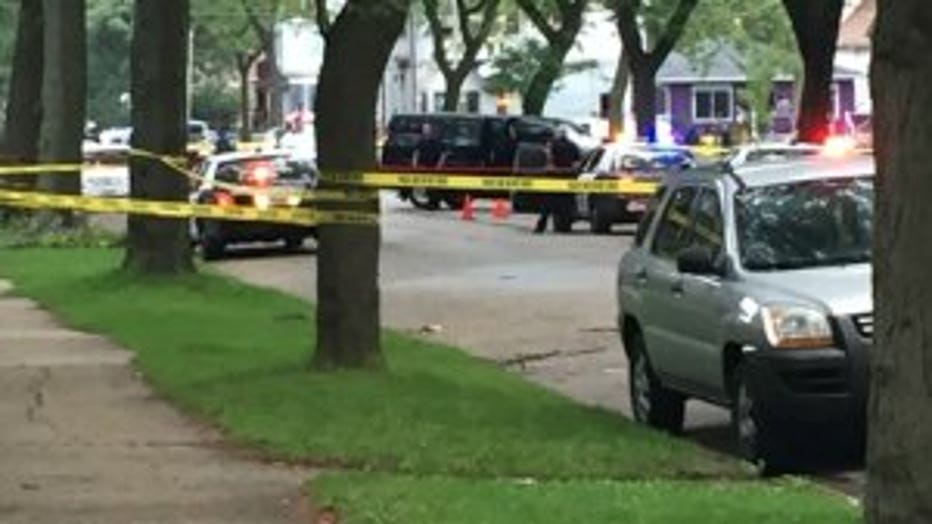 Locust and Palmer shooting


Witnesses described hearing two bursts of gunfire.

"We heard the shooting, 'pow, pow, pow' and then we ran," said Robert and Alberta Roy.

Chaos broke out before 6:00 p.m.

"Just a lot of people running that way and the ambulance and fire department," said Robert Roy.

Robert and Alberta Roy shielded their grandchildren as police made their way to the scene of the shooting.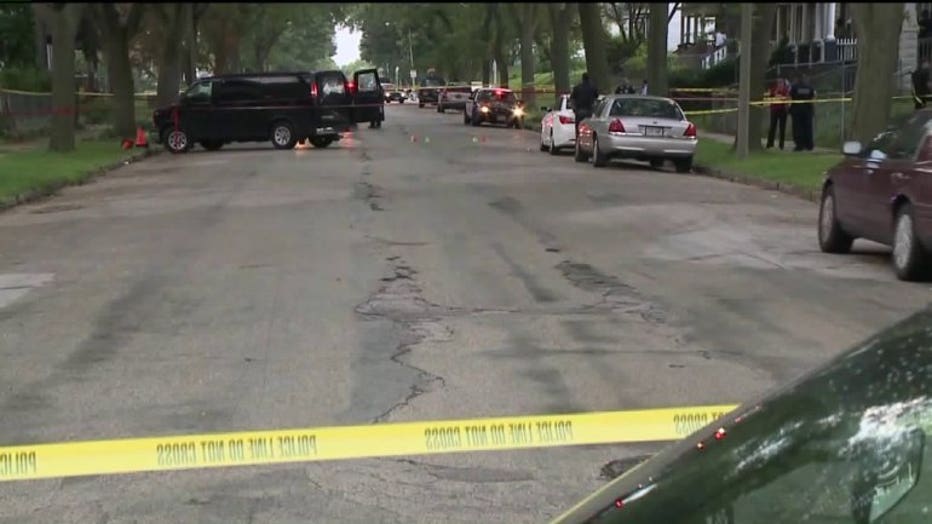 Locust and Palmer shooting


Police say a 53-year-old man was shot and taken to the hospital, where he died.

A 23-year-old Milwaukee man, also suffered a non-life threatening gunshot wound and was transported to a hospital for treatment.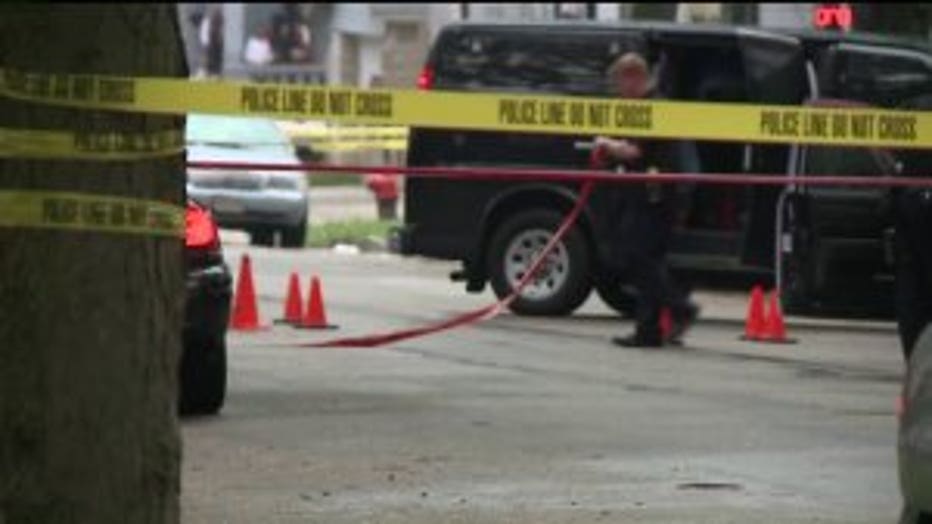 Locust and Palmer shooting


"The neighborhood is changing for some reason. These neighbors moving in -- people we don't know," said Robert and Alberta Roy.

As time passed, crowds grew at the scene Thursday.

Some claimed to be family members looking for answers -- but there were few given.

This homicide is the 99th this year in Milwaukee, according to records kept by FOX6.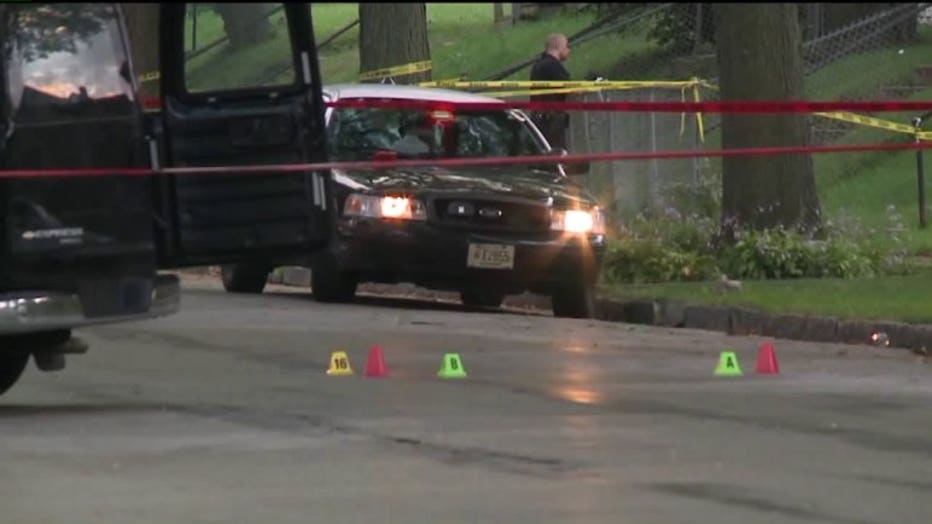 Locust and Palmer shooting


These two grandparents said they're thankful none of the bullets hit one of the many kids that were playing on the block at the time of shooting.

"Thank God for that," said Robert and Alberta Roy.

Police are not sure if the 23-year-old in the hospital is one of the shooters. A news release lists him as a victim, not a suspect.

Monitor FOX6 News and FOX6Now.com for updates on this story.