1 1/2 years in prison for man who punched George Webb manager in the face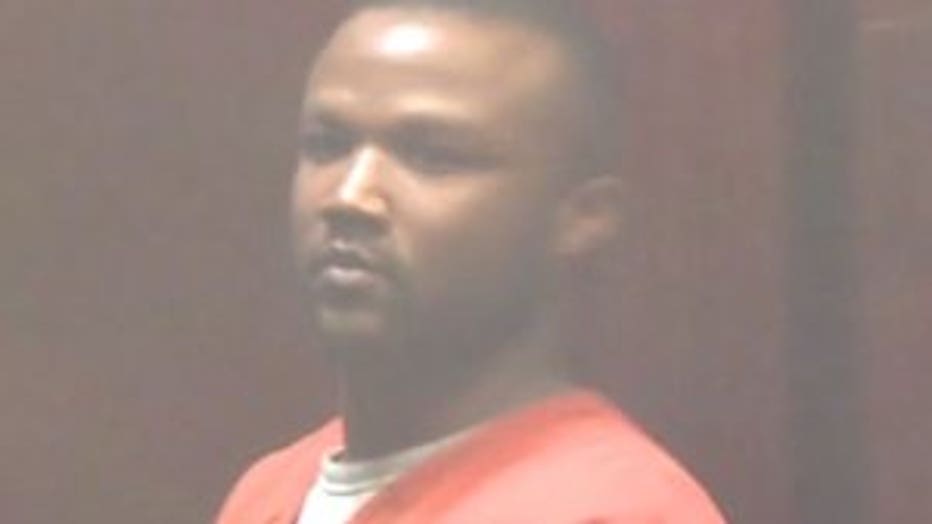 MILWAUKEE -- A Milwaukee man who punched a female employee in the face at a George Webb restaurant on Milwaukee's south side in June 2018 received the maximum prison sentence on Wednesday, April 10. Another employee pulled out a gun after the attack -- which was all caught on camera. The judge called the sentence a "no brainer."

"I recommend the maximum sentence here. It's unusual that the state recommends maximum," said Steven Glamm, prosecutor. "From my perspective, the maximum wasn't enough."

Raphael Calhoun pleaded guilty in February 2019 to one count of substantial battery, intentionally causing bodily harm in this case. In court on Wednesday, he was sentenced to serve one-and-a-half years in prison, and another two years extended supervision -- with credit for 65 days time served.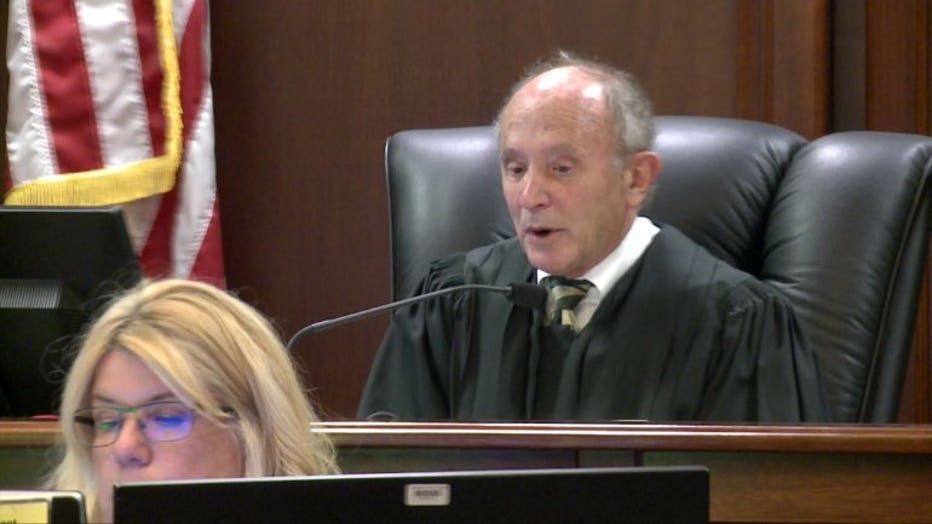 Judge David Hansher watched the video for the first time during the sentencing hearing, and had the same reaction people across the country had to the footage. We also heard from Calhoun for the first time, after he clearly lost his temper.




The George Webb incident happened at the restaurant near 21st and Mitchell around 1 a.m. on June 28, 2018, when prosecutors said Calhoun complained his order was taking too long.




Miranda Schaefer, a waitress, and Veronica Kaehler, a manager, told FOX6 News that Calhoun followed them into the kitchen and punched the unsuspecting Kaehler in the face. The entire incident was caught on surveillance cameras.

"My arm actually caught the fall from me going into the grill," said Kaehler.

PHOTO GALLERY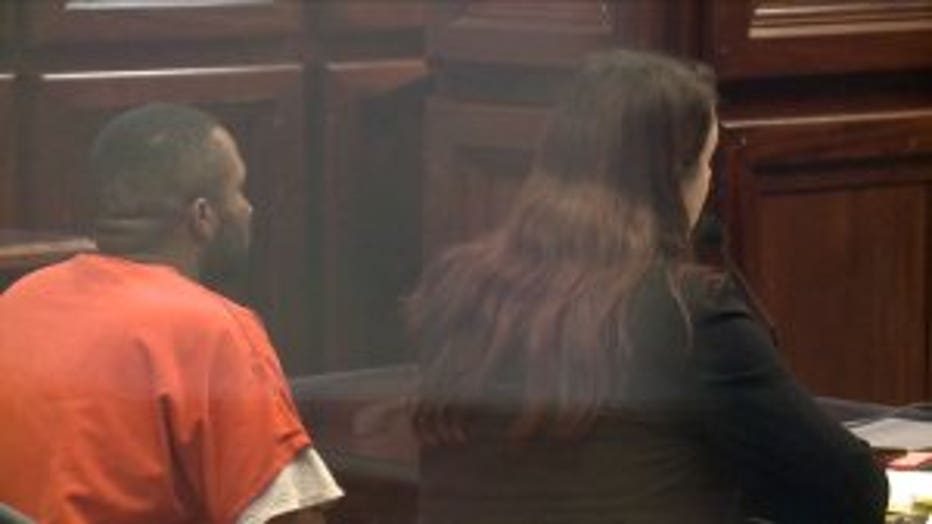 Schaefer said Calhoun then continued to come toward her, only backing away once she pulled out a handgun.

"Mr. Calhoun got angry that his order was taking so long. He goes in the back and does this," said the prosecutor. "What would he have done if she didn't have the gun is anyone's guess. It would just be pure speculation, but it's not like he punches once and turns around."

The waitress said she quit after the incident, while the manager continued to work there. They said the owner allowed employees to be armed as long as they had a concealed carry permit.

"I apologize to the victim. I didn't expect for it to go that way," said Calhoun.

Calhoun's attorney asked for Huber privileges and less prison time so Calhoun could attend to a family that needs him.

"We're just asking you that you structure it a bit differently than the state is asking you to," said Calhoun's defense attorney Megan Kaldunski.

The judge made a swift decision.

"The way he slugged her -- I'm surprised she didn't sustain worse damages than she did. I call this a no brainer. I'm going to sentence the defendant to the maximum sentence," said Judge Hansher.