Mother's Day breakfast in bed ideas from 'Simple Cafe'
MILWAUKEE -- Are you still trying to think of the perfect Mother's Day gift? How about breakfast in bed? Kirk Skorlinski and Shannon Gallagher from 'Simple Cafe' in Milwaukee, visited the WakeUp studio with some delicious dishes to cook special for mom on her special day.

Seasonal Harvest Frittata: Sweet potato, overnight oven roasted tomatoes, caramelized onion, asparagus, roasted red pepper, baby spinach, peas, zucchini, topped with goat cheese, salsa and avocado on a corn tortilla.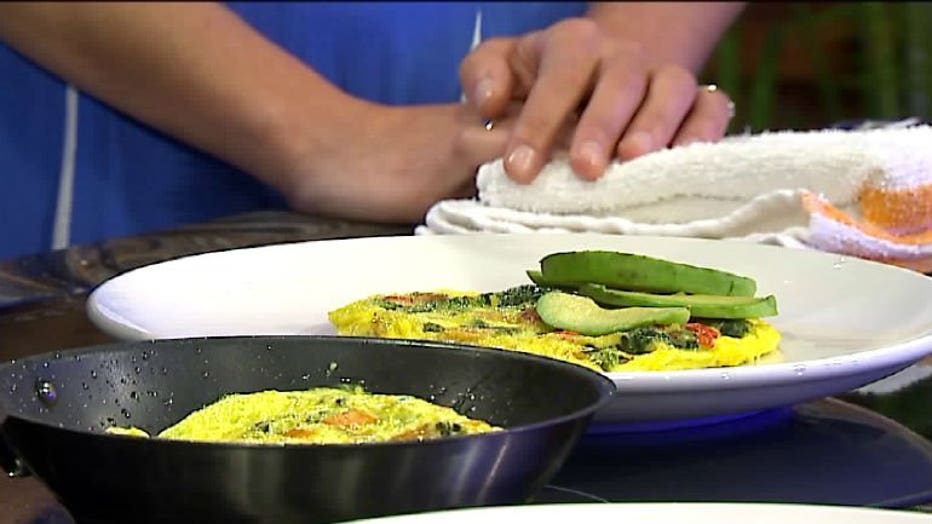 Apple Crumble French Toast: Brioche French toast topped with cinnamon baked apples and crisp crumble.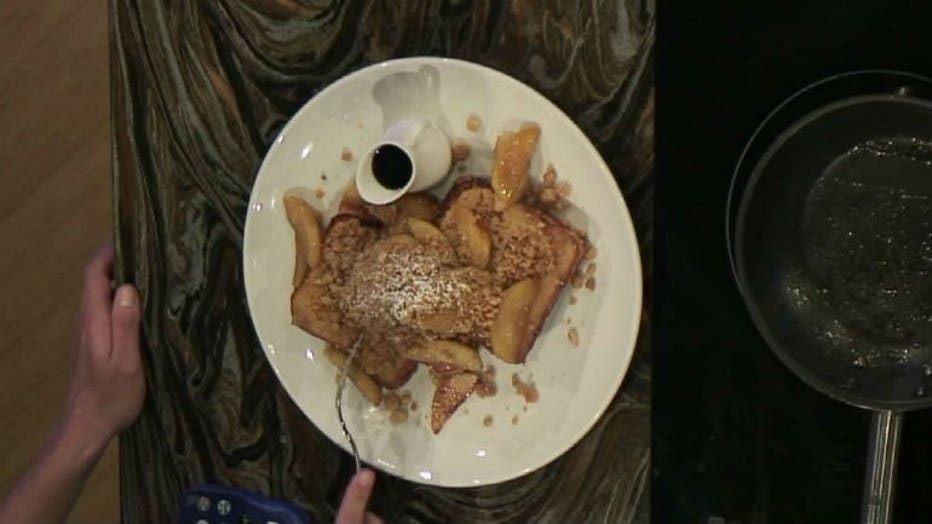 Apple Crumble French Toast