Deadlifting Doughnuts: Combining fitness and food for a great cause


WAUWATOSA -- There's an event happening in Wauwatosa on Saturday, October 8th, that combines two great things for an even better cause. FOX6 WakeUp's Carl Deffenbaugh has more on the charity powerlifting meet at Rosencutter Ultra Fitness & Performance, "Deadlifting Doughnuts."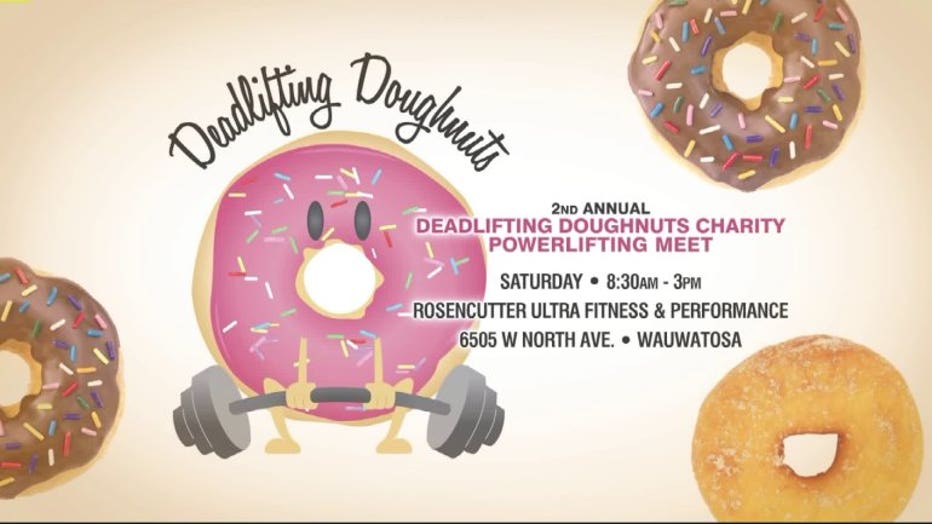 For more information on the Deadlifting Doughnuts event, CLICK HERE.

For more information on Cranky Al's, CLICK HERE.

Details on the Wisconsin Humane Society, CLICK HERE.