'We love snow!' Nearly a foot falls as Ice Castles take shape on lakefront in Lake Geneva


LAKE GENEVA -- Nearly a foot of snow fell in the Lake Geneva area, under a blizzard warning Sunday, Nov. 25 through Monday morning, Nov. 26, as the first major winter storm of the season pushed into southeast Wisconsin.

Mother Nature wasted no time -- getting people into the Christmas spirit right as the Thanksgiving holiday weekend came to an end.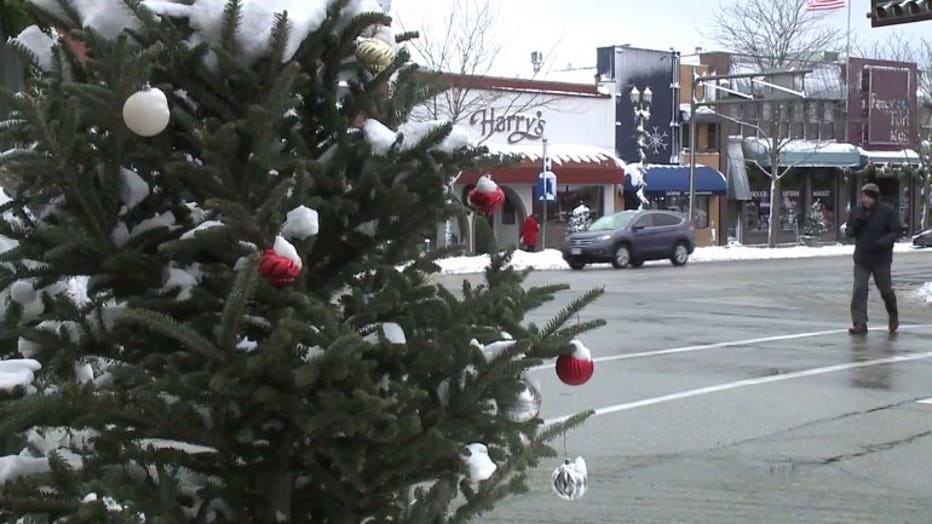 "This morning, it was really beautiful. We've gotten a few hours of sledding in, right girls? Hoping to do some more," said Andy Gould.

"We have really big hills in our neighborhood," said Joelle Gould.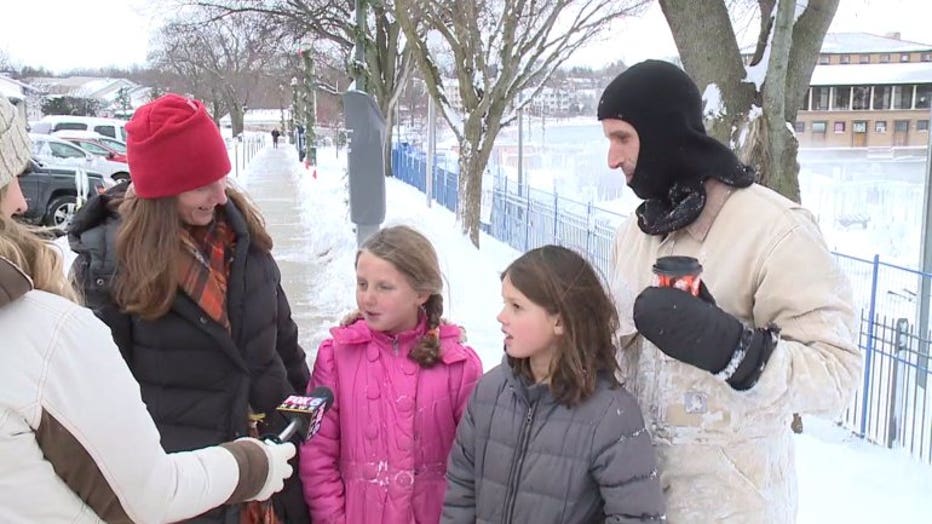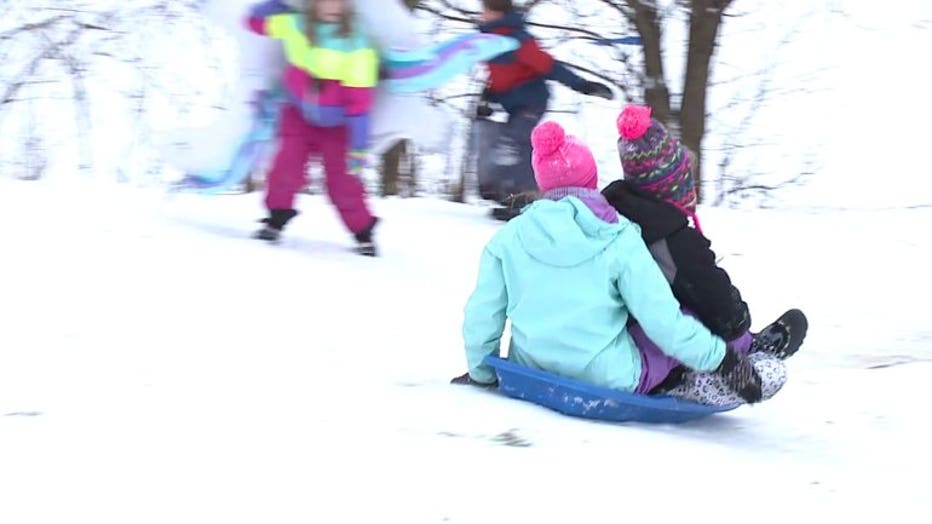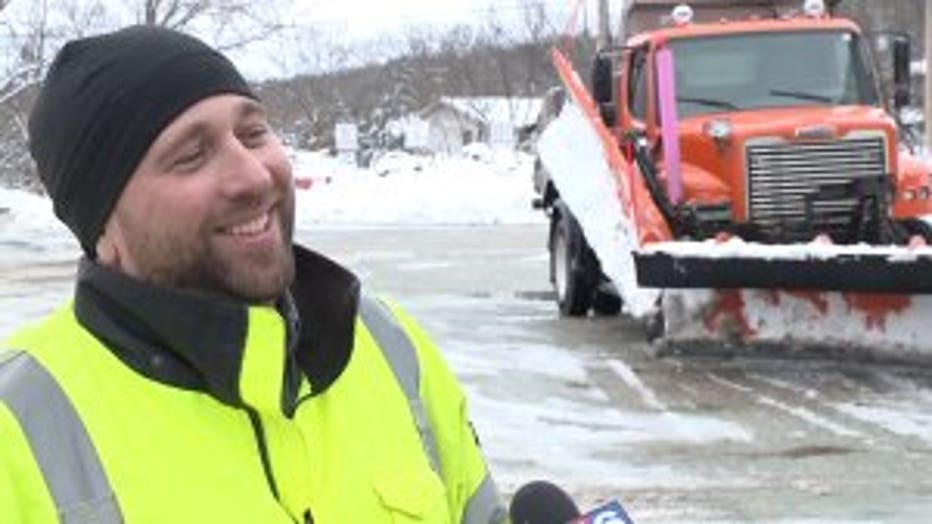 Between Sunday afternoon and Monday morning, 11.8 inches of snow fell in Lake Geneva. The storm forced Kenosha Unified School District officials to close schools Monday, and that gave families like the Goulds an extended holiday weekend, including mom Christie, who is a principal in Kenosha.

"I think as teachers and principals, we get just as excited about snow days as the kids," said Christie Gould.

Neil Waswo, City of Lake Geneva Public Works superintendent said there were no reports of weather-related crashes on the roads. His crews treated the streets in advance of the storm, and then began removing snow around 3 a.m., once it tapered off.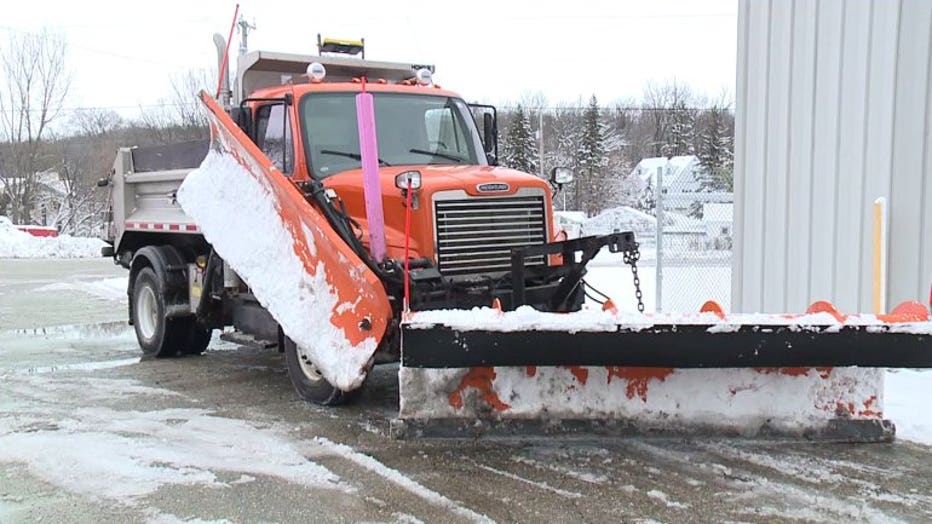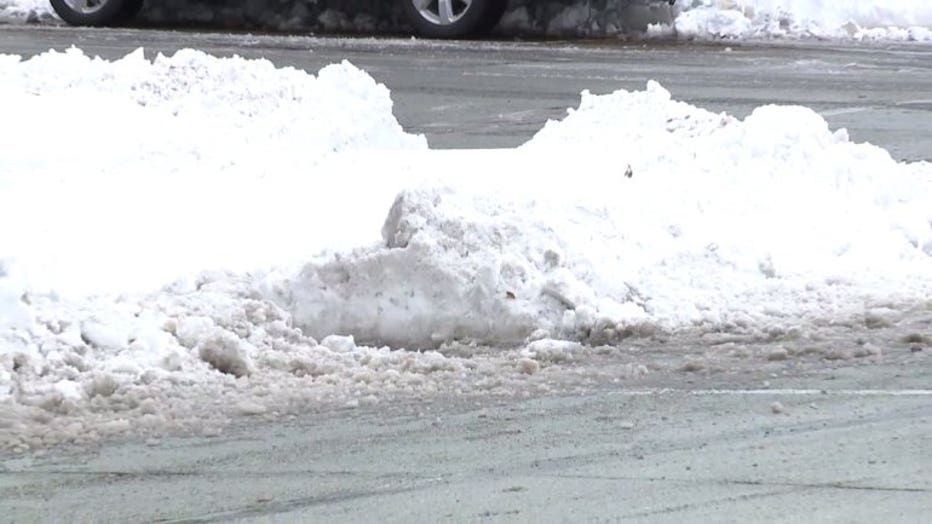 "We'll have all the main roads cleared and we're like, 'what are you closing the schools for?' This one, I think the challenging part was the ground was so warm, the snow came down, we scraped it off and it froze," said Waswo.

While some drivers weren't big fans of the snow and slush, this is what those working on the Ice Castles along the lakefront have been waiting for. Set to open around Christmas, the castles can't happen without a typical Wisconsin winter.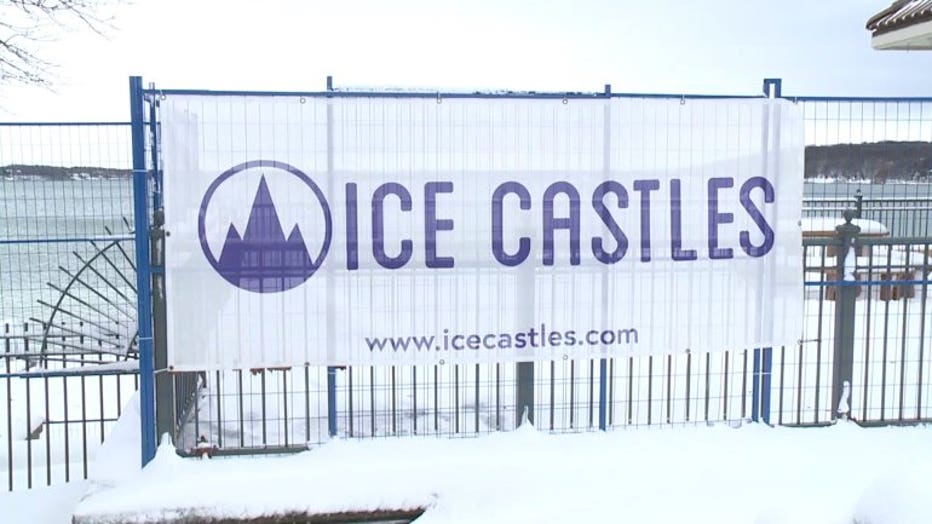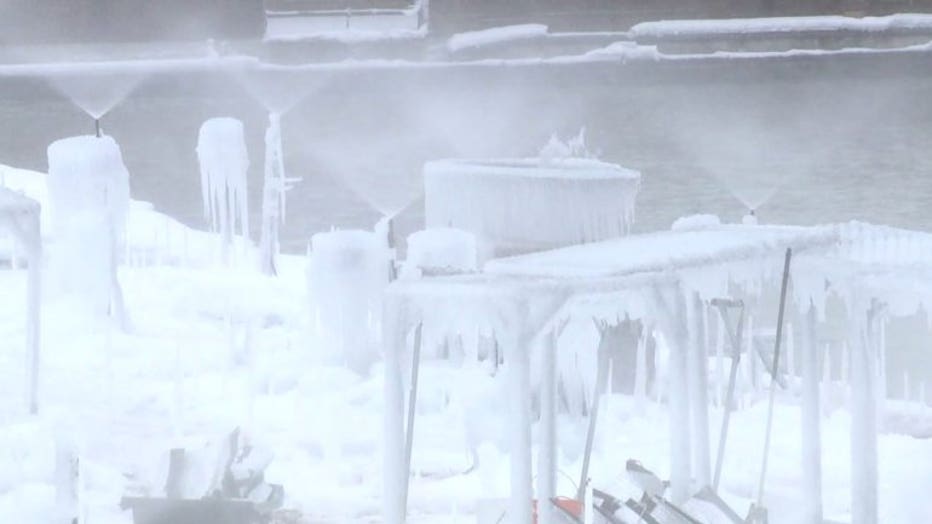 "We love snow. It's great for us because it helps us to build the Ice Castles. The colder the better. When we get real cold at night, that's great," a worker said.

At 2:30 a.m. Tuesday, DPW crews were set to move all of the snow that was pushed to the side of the streets to a large pile away from downtown so drivers can use the full road again in Lake Geneva.