Black-capped chickadee's spring song rings on year's coldest day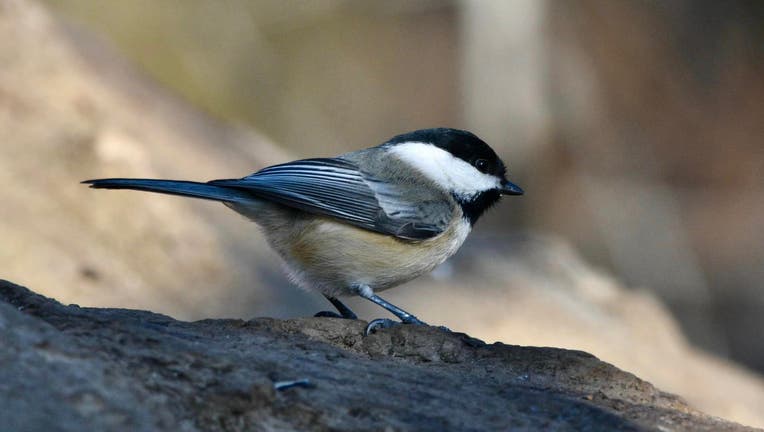 article
MILWAUKEE - One of Wisconsin's smallest and toughest birds just so happens to also be one of our first signs of spring.
In January, a noticeable new sound can be heard across forests, neighborhoods and prairies. The unique call that comes from a black-capped chickadee. 
All year they can be heard with their classic "Chicka-dee-dee" call, but in January through spring, they start a "Pee wee wee" or "Hey Sweetie" call. They might be quite common, but these intelligent adapters have a range of different song and call variations that can be a helpful reminder of spring being just around the corner. 
You can easily attract chickadees to your feeder but unfortunately, bird feeders also attract a host of invasive species like house sparrows and starlings that put native populations at risk. Even without birdseed, chickadees, cardinals, and blue jays can forage to find plenty of food to survive. Even during our coldest winter days, these small birds are well adapted to survive without human help.