"Wonderful experience:" Families excited, ready for football as they take part in Packers Family Night


GREEN BAY -- Thousands of Green Bay Packers fans were on hand at Lambeau Field Saturday, August 8th for Packers Family Night! Before fans took their seats inside Lambeau Field, there was a party in the parking lot.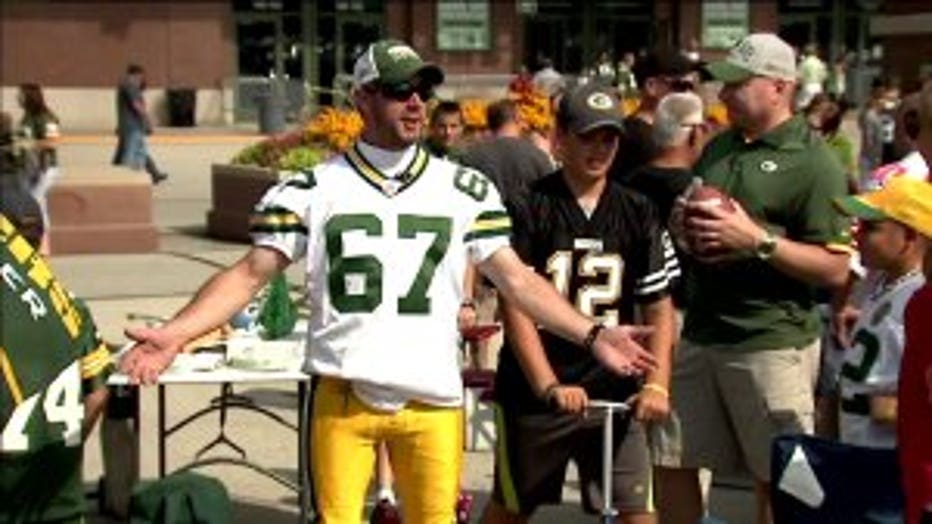 There is a reason fans from all over make this a tradition year after year. It felt like game day in Titletown. And fans say they're ready for some football!

There's no better place to spend the day and night than Lambeau Field with family and friends.

"It's a wonderful experience. Everyone here is having a good time," said Ted Lapean.

Thousands come to Lambeau for Family Night year after year -- making memories and honoring old traditions.

Lapean has dressed in full Packers uniform at Family Night for the past seven years -- sometimes, confusing the youngest fans.

"I enjoy the kids because they all really thing you're a player. It's fun to watch their eyes light up. It's a great time for everybody," said Lapean.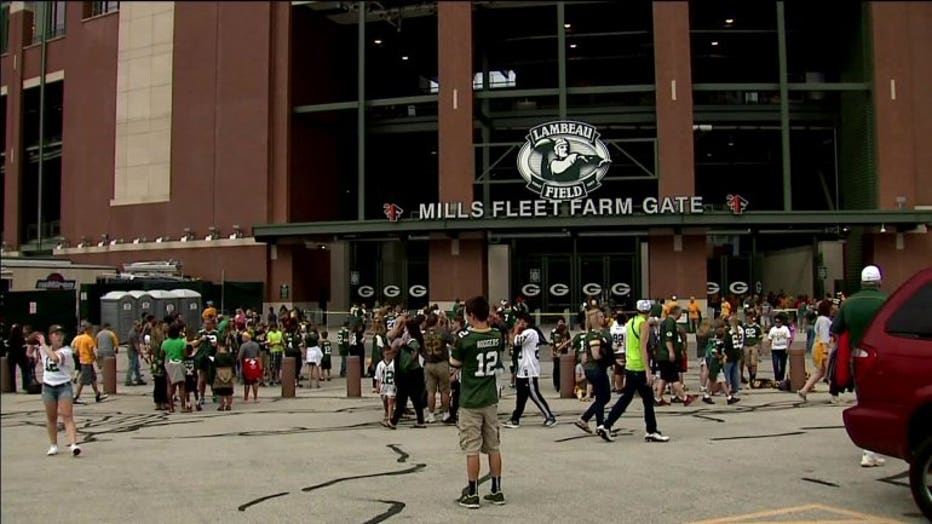 Green Bay Packers Family Night


Lapean and his family were in the middle of all the action -- right next to the Brown family who came from Illinois. It was their first time seeing the Packers on the field and they came prepared.

"I'm with my uncle, my brother and my mom and dad," said 13-year-old Derek Brown.

Fans are ready for the season to begin and the fun to continue.

"It's great. The game, the team, the tradition -- it's wonderful," said Lapean. "It's the best experience you can have as a game day, without coming to a game. The prices are awesome. It's a wonderful experience. Everyone here is having a good time."

A lot of the little ones were experiencing Lambeau for the first time. They say this went above and beyond expectations.

Packers Family Night wrapped up with an awesome light and fireworks show.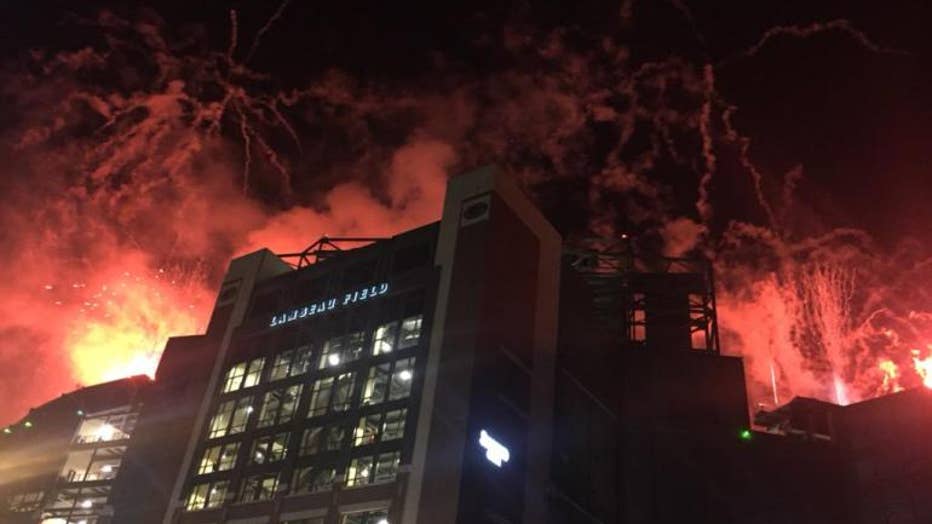 Packers Family Night Fireworks