Woman finds strength helping others get strong, too: "It's a beautiful thing"


MILWAUKEE -- She's in the business of helping others live their lives to the fullest, but she'll be the first to tell you, what she gets back far exceeds her greatest expectations. Anita Krier has always lived to help others, which led her to pursue a career as a massage therapist and personal trainer.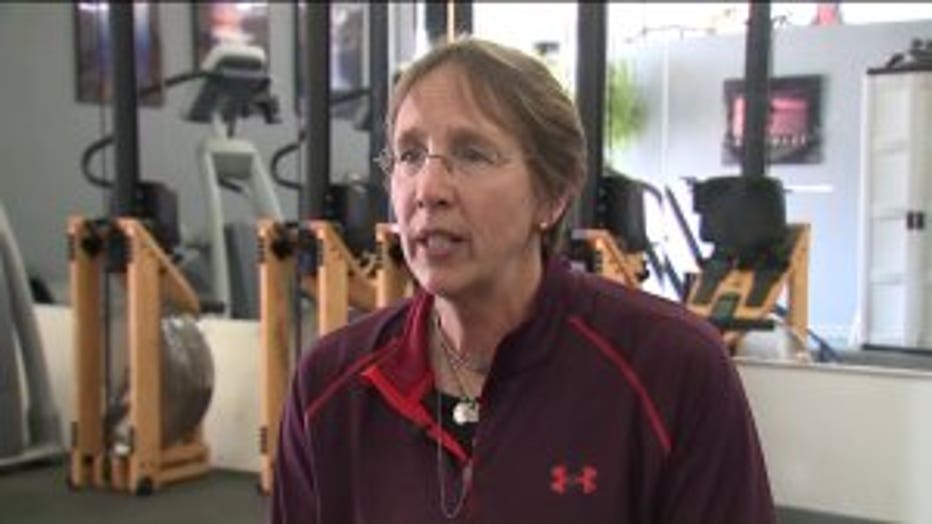 "If I can find some areas that are really tight, and there's a lot of tension, I can do my soft tissue work first, get that to release. And with my personal training, my background on that, now I know how to strengthen it. Now I know how to do flexibility exercises and teach my clients how to stretch out so that they can get out of pain and are feeling better," said Anita.

Anita works with the able-bodied, but she's found great satisfaction lending her gift to those who face physical challenges.

"The lessons that I'm taught each time I work with them is amazing. They push themselves beyond what my boundaries are -- their boundaries are further than mine and I learned a lot," said Anita.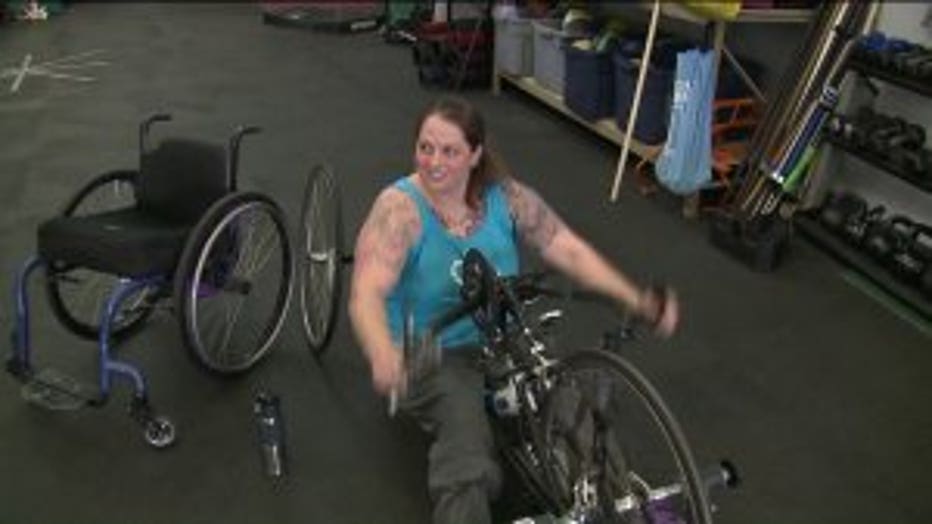 Anita has learned a lot about life from Melissa Smith, Melissa was in a serious car accident ten years ago that put her in a wheelchair for the rest of her life.

"I still have part of my spinal chord attached, so still have feeling in areas. I have a very small amount of movement in one leg, but only to bring my leg up to my chest," said Melissa.

Melissa Smith was impacted emotionally; she went into what she calls a deep depression and slept all the time. She had issues with pain medications as well. But her life took a dramatic turn when she bought her brothers racing bicycle.

"It just made me happier because I was able to get out and just ride and get healthier, have something to do during the day and not just sitting around the house doing nothing," said Melissa.

One day, Melissa Smith's dad stopped by Training Solution in Pewaukee and watched Anita Krier work. He connected the two and it's been a match made in heaven.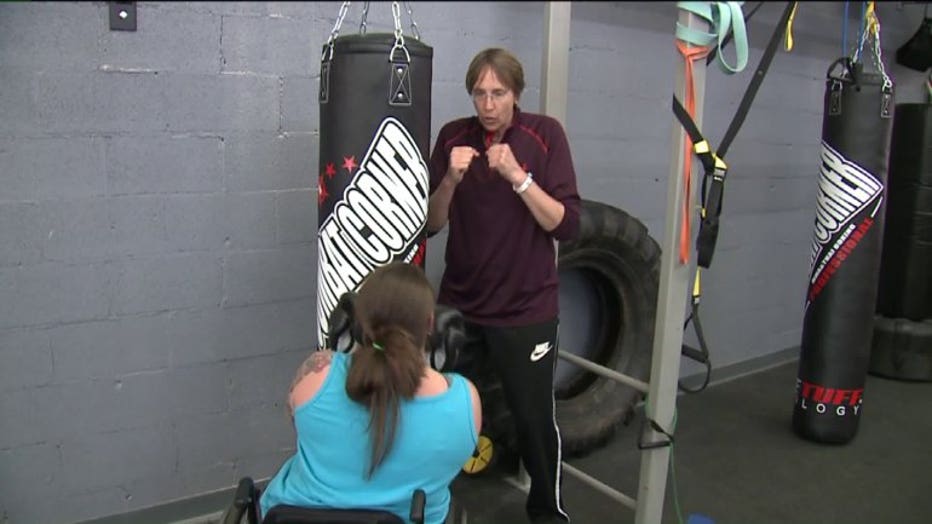 Anita Krier and Melissa Smith


"Since I've been working with her, I went water skiing last year and I was able to hold the cord and sit up straight for a lot longer. That helps also with my biking with being able to get up the hills in Waukesha. I mean, you need a lot of muscle for those," said Melissa.

Melissa will be competing in the ride portion of the Briggs and Stratton ALS Run and Walk next month for the fourth year in a row. Anita couldn't be prouder of her client's attitude and effort.

"It's an honor and a great blessing for me to work with individuals like Melissa or anybody for that matter to see them grow, see them learn. Just like if you're raising children to see them fly and do amazing things. It actually brings tears to my eyes. It's a beautiful thing," said Anita.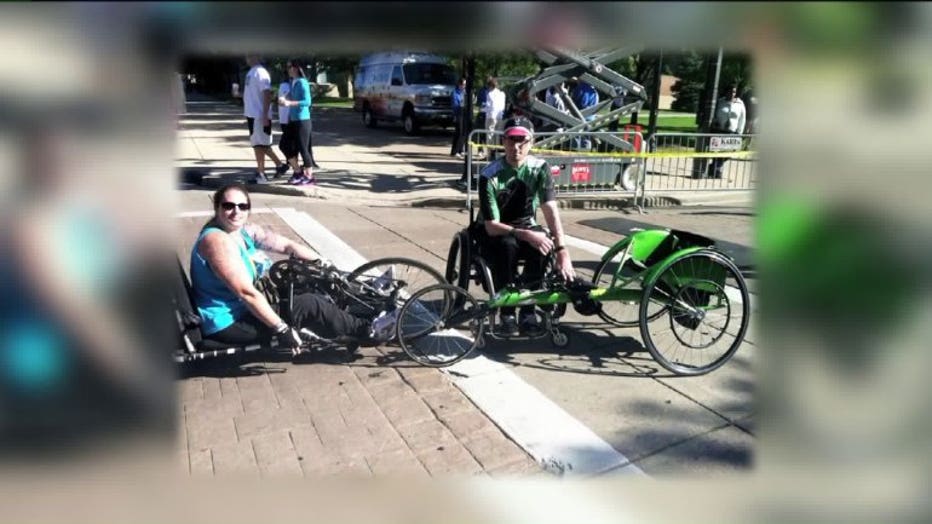 "You can always do whatever you put your mind to, you just have to try it -- it's made me happier in life," said Melissa.