"Very big competition:" Bradley Center, Wisconsin Center host USA Gymnastics Championships


MILWAUKEE -- World-class athletes from across the country are competing in Milwaukee, as part of the USA Gymnastics Championships.

"It is not the traditional bars, beam floor and vault," Logan Dooley said.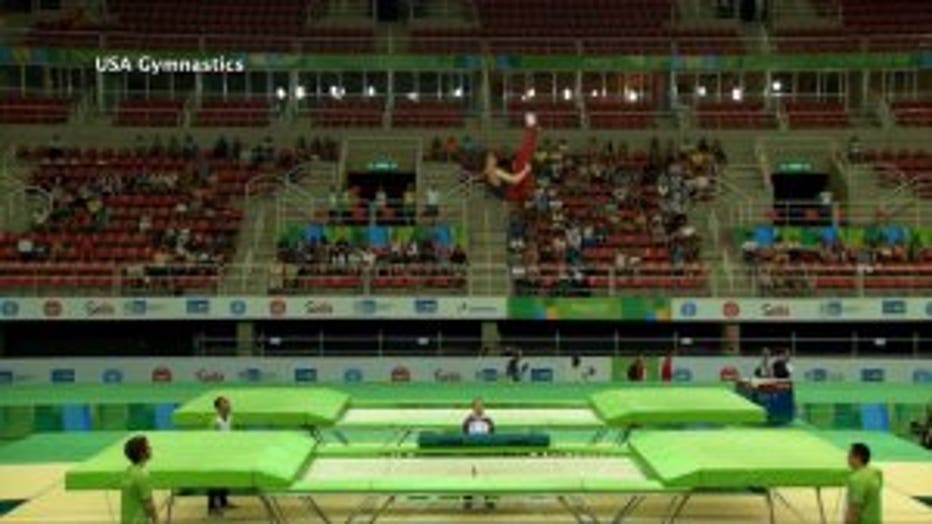 USA Gymnastics Championships


Instead, the USA Gymnastics Championships has athletes from across the U.S. competing in trampoline, rhythmic and acrobatic gymnastics.

"It will have past Olympians competing as well as future Olympians through the ranks and it will be a very big competition and a lot of fun," Dooley said.

You can see it all at the BMO Harris Bradley Center and Wisconsin Center through July 2nd.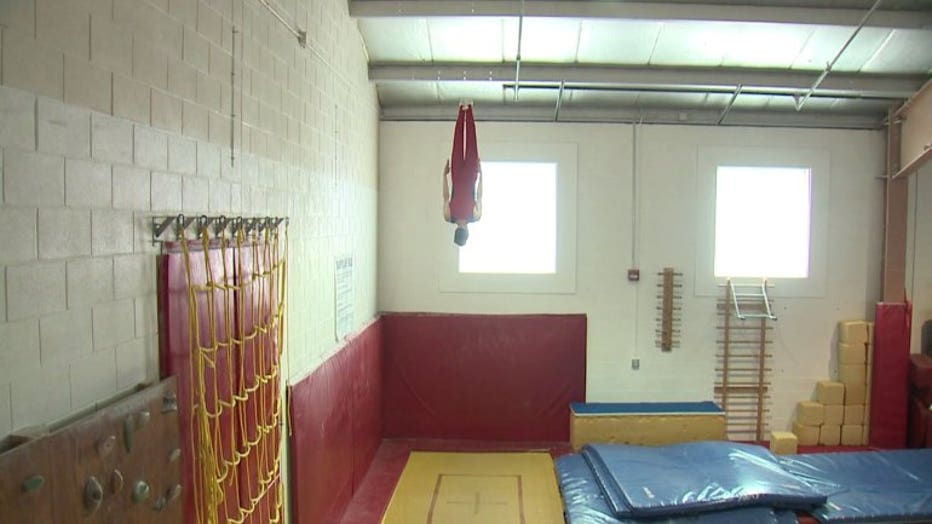 USA Gymnastics Championships


"That's what also is very unique about this competition that's going to be here. It has the different disciplines of gymnastics -- trampoline, rhythmic and acrobatic and usually those competitions are separate, so they are all together here for our national championship," Axel Osborne said.

"There's a bout 1,200 participants coming in from all around the United States, so it will be a very big competition. Hopefully we can get lots of local support," Tiffani Williams said.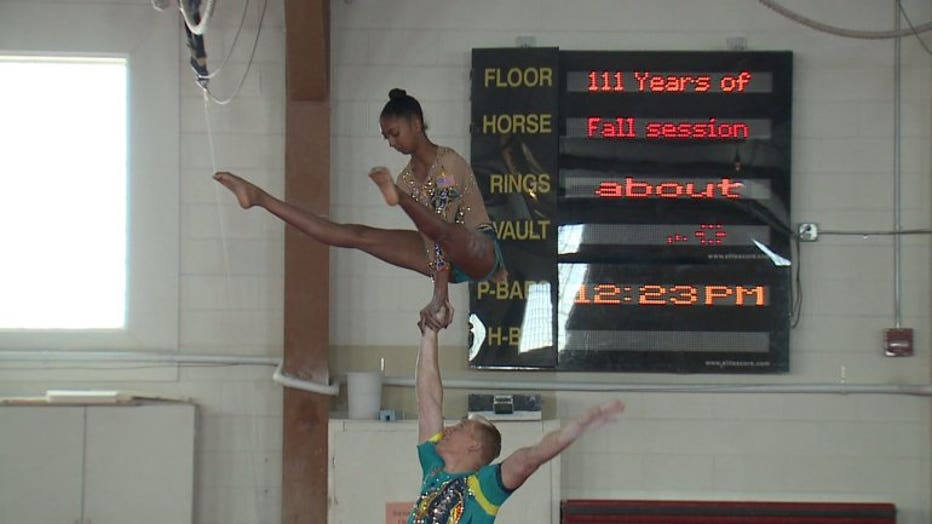 USA Gymnastics Championships


Here are a few of the things you'll be able to watch:

"Rhythmic gymnastics is a combination of gymnastics, ballet, dance, coordination and flexibility," Serena Lu said. "To viewers, it is very beautiful to watch, but it involves a lot skill and technique and you have to work with four different apparatus, which makes it very exciting. The four different apparatus are hoop, ball, clubs and ribbon."

Meanwhile, in acrobatic gymnastics you compete in three routines -- balance, dynamic and combined.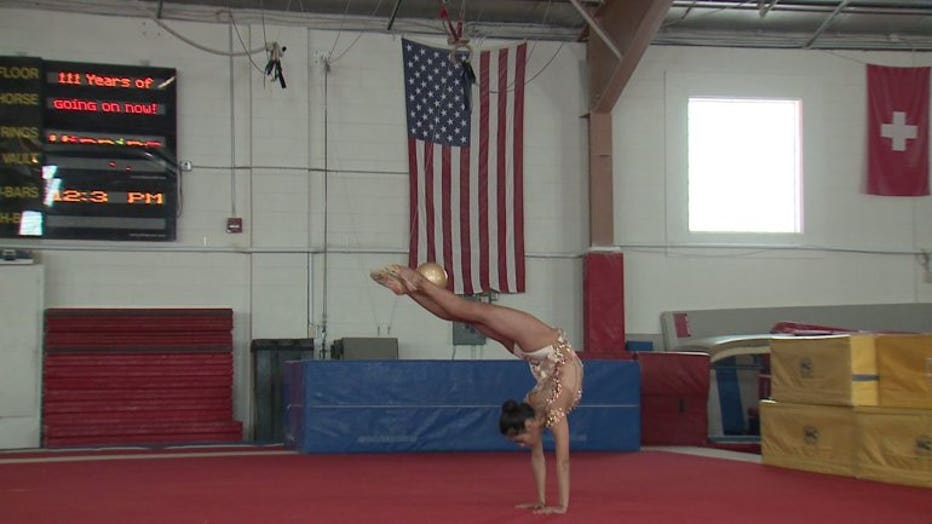 USA Gymnastics Championships


"Handstands, and positions where she is balancing on top of me. The flipping where I can throw her and she can do flips off my hands and floor and the catching in different ways. (Combined) is like a finals routine, a combination of both and all the routines have a choreography with music," Osborne said.

The world-class athletes said they're excited about the chance to show off their skills for many people who don't know much about their sport or have ever seen it.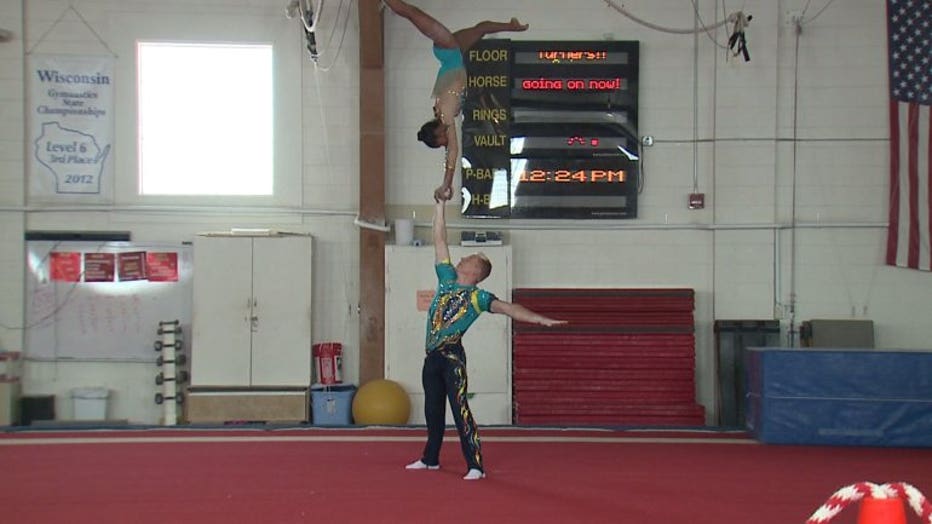 USA Gymnastics Championships


"I like being able to show them that this sport is fun and exciting, and it's different than what most people think of gymnastics. They think of bar, beam, think of original, artistic and just telling them about trampoline and showing them the love that I have for this sport, I just think it's super exciting," Nicole Ahsinger said.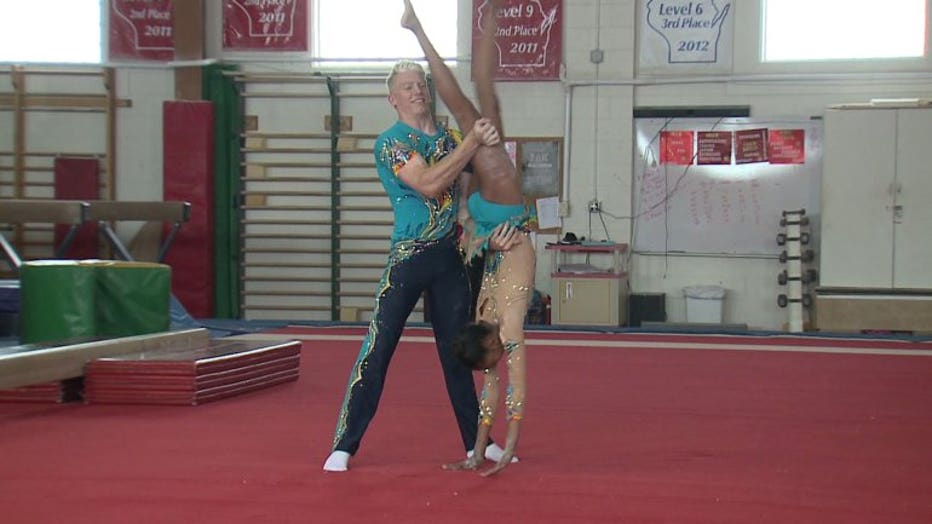 USA Gymnastics Championships


They also said every time they perform it's a chance to expand the sport and inspire others.

"I just really hope that all the athletes are inspiring to younger children, to maybe try something new or to keep pursuing their dreams, and I hope that's the kind of image we give off to all the audience when they come see us," Lu said.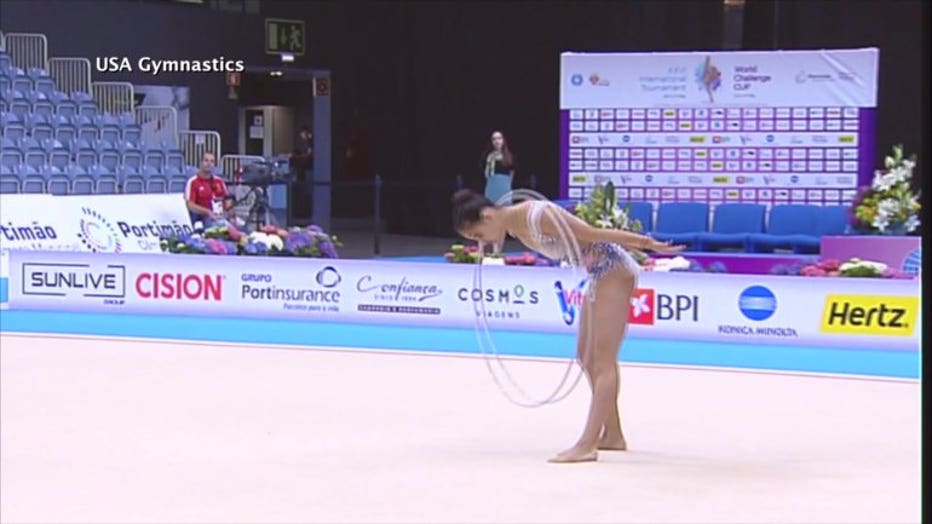 USA Gymnastics Championships


The USA Gymnastics Championships event runs through Sunday, July 2nd.