"This is the best fit for me:" Bucks welcome free agent center/forward Greg Monroe
MILWAUKEE -- The Milwaukee Bucks opened a lot of eyes around the NBA last season -- but in order to get more than just a taste of the playoffs, the team had to think big -- and Milwaukee is welcoming, or more accurately, re-welcoming a new big man.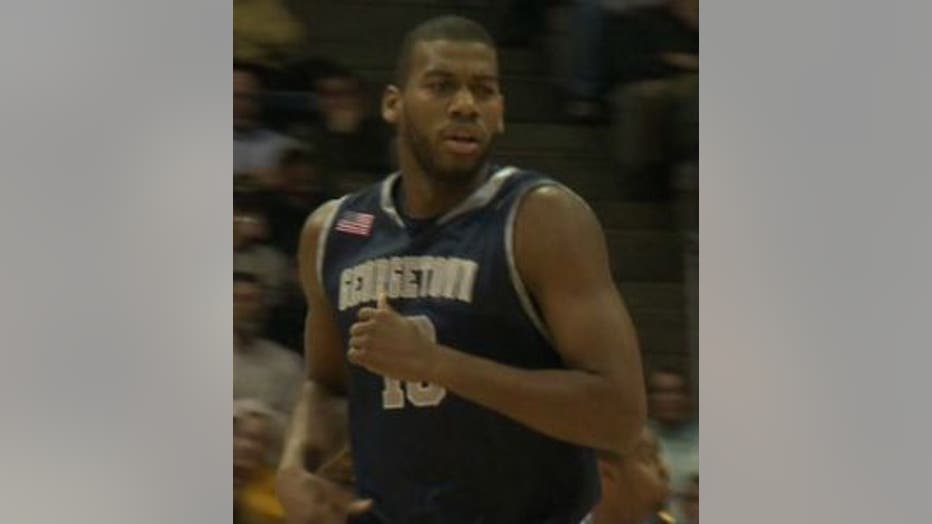 In 2008, Milwaukee hosted the McDonald's All-American game, featuring the top high school hoopsters in the country.

Greg Monroe played in that game before going to Georgetown University for a season, and playing for the Detroit Pistons for five years. Now, he's a Bucks player -- back in Milwaukee.

"If this is a working town, then I'm the guy. That's what I believe in. I wake up every morning and that's what I want to do. It's just about work. You have to put the work in to accomplish anything," Monroe said.

The Bucks feel they might accomplish a lot with Monroe on the roster. Giannis Antetokounmpo, Jabari Parker, Michael Carter-Williams and Khris Middleton are the young guys with the big upside, but Monroe is the guy who has been in the league longer and who admits that's starving for playoff success and ultimately an NBA championship.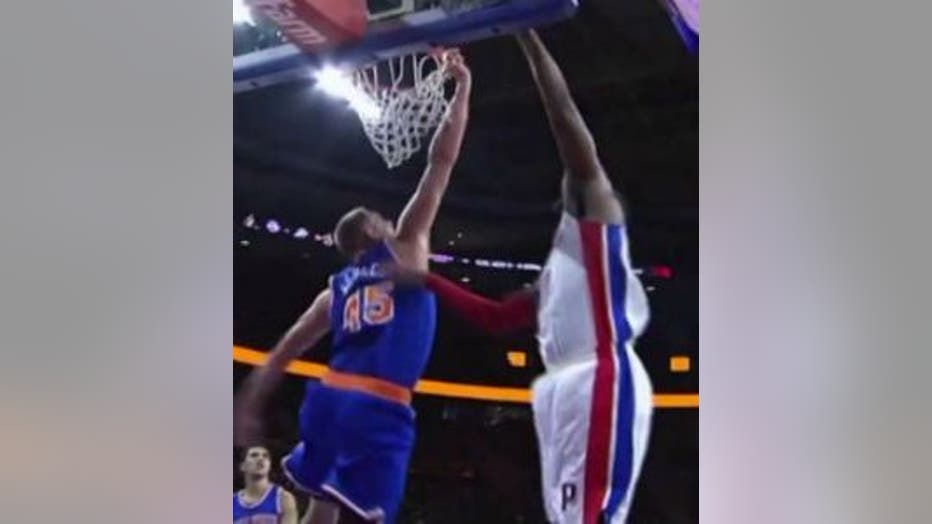 FOX6's Tim Van Vooren: "It's been a long time, 1971. What would it mean to be a part of a team that heads toward that goal?"

"It would be a dream come true. To put another banner up there, that's the main goal. It takes time. You can't build Rome overnight, but with the pieces they have, I know they are moving in the right direction," Monroe said.

Monroe's low voice can't be missed. Fittingly, the team thinks his low post game will speak volumes with this team.

"You're going to see me in the post, for sure, and not just scoring -- but making plays. That's one thing I always take pride in. I want to make my teammates better. I want to get my teammates as many easy shots as possible, so I'm just going to play my game," Monroe said.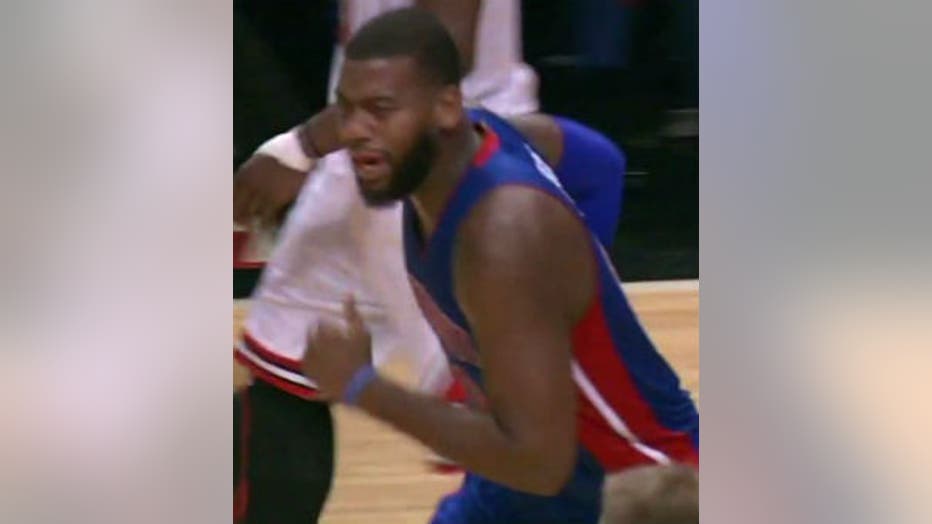 FOX6's Tim Van Vooren: "So much of professional sports is about opportunity. Let's face it. You had a decent one in Detroit -- but does this seem like maybe a perfect opportunity? Or is that going too far?"

"It's close. What they have here and what I think I can bring to the table -- that's why I'm here. This is the best fit for me, with everything they had to offer, and I'm just looking forward to playing here and winning here," Monroe said.

In 2008, the same year Monroe played in the McDonald's All-American game in Milwaukee, he was named the National High School Player of the year.

After all of his individual accomplishments, he's ready to experience team success with the Bucks.