'Surfing the Earth:' Grand Geneva Resort breaks tradition, offers 'GolfBoards' to get around course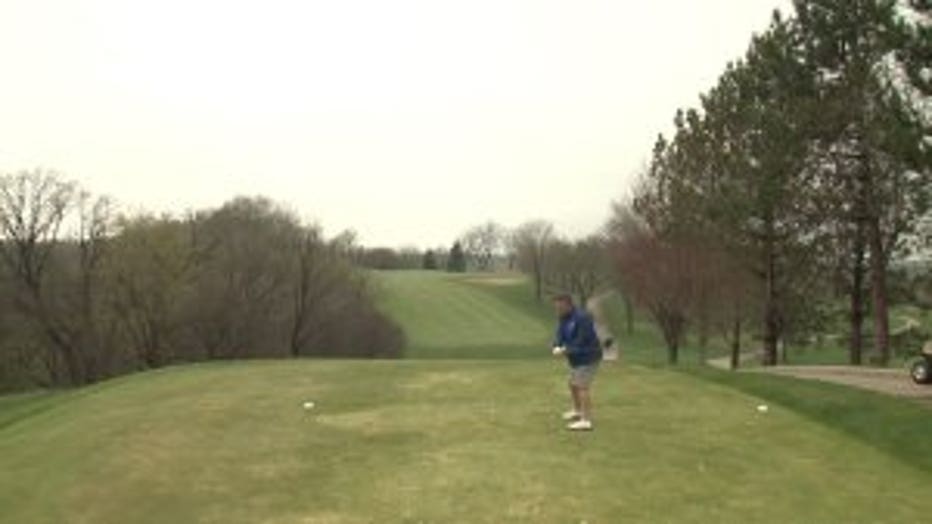 LAKE GENEVA -- The game of golf is constantly evolving, especially in terms of equipment. From the drivers to the putters -- and everything in between -- technology is advancing the game.

"We want golfers to come out here and have fun and have a great experience," said Kyle Kunash, Grand Geneva head golf pro.

With 36 holes of varying elevations, Grand Geneva Resort golf courses, the Highlands and the Brute, offer a unique golf experience.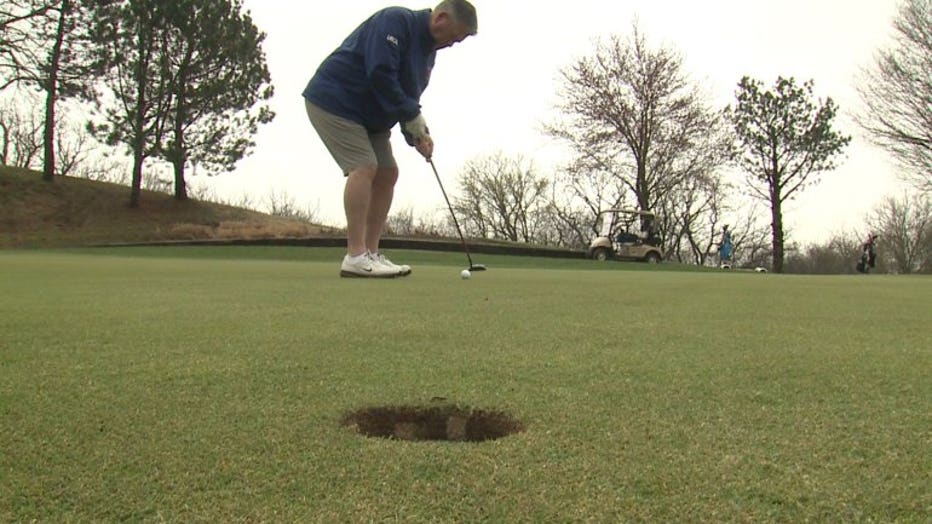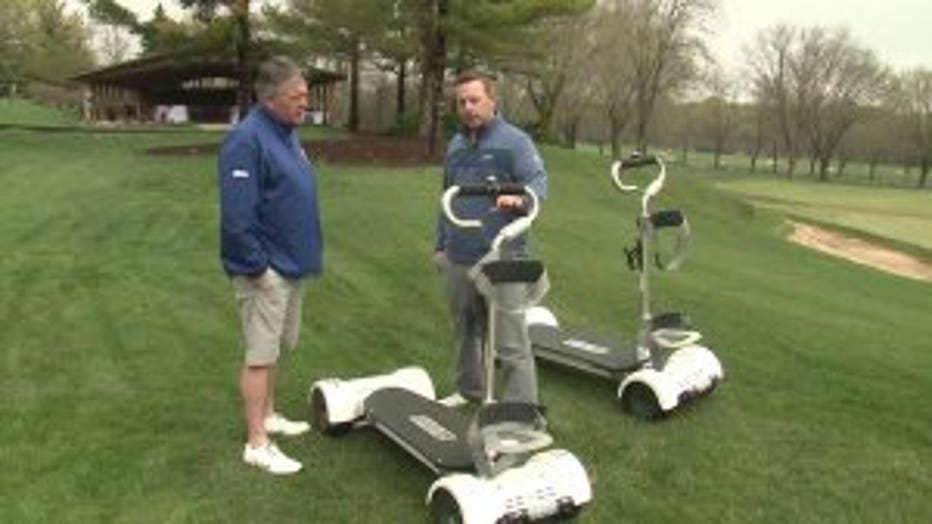 "We don't allow walking here at Grand Geneva," said Kunash.

Which means most golfers take a cart to play their round. But head golf pro, Kyle Kunash, is leading the way for another option the guests have to get around the course.

"It's something that breaks tradition," said Kunash.

Grand Geneva is the first and only resort in Wisconsin to break tradition and offer the "GolfBoard."

"The GolfBoard is something brand new," Kunash said. "They call it surfing the Earth. And what a great piece of land out here at the Brute and the Highlands to surf the Earth."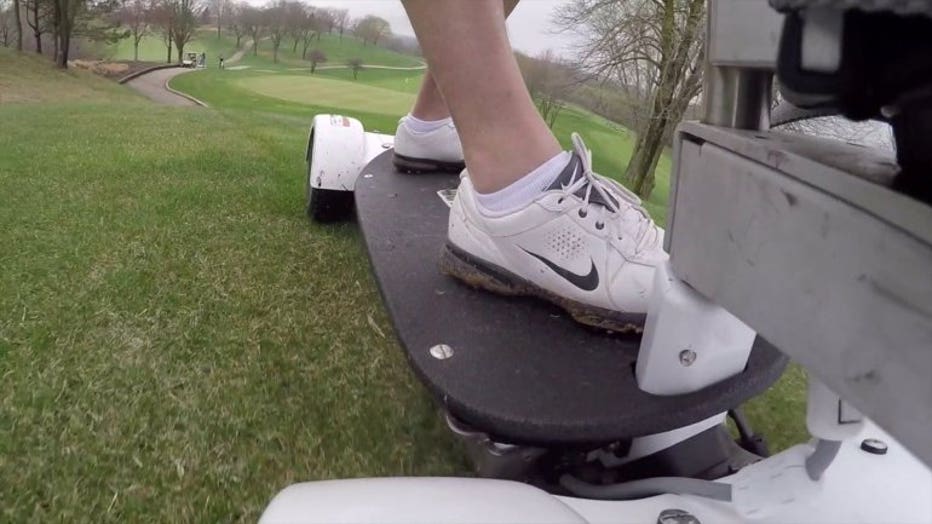 The ride is reminiscent of the hoverboard from 'Back to the Future.'

Much like a skateboard, snowboard or surfboard, the controls all come with your balance.




"If you watch, both sides when I lean either way, that's what allows the GolfBoard to turn. So, it kind of creates a slight arc. So that's what's turning us, is that balance."

Once comfortable on the board, the journey is an enjoyable one full of twists and turns and smiles.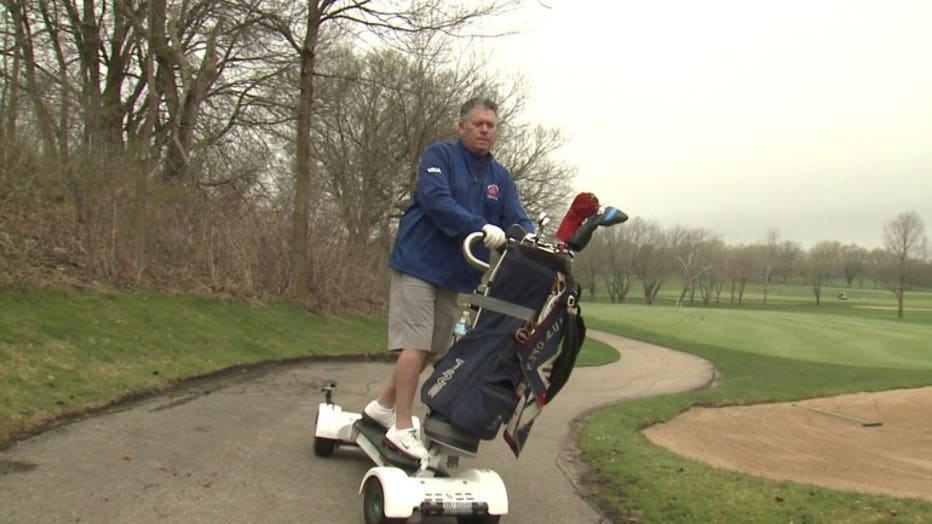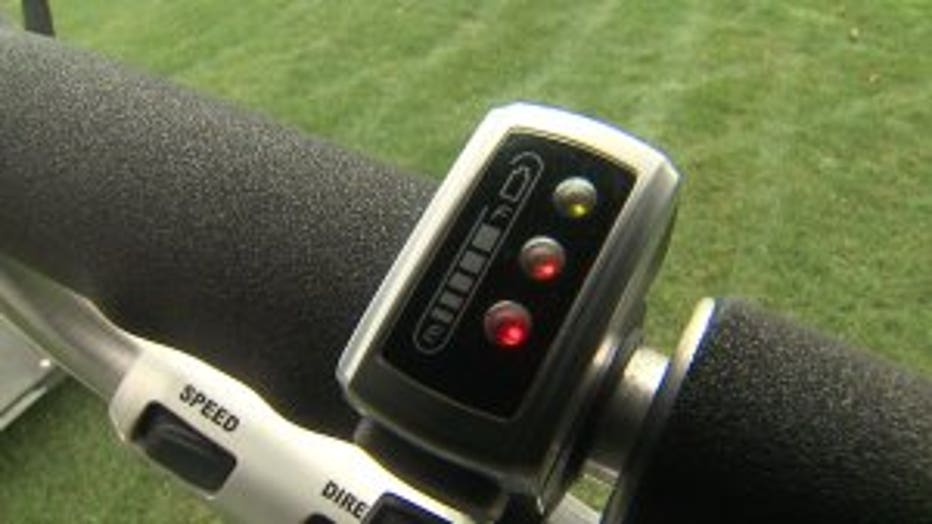 "It's a different way to experience the terrain of the golf course," Kanush said. "You're focused on what's ahead of you and you're really seeing the terrain...And our terrain out here is great so it's just a new way to see that terrain and appreciate it."

Surprisingly, there's an added benefit to riding a GolfBoard instead of taking a cart.

"You're bending your knees. You can automatically feel that in your thighs and your glutes and your core just to say balanced. And once you start to turn on your toes or your heels, whichever way you're going, you'll start to feel that you're really working out," Kanush said.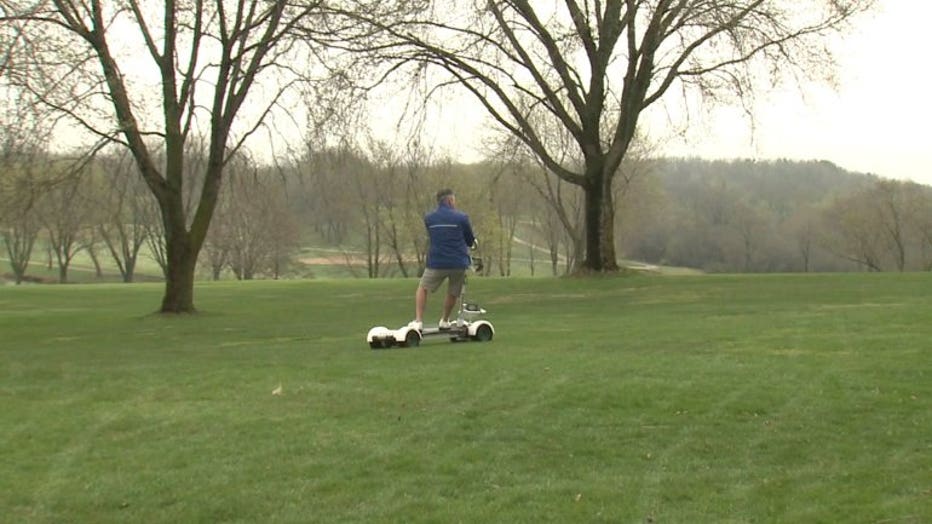 For Kanush, the GolfBoard changed the way he wants to get to his next shot.

"At this point, I would take this over a golf cart any day of the week," Kanush said.

Golf courses, like those at Grand Geneva Resort, are also hoping the GolfBoards will attract the next generation of golfers.