Soaring to new heights: Menomonee Falls pole vaulter makes a name for himself


MENOMONEE FALLS -- Not just every high school athlete can catapult himself more than twice his height into the air -- not just every high school athlete would want to. But there is a local flyer who is vaulting his way to the top.

Cameron Jemison had his moments on the football field for Menomonee Falls High School. But his whole being soars when he is pole vaulting.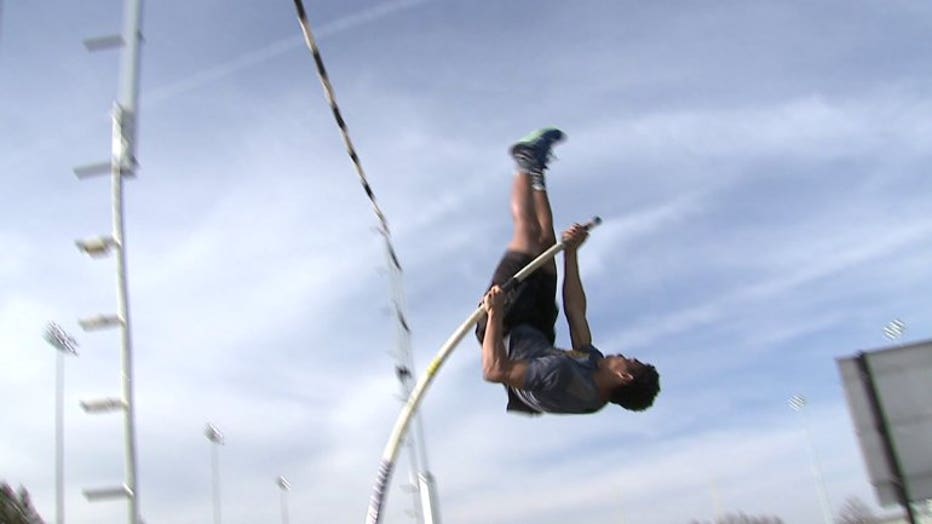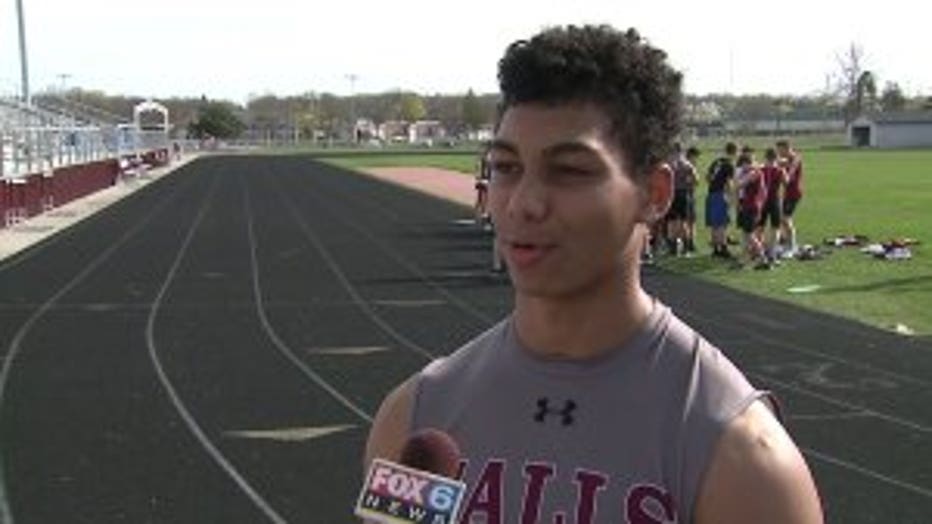 "When I'm approaching the vault, I'm counting the steps that I take before the vault, and then just reminding myself to keep a nice tall posture and have my knees running high. I don't really think about how high the bar is. I just trust that my body knows what to do and hopefully make it," Jemison said.

Jemison usually does make it. He is one of the state's top vaulters and holds the school record at 15 feet.

While excelling in sports, Jemison has also taken care of business in the classroom. All of a sudden, in the latter stages of his sernior year, he had a chance to walk onto the Wisconsin track team or accept a scholarship for track and field at Marquette. He'll be a Golden Eagle vaulting and studying engineering.