Sheboygan County trainer's World Cup dream realized
SHEBOYGAN COUNTY, Wis. - The 2022 World Cup in Qatar took center stage the last two months. Yoshi Ono was there to soak it all in.
"It's just a different level," said Yoshi Ono, an athletic trainer at Aurora Health Care in Sheboygan County. "Just being in that brand new stadium, beautiful environment, beautiful pitch."
Ono is an athletic trainer at Aurora Health Care in Sheboygan County. He's also a key member of the U.S. Men's National Soccer Team's medical staff, so going to Qatar was a bucket list moment. 
"It's still hard to really grasp what the accomplishment is," said Ono. "Obviously, being there after failing to qualify one time and finally making it, you know that you did something incredible."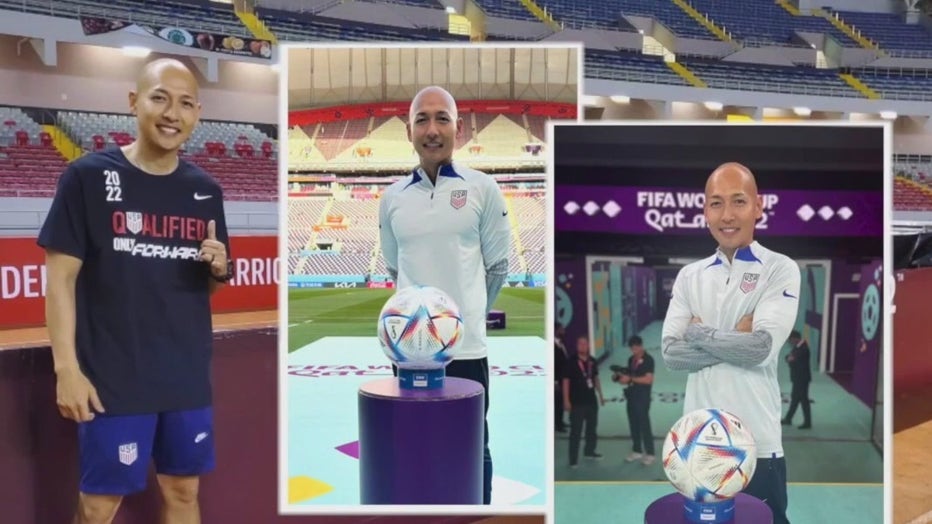 This trip across the world was a culmination of his 13 years of hard work for the U.S. Soccer Federation. 
RELATED: Check out the new and improved FOX Sports app
There in Qatar, he was on the pitch, assisting the players during their World Cup matches. 
"It was a pivotal moment of continuing this pursuit of this dream of going to the World Cup or not, and fortunately, I was able to stick it through and finally get that dream come true," said Ono.
Fo Ono, whose life has been changed by soccer, this was a dream realized and applauded.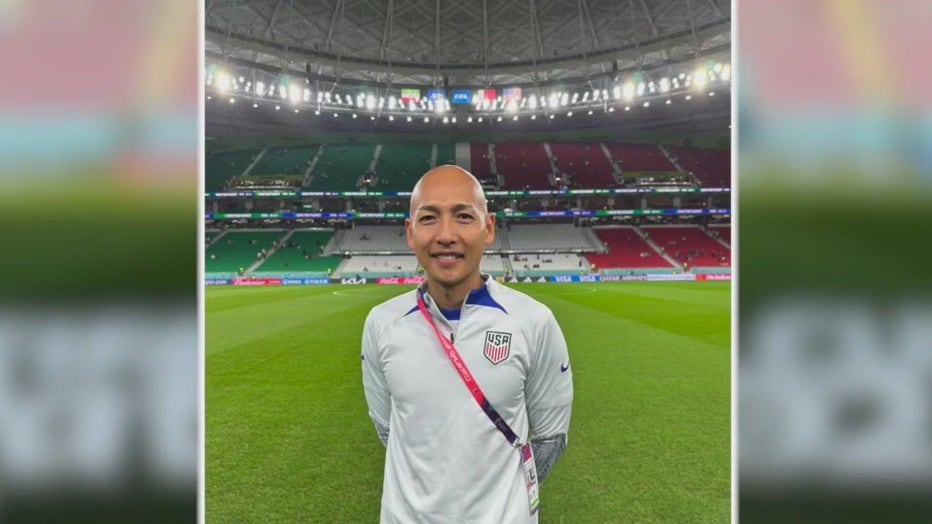 "Everybody was excited, and they knew the work that went into getting there," said Ono. "I felt all the support from Aurora, as well as the high school, and my family and friends."
With the whirlwind now over, Ono has settled back into life outside the U.S. Men's National Team. That includes caring for athletes at Aurora, like Libby Cleveland, a striker for Sheboygan's Lakeshore United FC.
"It's just super cool to me that like, he's there, and I'm looking for him on TV when I'm watching the games, and he's at the highest level, so I know this is the real deal," said Cleveland. "I'm going to get the best training and performance enhancement."
The work never ends for an athletic trainer. There are plenty of athletes to help and injuries to mend. 
SIGN UP TODAY: Get daily headlines, breaking news emails from FOX6 News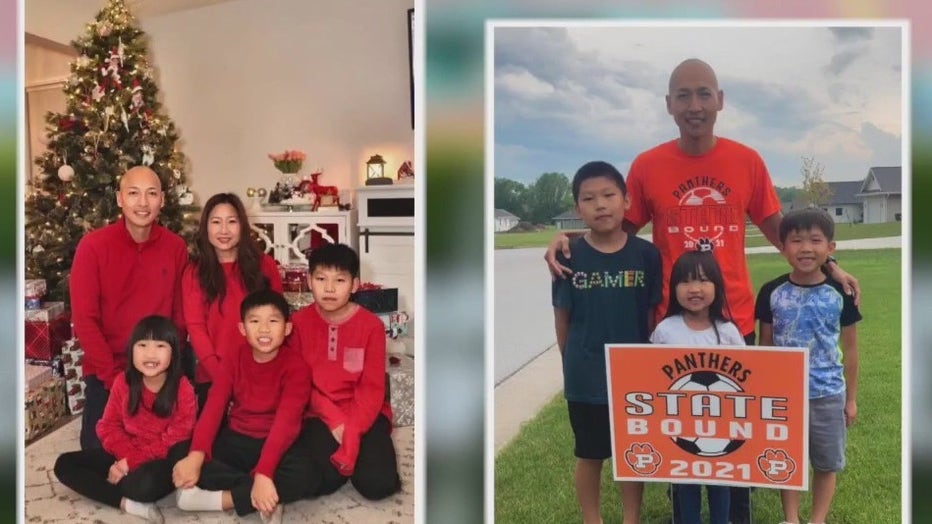 "I'm always looking forward to working with high-level athletes that are motivated, that want to elevate their game," said Ono. "That's something that I really enjoy in my setting as an athletic trainer."
With one dream fulfilled, what's next?
"For now, it's on a pause in terms of the National Team," said Ono. "The door never closes. Certainly,  things like the Olympics might be something of interest. For now, a lot of sacrifice. My wife and my family helped me get into this position, so it's time to give back, really focus on the community here and the impact that I can have at the high school and the whole community."