'Really excited:' Special Olympics golfer, coach going to Abu Dhabi for World Games


WEST ALLIS -- Golf is usually a sport where it's one person against the field, but FOX6 News recently caught up with two guys who play together as a team, and that's led to a trip overseas.

"I've been Ryon's basketball coach for about four or five years now. He plays basketball for me for West Allis Special Olympics," said Ken Kuemmerlein.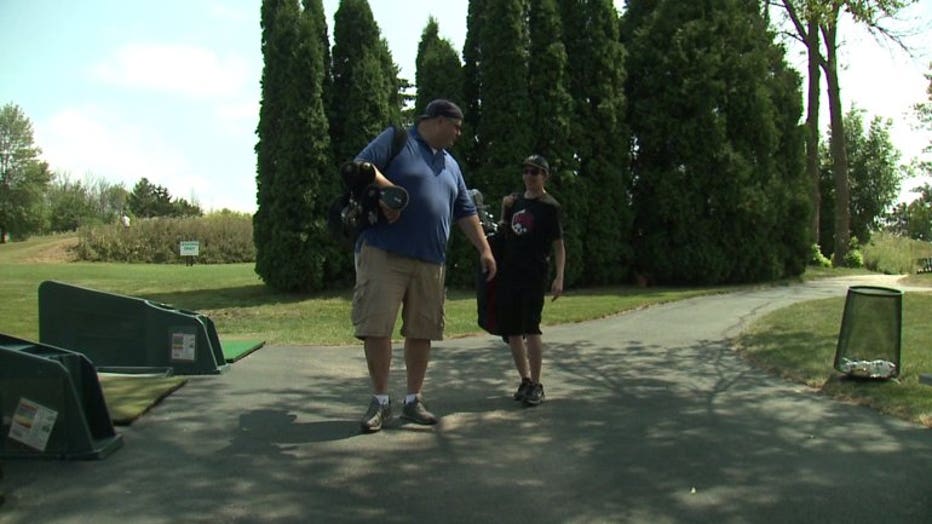 Ken Kuemmerlein and Ryon Knodl


There's a special bond between Kuemmerlein and Ryon Knodl, and it's all because of the opportunity given to them through the Special Olympics. As that relationship has grown, the joys of basketball have been complimented and even surpassed by the passion for another sport.

"About three years ago, he said he wanted to try golf. I'm not really a great golfer, but I wanted to give him a chance to golf, so, we started doing golf together. We do something called 'alternate shot,' where he takes a shot and then I take a shot. It's also called unified 'Sports for Special Olympics,' but I'm kind of his coach and his partner," said Kuemmerlein.


Ken Kuemmerlein and Ryon Knodl


As more shots were taken, more success has been found.

"We have been to state for three times -- and really happy we are chosen to go -- but really more about -- get out there and give it your best try and play," said Kuemmerlein.

Their best play will be on display for the entire world to see, as Knodl found out through a surprise announcement.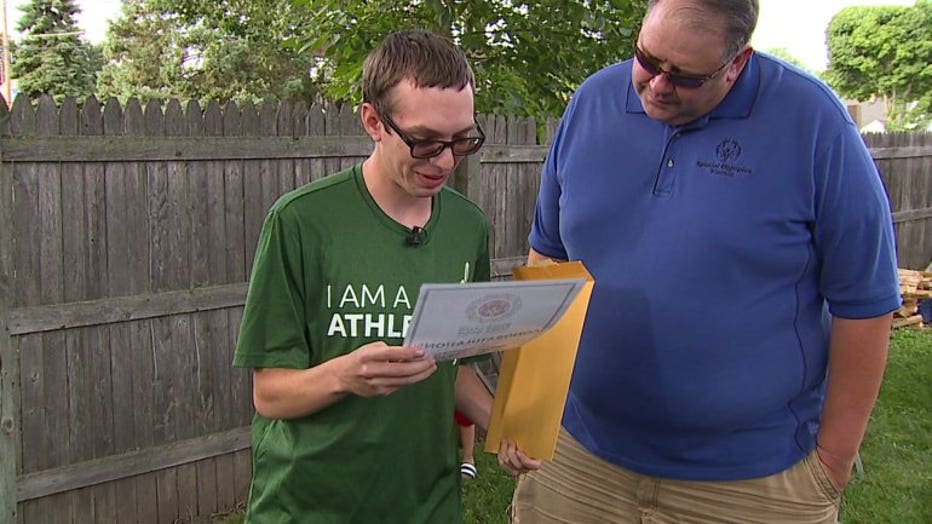 Ken Kuemmerlein and Ryon Knodl


"Congratulations! You've been selected to join the Special Olympics USA. The World Games. We are going to Abu Dhabi. Cheers," said Knodl.

Family and friends were there to share in the celebration as Knodl and Kuemmerlein will soon be golfing in Abu Dhabi.

"Really excited," said Knodl.

"It was pretty exciting. We applied. You kind of apply thinking maybe it will happen, but the back of your head, you're like, it's probably not going to happen, and then to get the news, it was kind of cool," said Kuemmerlein.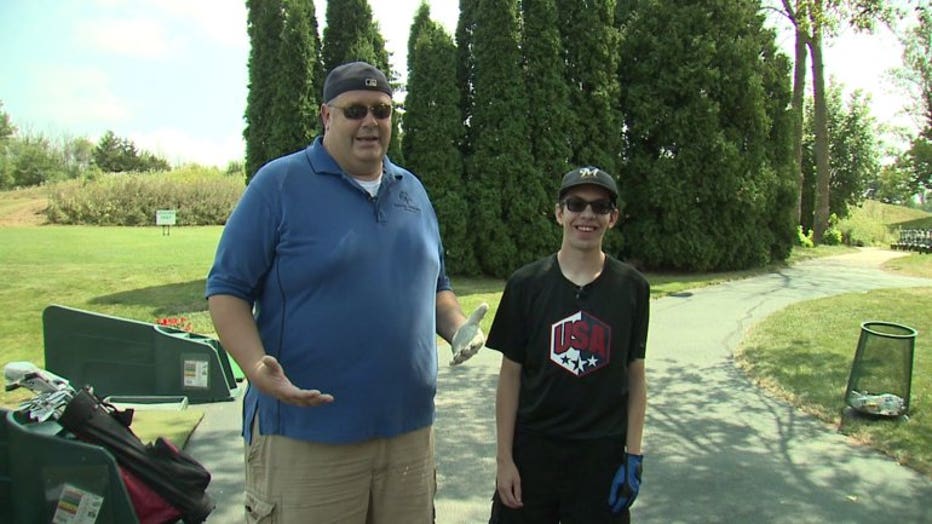 Ken Kuemmerlein and Ryon Knodl


The golf is what will bring them halfway around the world, but it's the relationships through the Special Olympics that will resonate even more.

"The one thing that kind of brings us together is sports. Now, we are going to be sharing that moment with a bunch of people in a different country, but we are all brought together by sports. It's really kind of a powerful thing," said Kuemmerlein.

Even with the excitement surrounding the trip, there's work ahead.


Ken Kuemmerlein and Ryon Knodl


"We are going to get as much golf in as we can, Wisconsin weather permitting, and then, maybe, move to an indoor, obviously, move to an indoor driving range at some point in time, but we are going to try and get as many rounds in as we can as the weather still lets us," said Kuemmerlein.

Meanwhile, they'll have to get used to what this honor and opportunity will mean to them.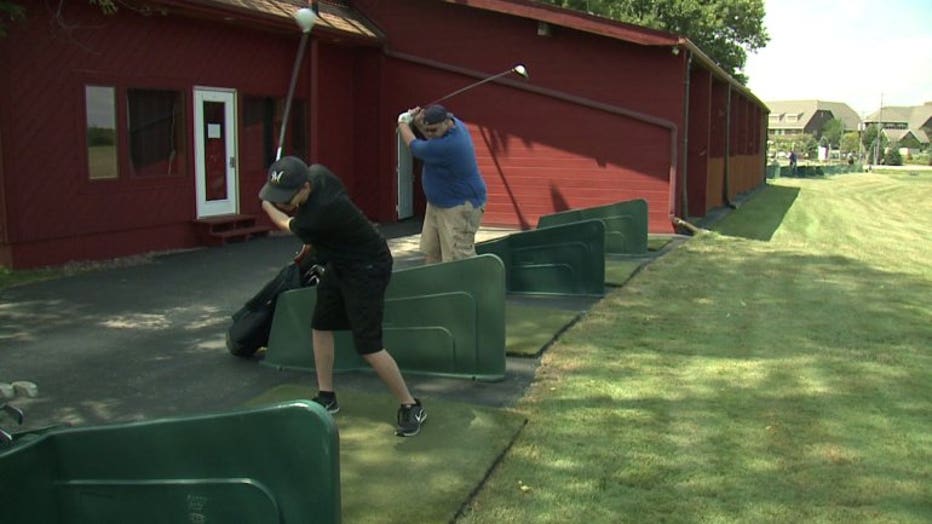 Ken Kuemmerlein and Ryon Knodl


"To represent Wisconsin and represent the United States is a huge honor, completely overwhelming. It's just the whole thing hasn't sunk in for me. I don't know if it has for Ryon? No," said Kuemmerlein, with a laugh.

Kuemmerlein and Knodl have another trip to take before heading to Abu Dhabi. They will take part in a week-long Team USA "Training Camp" at the University of Delaware in September.