Plenty of options in NFL Draft for Green Bay Packers, should they choose to address LB position
GREEN BAY -- If the Packers want to address their linebacker position this off-season, they have plenty of possibilities in the draft.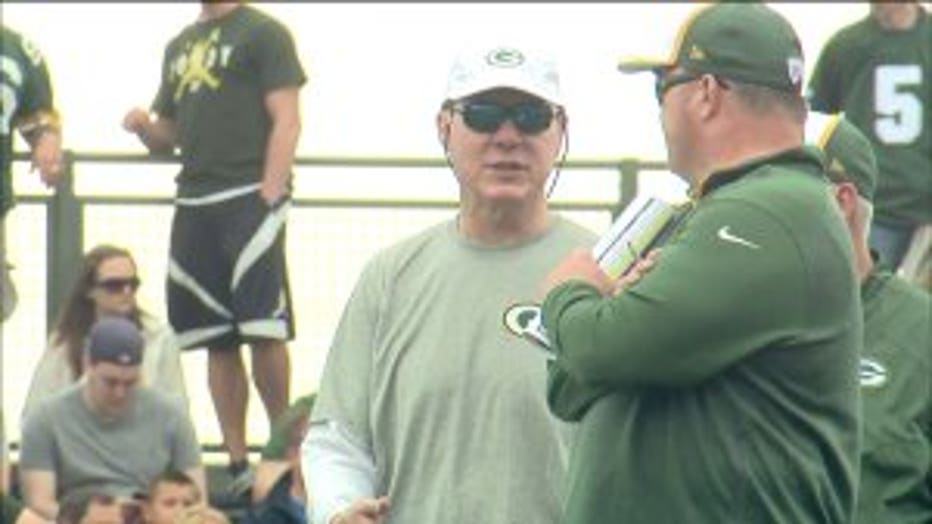 Ted Thompson and Mike McCarthy


At the end of April, Packers GM Ted Thompson, after receiving significant input from the team's coaches and scouts will make the final call on the draft choices Green Bay will add to its roster. If his past drafts are any indication, he might look for a linebacker -- the position Thompson played as an NFL player.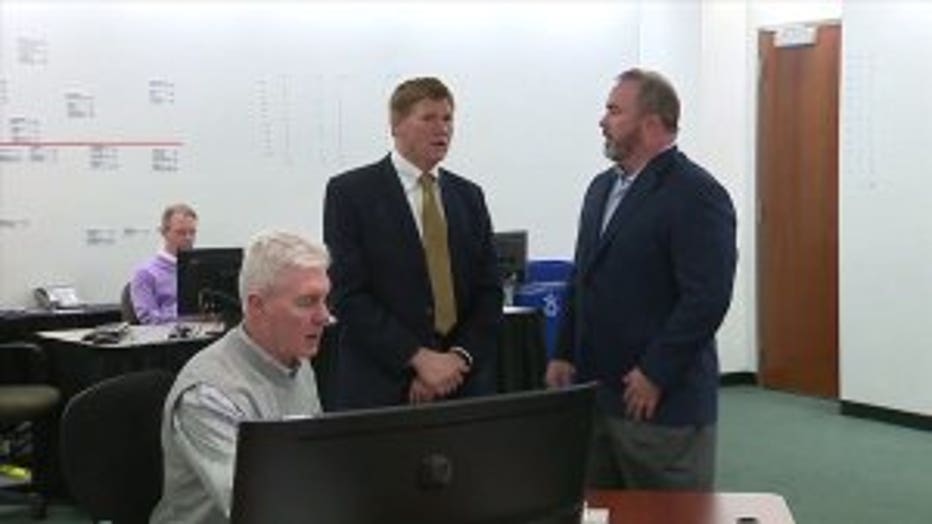 Ted Thompson and Mike McCarthy


In the last five drafts, Green Bay has tabbed a total of eight linebackers, and there are several prospects to choose from this time around.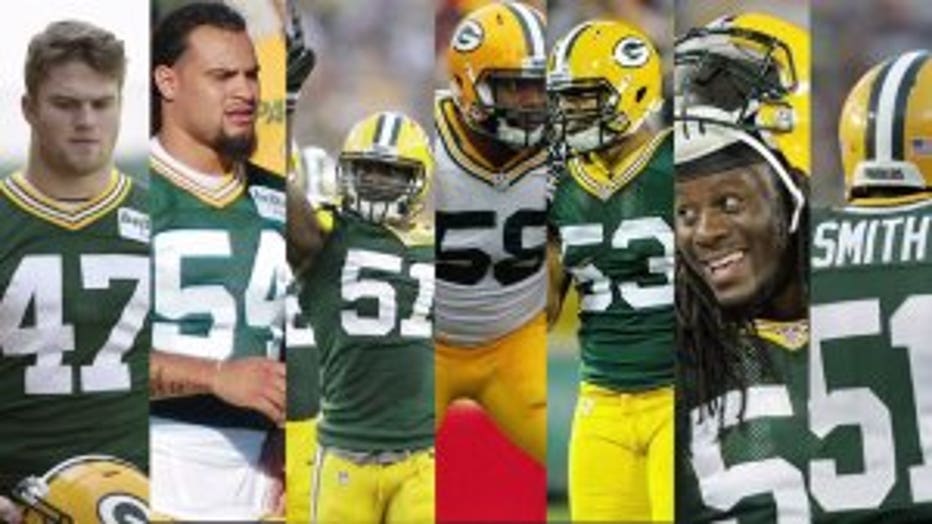 "I think any time you have a high number of any position, it creates an opportunity to do more comparables. Not only to each other in this year's class, but also to individuals that have come through in the past," Packers Head Coach Mike McCarthy said.

Super Bowl MVP Von Miller's name was mentioned once or twice during the NFL Scouting Combine, but the current pro linebacker's name that came up much more than anyone else's was Deone Buchanan, a hybrid linebacker/safety for the Cardinals.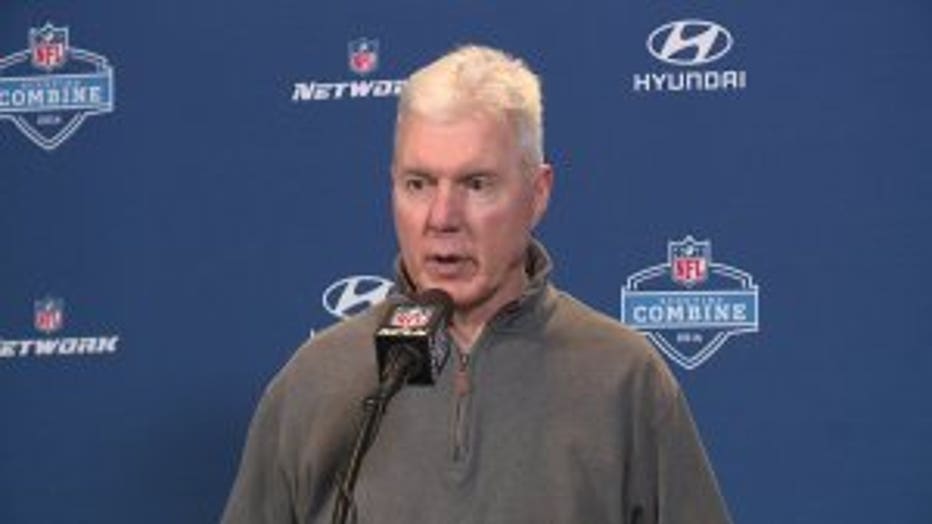 "I think number one, there is always a spot for a football player and I am no different than any other general manager you're going to have up here. They are going to say the same thing -- that if a guy can play football, we're going to find a place for him, and I think that's the way it is with those sorts of players. You'll figure out different ways with your coaching staff that you can utilize those guys," Thompson said.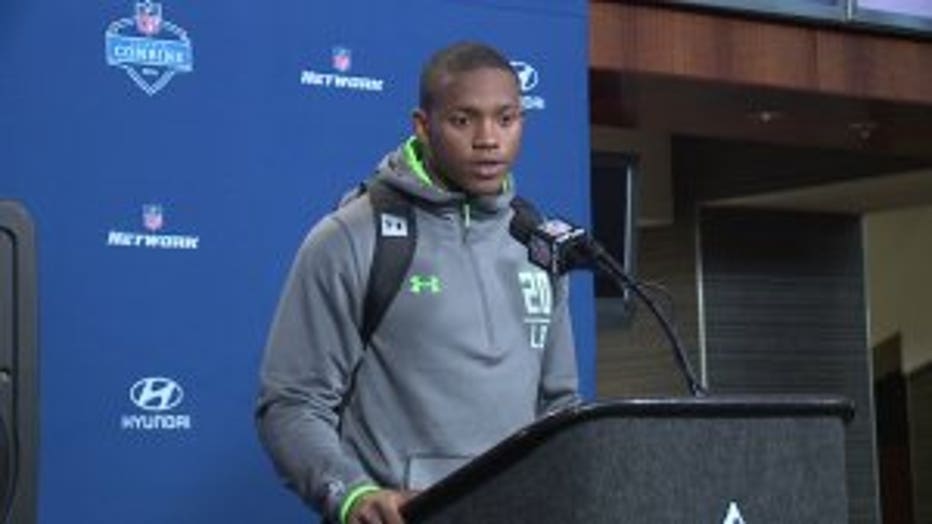 Darron Lee, Ohio State linebacker


"I feel that linebackers are changing in the league, to be honest with you. A lot smaller. Not real big guys. The game's getting faster and you're going to need guys to cover. You're starting to see that change a lot this year in the league," Darron Lee, Ohio State linebacker said.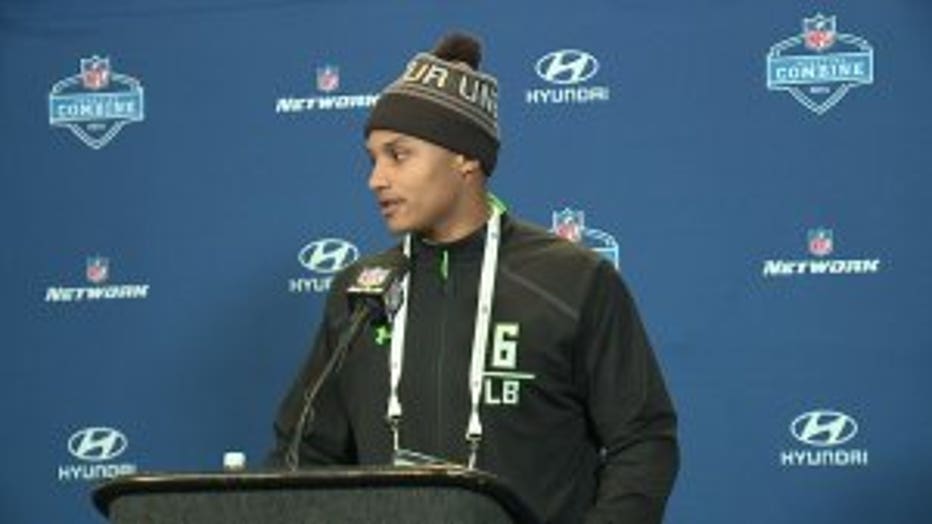 Su'a Cravens, USC linebacker


"I think there are going to be some teams that see me at one position and they're going to put me there and I'm going to have to learn that position inside and out and I'll have to perfect that and I've spoken to other teams that see me as a rangy guy that can come from the box and can go into a back pedal and guard a tight end man," Su'a Cravens, USC linebacker said.

A wild card in the draft is Notre Dame's Jaylon Smith, who would have been a solid first rounder if he hadn't gotten hurt in a bowl game his senior season. Rehab, rather than position is his current focus, but he has been in contact with the Packers and has thought about playing at the next level.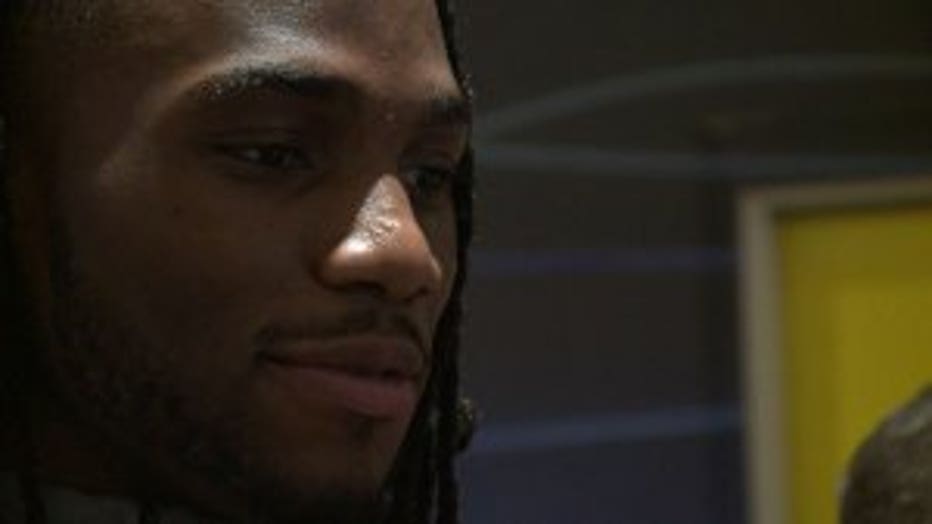 "That will be an amazing experience. Whoever drafts me, I'm going to love it and I'm going to give it my all for that city and that team," Smith said.

Green Bay selected Jake Ryan in the fourth round of the 2015 draft and he was starting by the end of the season, proving guys can make the jump from college to the NFL, even if they are not first round picks.