Playing safe: High school baseball coaches, players adapting to new pitch-count rules


BURGLINGTON -- Baseball is one of the few sports where the defense starts the action. Nothing can happen until the pitcher throws the ball and this year, on the high school diamonds, there will be more focus than ever on the guys on the mound.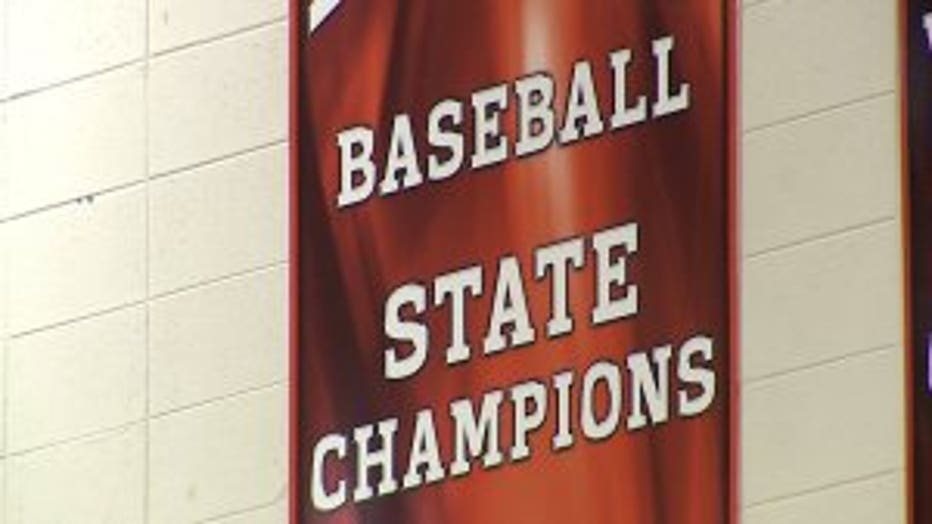 They say every new season in sports is different and that definitely applies at Burlington High School, home of the defending state champions for spring baseball. For one thing, senior ace Jacob Lindemann won't pitch all season. He is seven months removed from Tommy John surgery brought on by an arm injury.

"I was playing for my travel ball team in the summer. I rested for about three weeks and I pitched again and it didn't get any better. That was pretty scary, but I knew that with the doctor I had that I would be back and even better," said Lindemann.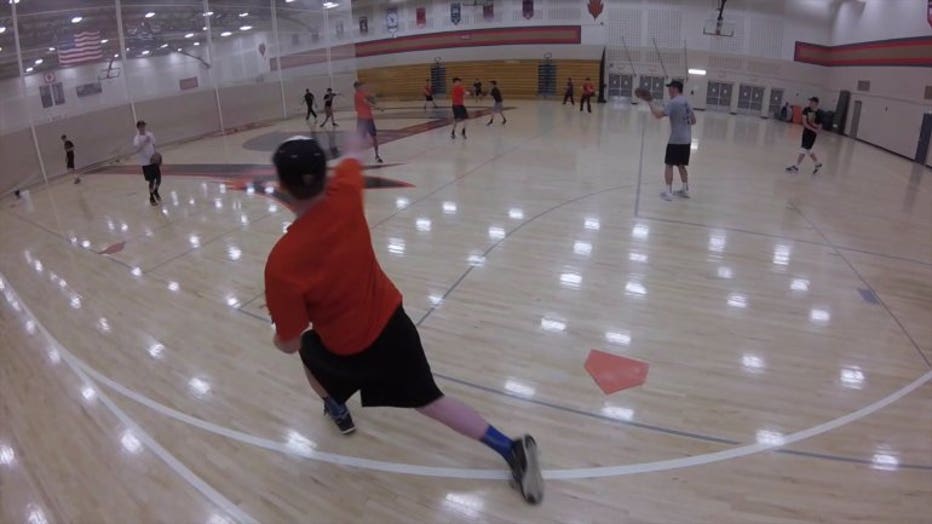 Linemann has a full scholarship waiting at Wichita State, so he was already pretty good.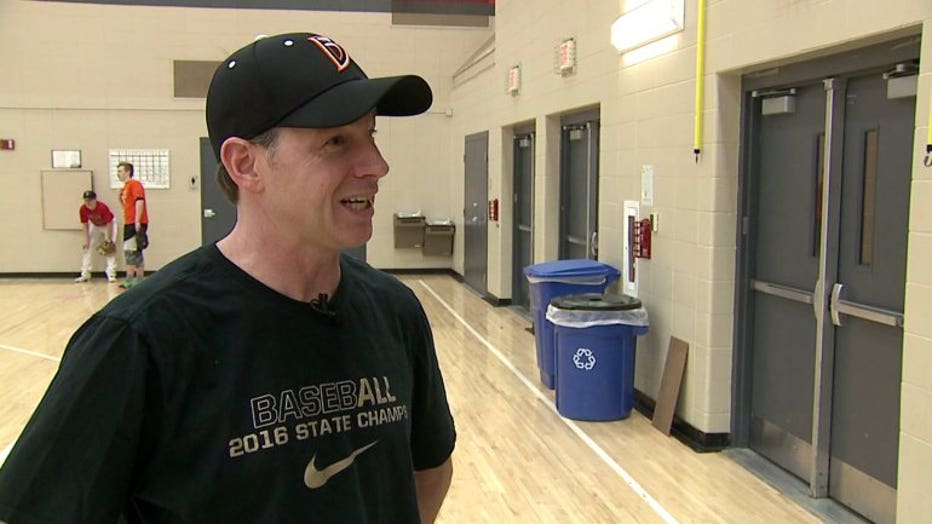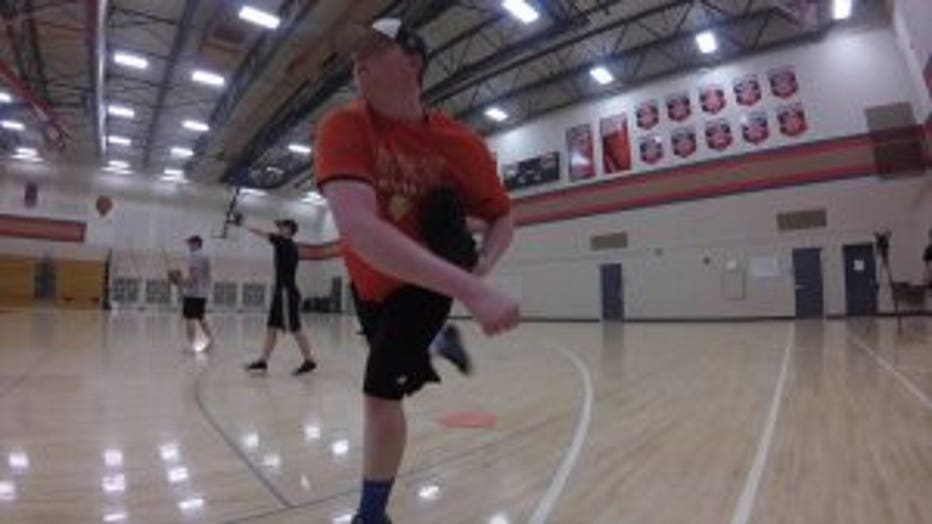 Another change is that Scott Staude, the longtime Demons head coach, will have to get used to a mandated pitch count. This is the first year for a new WIAA rule that Staude helped get enacted.

"If you pitch one to 30 pitches, you do not need any days rest; 31-50 is one-day rest, 51-75 is two days rest, 76-100 is three days rest, and then at 100 you are done. You finish that batter, but the most you can pitch is 100 and maybe some change," said Staude.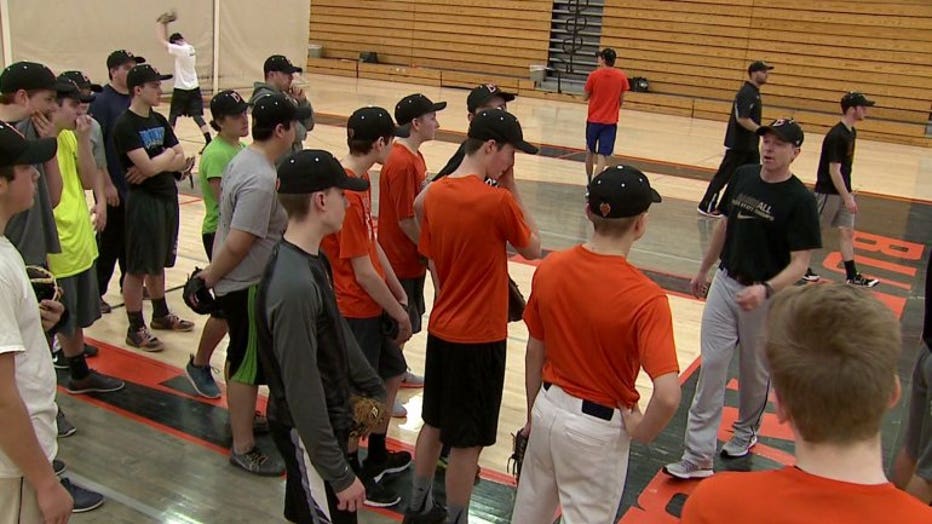 A good high school starter working deep into a game would be up in the neighborhood of 100 pitches. So do hurlers think about pitch counts?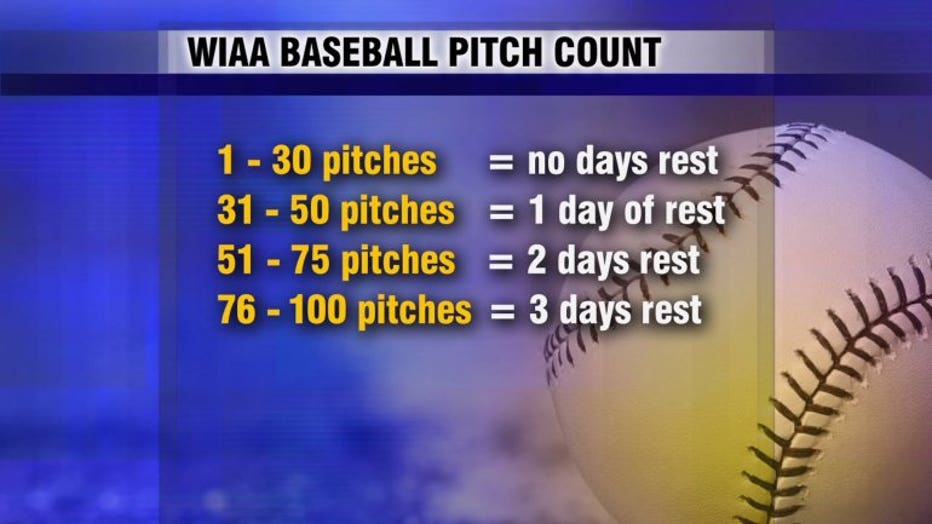 "Usually no. But now that there's a pitch limit, I have to and I have to keep my long innings to a minimum and make sure I keep the pitch count low," said Zach Campbell, Demons senior pitcher.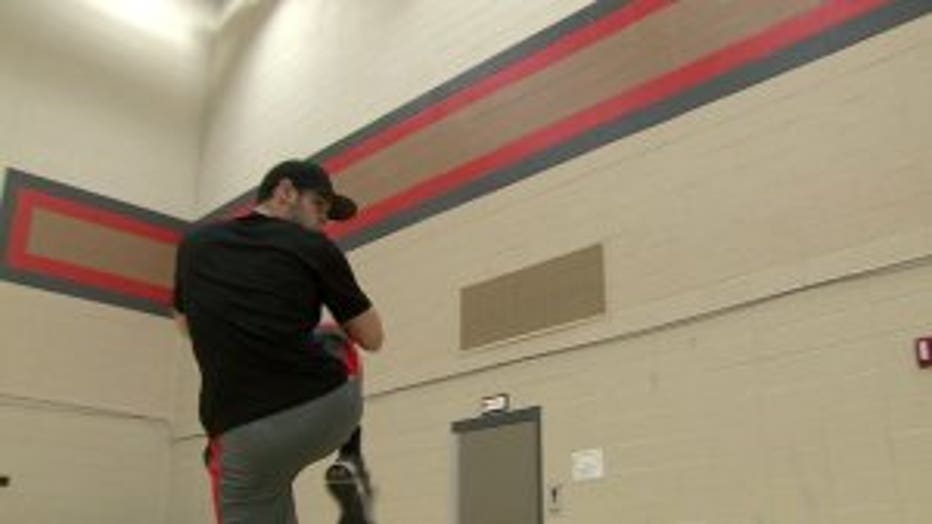 The intent all the way around is to cut down on arm injuries. Lindemann supposedly had a tear from three years that kept getting worse. Pitching can put a strain on young arms, and the high schoolers have experience with getting pulled from games due to limits.

"In Little League, it happened all the time. When I was 12, I was probably the best pitcher on the team so I always started and I got as deep as I could and I'd have to turn it over to another kid and hope he'd finish it off," said Campbell.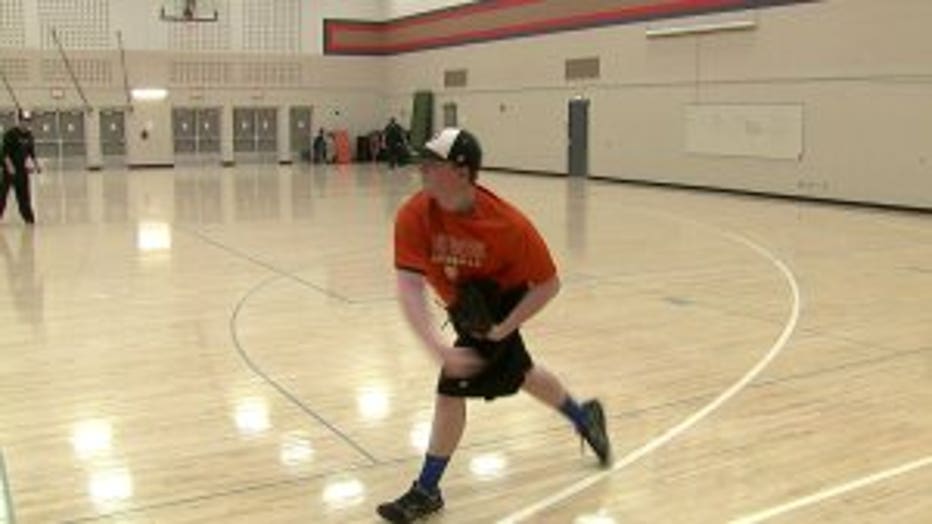 "I wouldn't say it feels the best because you're not finishing what you start," said Derek Koenen, Demons junior pitcher.

The Demons are going to look good this year. They have another group of talented players and they're getting their uniforms on the day we're at practice. As for the games they play, every team in the state plays, they will look different this season.

"I can see some downsides. If you have your ace in there and you have a big game, two big games in a row, you're going to want to pitch him later in the week but you might not be able to now," said Koenen.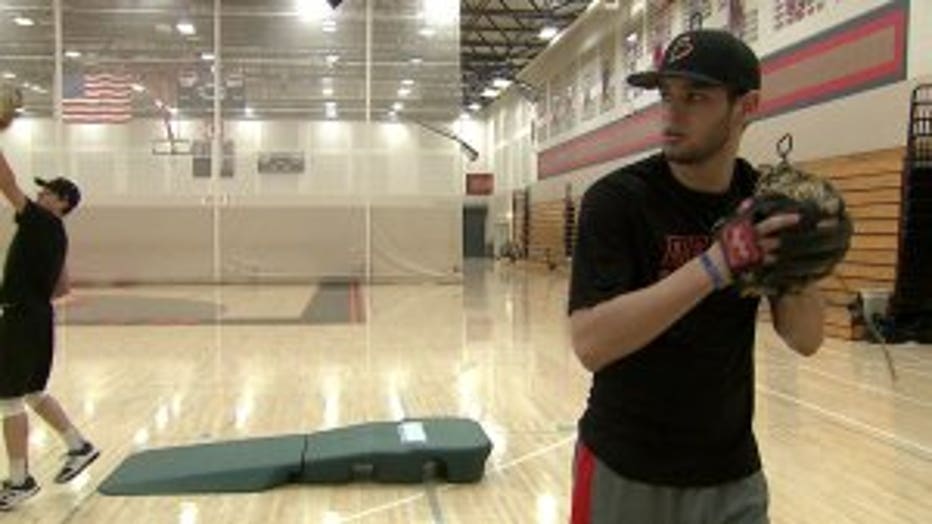 "I personally think it's good to have something in place. I think the fear is, if you are a lower level, lower enrollment school, how many pitchers do you really have," said Staude.

The season, Staude and his peers are going to find out because the numbers never lie.