Packers' Davante Adams says connection with Brett Hundley is strong: "He looked like a vet"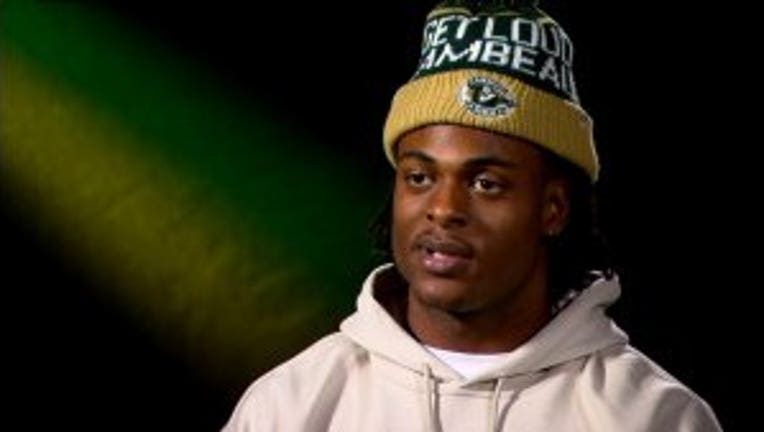 article


GREEN BAY -- Even though it was a loss, the Green Bay Packers' offense under Brett Hundley was able to pick up 28 points against the Pittsburgh Steelers Sunday, November 26th. FOX6's Kaitlin Sharkey spoke one-on-one with Davante Adams, and he talked about the connection that he and Hundley have had so far this season.

"Well I mean, it's just two people that are really interested in the details of playing football, so I think we have kind of connected along the lines, somewhere in there and obviously him being behind Aaron, we have a great connection, so I think he's told Brett a lot of the things and I have been getting some separation for Brett to throw the ball so that's helped out with his confidence and our connection," Adams said.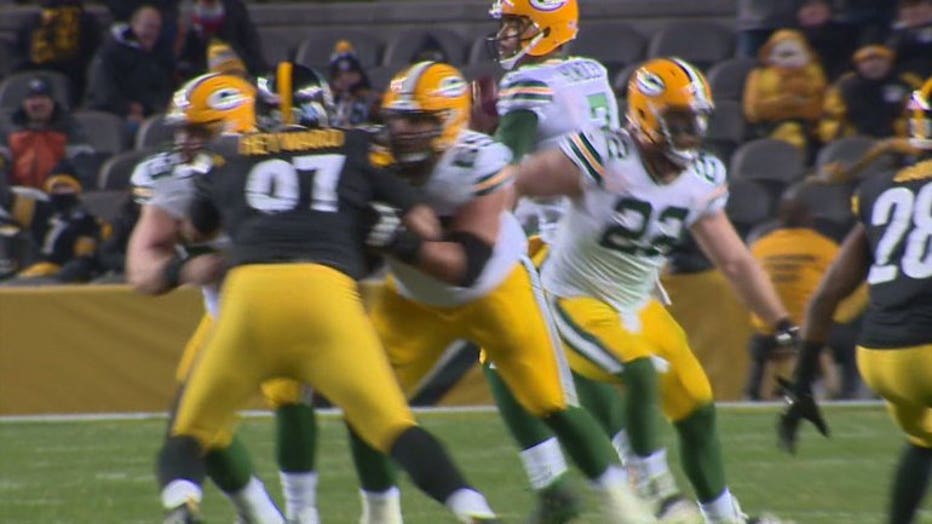 Kaitlin: "And it seems to be the big plays that you two really connect on the last couple of weeks. Talk me through the 55-yard touchdown because that was one of your most impressive I would say."

"Thank you. That's pretty much film study. Seeing it's based off, we literally ran the exact same play as Indianapolis did on them, third and, I think it was three, and stuttered maybe two yards past the sticks, and he jumped it and bit like a big dog and I just had to make sure he couldn't hold me and get around and Brett threw another great ball and it was just time for me to finish it off," Adams said.

Kaitlin: "Guys fell just a little bit short -- but based on the expectations coming into that game, what was actually done, especially on the offensive side of the ball. What did you take away from it and what steps do you hope to take from that and continue moving forward?"

"Well, I think we did a really good job. I think Brett in particular did a phenomenal job being poised, especially on that, what was it like 10- or 11-play drive at the end of the game -- and just having poise, and he looked like a vet out there, so that is really good to see and I think there is a lot of good things we can pull from this game moving to next week," Adams said.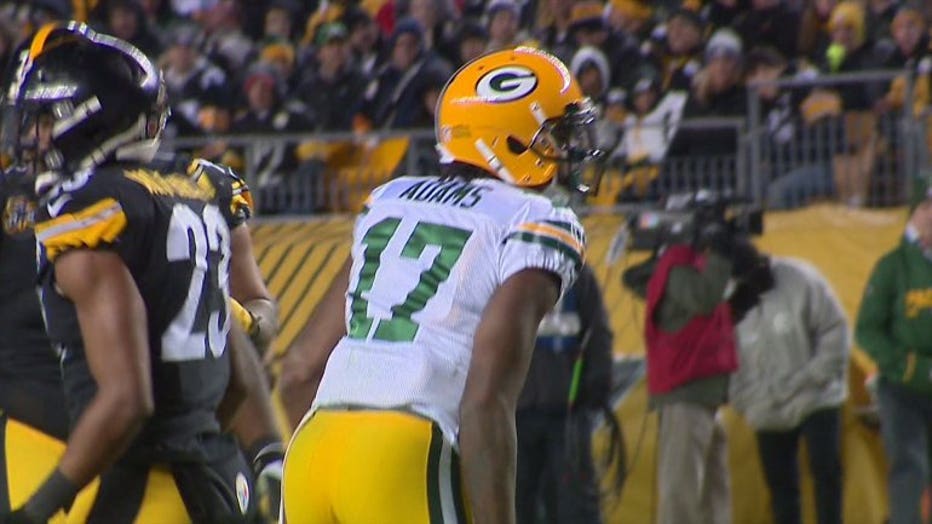 Kaitlin: "Guys are at a point in the season where there's playoff talk and there's buzz involving the team outside of what you guys can do, waiting for Aaron. What is the mindset right now as you get ready for Tampa? Is it just getting ready for Tampa?"

"Yeah, that's all you can worry about. You can't worry about anything past the current week, because that's the most important game of the year -- the one you are going into, so I think we are going to have another excellent week of preparation and we just have to finish it off and go 1-0 each week," Adams said.

Kaitlin: "When you see, I don't know if you saw it video of Aaron throwing 50 passes pregame. What is your first impression of that?"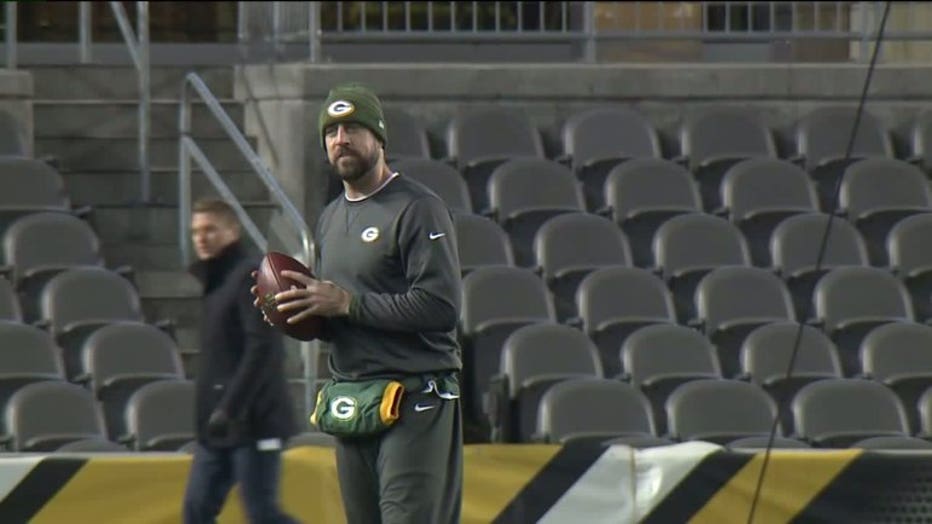 "Well, I got to see it in practice first, and we were starting our unit period of practice, I think it was Wednesday's practice this past week and I hear somebody screaming 'Tay,' and I look back and I see him saying 'red, what color?' And I say 'what?' And I look over and see the net is 50-55 yards away almost and I say 'there's no way he can throw the ball down there.' I said 'red' and then he turns and throws the ball -- goes right in the net and I turn my head and shake my head and I tried to turn before he could see me because I didn't want to give him the satisfaction of me seeing it -- but that's 12 for you," Adams said.