"Overwhelmed:" Bodybuilder who nearly died in crash competes as doctor who saved him watches


MILWAUKEE -- Carl Jaskolski is an adjunct professor in human resources at Concordia University -- and a competitive bodybuilder for 45 years. Three weeks ago, Jaskolski competed in the 2015 Mr. Southeastern Wisconsin Master's event in the 60-and-over division, and finished third! Impressive, maybe even miraculous when you consider that Jaskolski died in a car accident in 1997!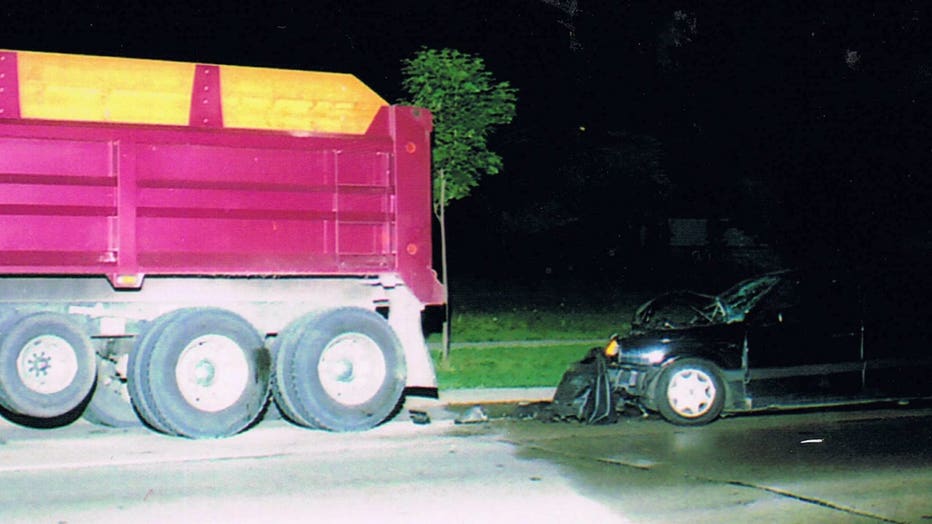 "My car plowed into a 27,000-pound dump truck from behind that was unoccupied. I had to be extricated from my car. It was through the grace of God that Dr. Robert Laskey on the Flight for Life helicopter inserted a breathing tube. I was intubated and brought back to life," Jaskolski said.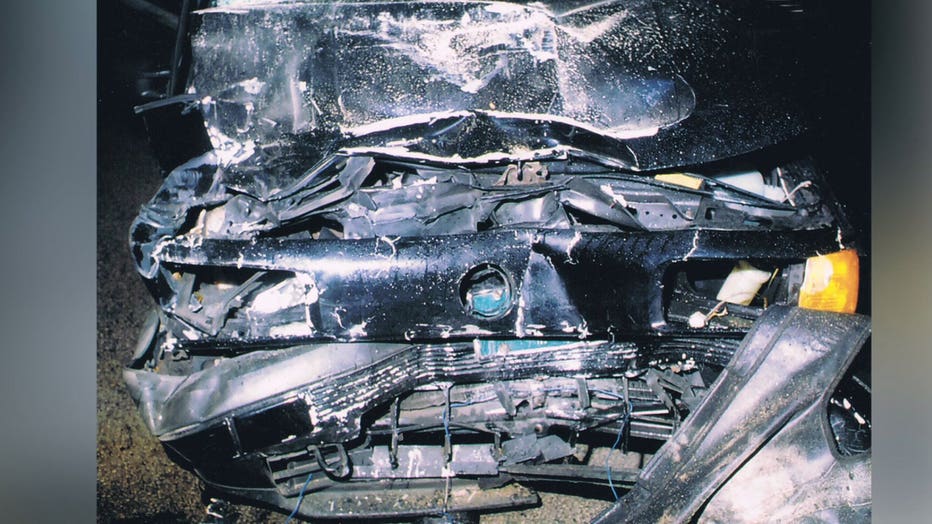 Even after that, the odds of Jaskolski living appeared slim.

"The EMTs and the police officers that were there, they were taking bets that I wouldn't even make it to the hospital on the Flight for Life. Even at the hospital, doctors and nurses, they were telling my family members to say their goodbyes because they didn't expect me to live, and if I did live, I would be a vegetable," Jaskolski said.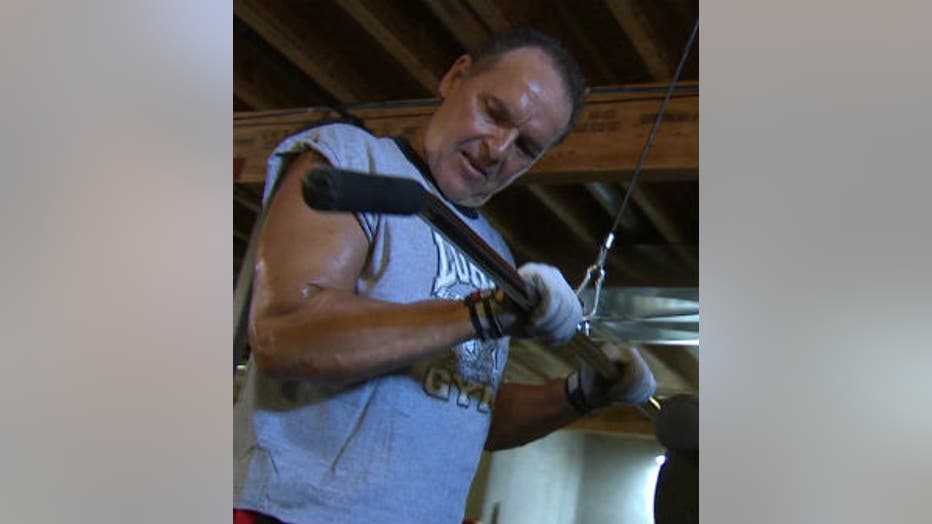 The award-winning bodybuilder was a shadow of himself.

"I had to go through therapy -- both the physical and the mental health therapy just to remember how to do things," Jaskolski said.

After months of therapy, a determined Jaskolski got his life back. What he didn't have was his job as a human resources director.

"It was like a kick in the teeth. Here I go through this accident, and then to be downsized, I was like 'well Lord, what do you want me to do?' And then I started doing what I'm doing," Jaskolski said.

In addition to teaching, what Jaskolski has been doing is speaking, motivating and inspiring others to make the journey back -- sometimes against all odds, as he did.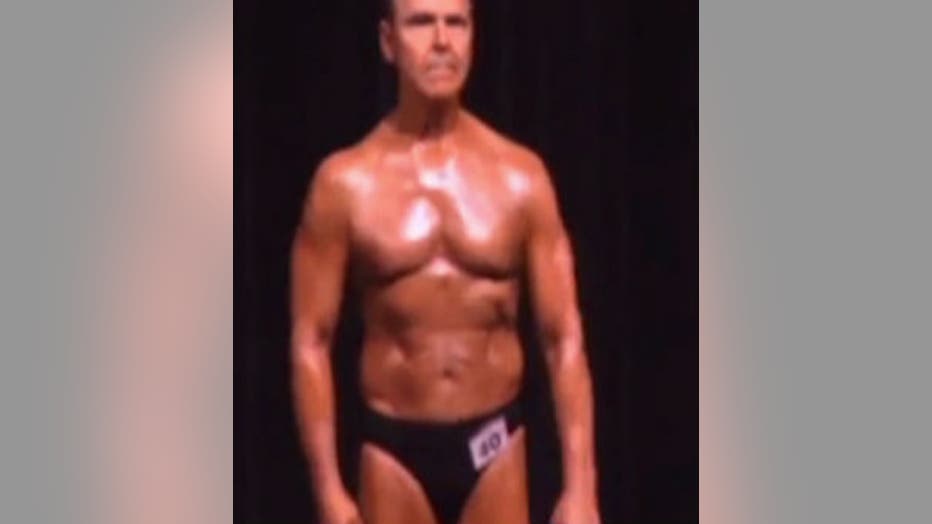 "Getting to the destination, or having that destination is not going to make them stronger. It's the journey -- the things that they learn from it, the struggles that they go through," Jaskolski said.

Jaskolski learned something too.

"When I first started competing, it was about winning, winning, winning, winning -- but now, it wasn't about getting the trophies. I got a trophy -- that's great, that's fine. But it was about seriously showing individuals that miracles do happen and to motivate them," Jaskolski said.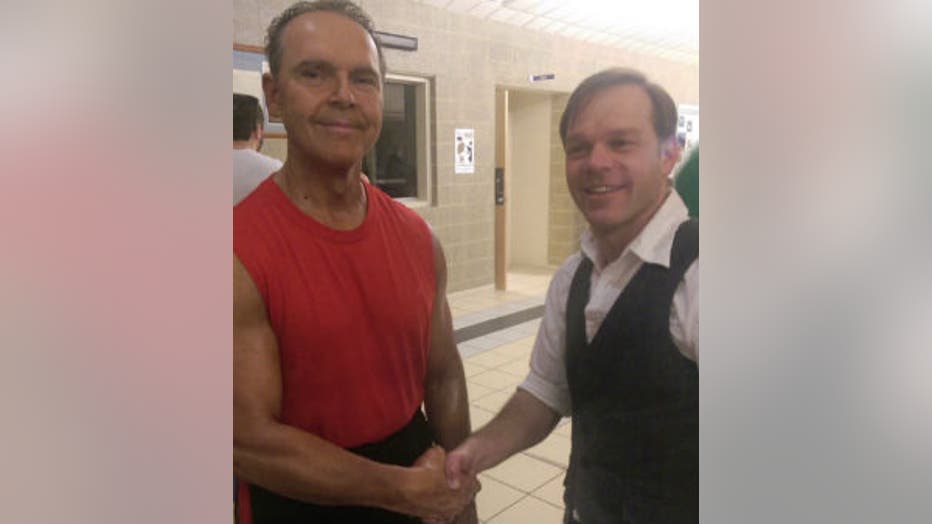 Last months bodybuilding competition was Jaskolski's last. What made it special was that the doctor who brought Jaskolski back to life after his horrible accident 18 years ago was there. The two met for the first time.

 

The event was held in Madison. As it turned out, the doctor had been living there all along!

"Very overwhelmed by the fact that I would meet him. I was very overwhelmed by the things that he had to say. I was very, very overwhelmed by the audience and how appreciate they were of him, as well as the miracle they saw standing before them," Jaskolski said.