One played golf, the other, tennis -- but it was Little League that helped their life-long friendship develop


A friendship blossomed out of competition for Skip Kendall and Jimmy Paley. They met long before each reached the highest level of their sport -- Kendall in golf, and Paley in tennis. That meeting sparked a friendship that continues to grow.

Competing as an individual in sports like golf or tennis can be lonely at times -- but that's never really been the case for Paley or Kendall. That's because they've had each other for most of their lives.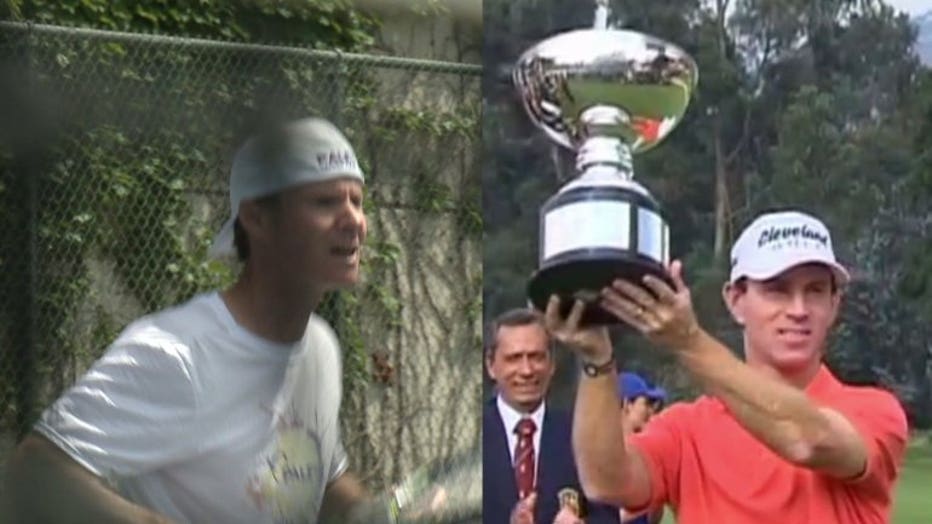 Jimmy Paley, Skip Kendall


"Both of us being in individual sports -- me being tennis, him being golf, we understand you are doing that journey kind of by yourself, and so it's nice to have, even though his was a different sport, to just bounce things off. If I had a tough loss or something, but he was always a good friend to me," Paley said.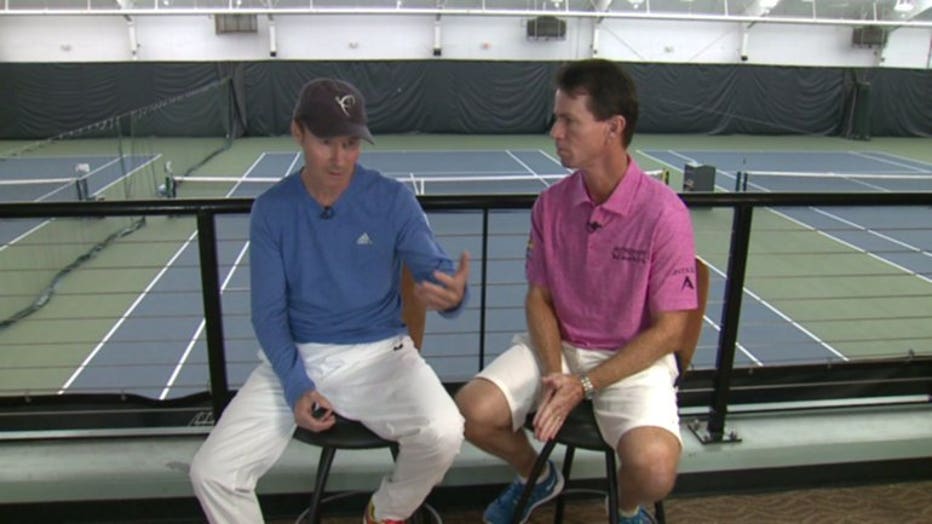 Jimmy Paley, Skip Kendall


"For me, playing on the PGA Tour, I always have Jimmy to go back to because we were friends before then," Kendall said.

Where would budding professional athletes meet? On the playing field, of course.

"We competed in Little League baseball and that was the first time I really got see him and literally got to know him and when we got to high school, we went to the same school and that's when we really became best friends," Paley said.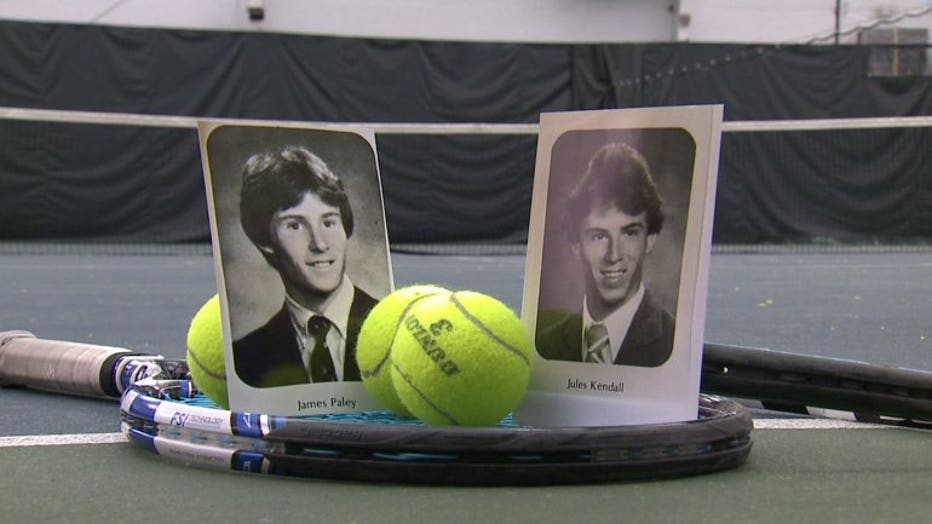 Jimmy Paley, Skip Kendall


"We go way back -- just growing up as kids, you know, playing Little League baseball and doing all the other stuff kids normally do together," Kendall said.

Both went to Nicolet High School and say their friendship grew even stronger after that.

"Especially through college, I don't think there was a night when I was home from school and Jimmy was home that we weren't together. I mean, it was every single night," Kendall said.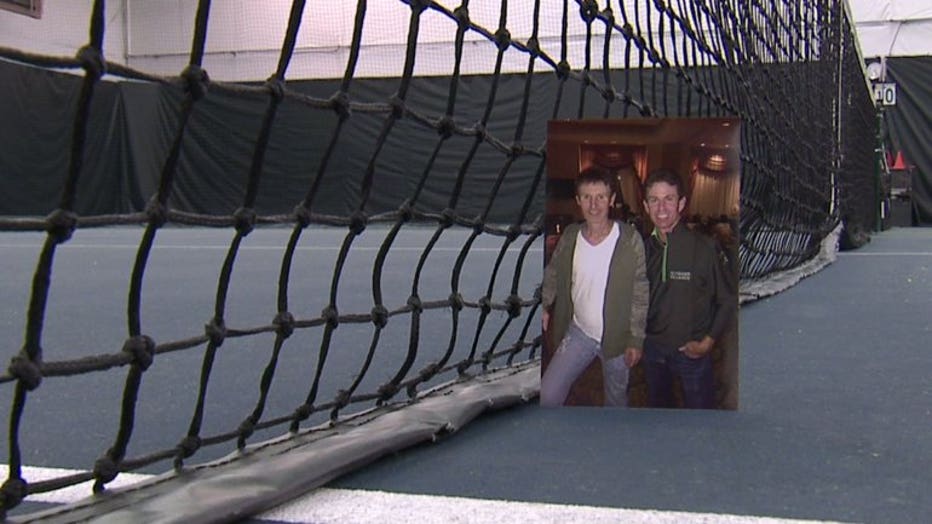 After college, both pursued professional careers, and all the while, they always had each other's back.

"Even if I had tournaments in the state, Jimmy was there and vice versa. I'd come watch him play tennis and stuff so it was really cool -- just the support that we gave each other was big," Kendall said.

When you've been friends as long as Kendall and Paley have, you know there are some good stories and they, of course, involve competition.

"Finals of the Milwaukee County championship, it was Jimmy and I," Kendall said.

"You had to bring that up. I remembered it. I wasn't going to bring it up," Paley said.

"I think I got him like 21-19 in the third game," Kendall said.

"He's absolutely right," Paley said.

"21-19," Kendall said.

"He did all that spin stuff," Paley said.

"And I will never let him live it down, because he was the tennis player. And I think we have had matches since then though where I have maybe gotten you a little bit," Kendall said.

"I don't think you have ever beaten me since then," Paley said.

"Oh please, let's go right now. You got a ping pong table here? We can film that," Kendall said.

"I would love to, I would love to," Paley said.

And as best friends, they aren't afraid to tell it like it is -- especially when it comes to the others' ability to play their sport.

"Pitiful. Oh God," Paley said.

"It's the same for me as a tennis player," Kendall said.

"Hold on, hold on -- first of all, I've only golfed four times in my life, and actually my fiancee says I'm good," Paley said.

"Actually he isn't pitiful. He was actually decent," Paley said.

"I was pitiful," Kendall said.

"No, no, he wasn't. He was actually a pretty good tennis player," Paley said.

But they never had to compete for each other's friendship.

"One of the things we are able to do for each other is just be there for each other, you know? Help each other out in any way," Kendall said.

"I know him not as Skip the golfer. I know him as Skip the terrific person -- and that's really what our friendship is based on," Paley said.

Kendall is still playing professionally on the seniors tour.

Paley runs the Paley Tennis Center and tennis camps with his brothers.

One other note about their friendship -- Kendall ended up introducing Paley to his fiancee.