Offense vs. defense: Packers stars take to the ball field for Jordy Nelson Charity Softball Game
GRAND CHUTE -- It's not quite time for football yet, but Green Bay Packers stars were playing ball on Sunday, June 14th.

The players took part in the Jordy Nelson Charity Softball Game at Fox Cities Stadium in Grand Chute.

It was offense vs. defense -- with offensive stars like Jordy Nelson, Aaron Rodgers and others facing off against Clay Matthews and the Packers defense.

The charity softball game benefits Young Life.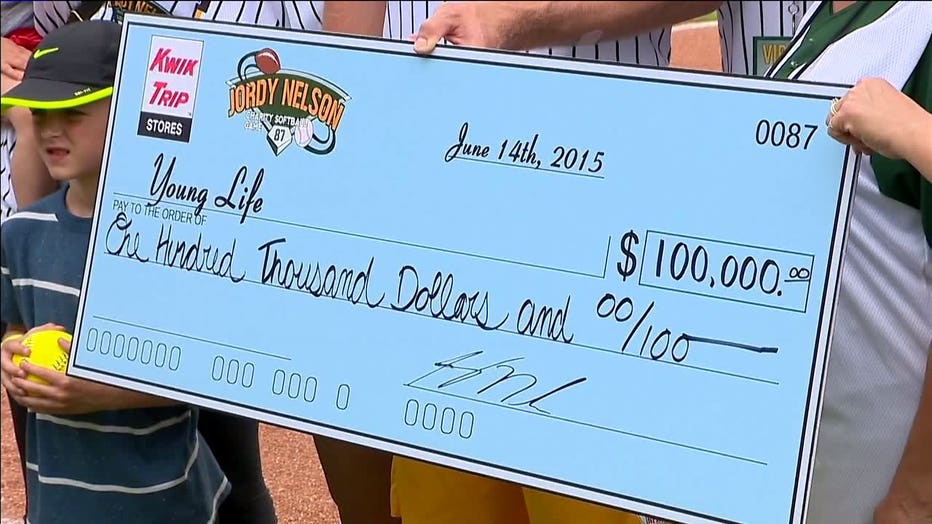 "It`s a game day. People are tailgating -- they are standing right by the parking lot. It`s a different stadium, but it`s very similar to what we do on Sundays. So it's fun to see it, people are having a good time," Nelson said.




WLUK reports the Packers defense beat the offense, 29-19. However, the two sides traded scores after the fourth inning.