New Milwaukee school connects students and Milwaukee Bucks


MILWAUKEE -- A brand new Milwaukee school has a goal of creating a first class opportunity in the classroom and on the athletic field for anyone in Milwaukee. That idea is already getting some help from Milwaukee Bucks.

The Milwaukee Bucks know all about new buildings and facilities. They'll move into a new practice gym this season and then a new arena next year. But the Bucks are also part of a new facility on the city's south side.

"This court behind us is almost as big as the Bucks new practice facility," Alicia Dupies from the Milwaukee Bucks Foundation said.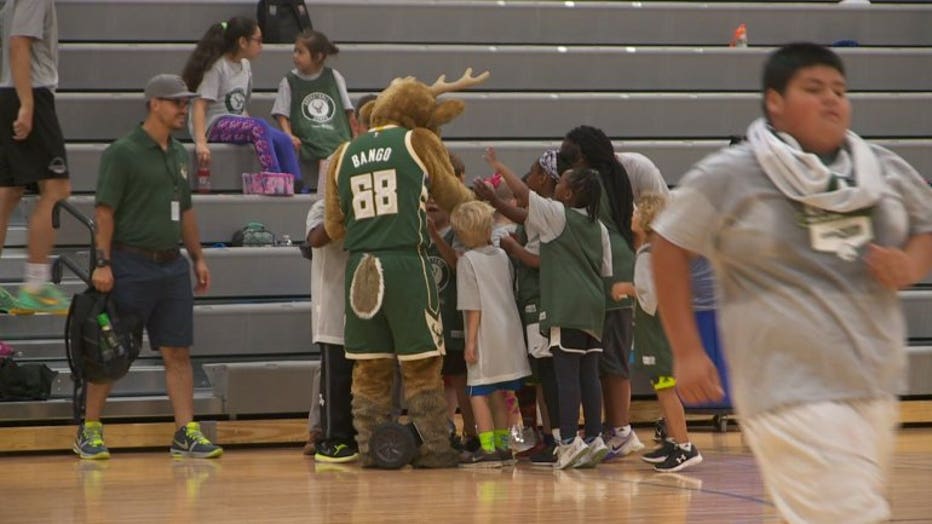 This is St. Augustine Prep Academy, set to open come fall.  The school was created and funded by Gus Ramirez.

"Augustine prep is a voucher school, it's a choice school and any student that lives in Milwaukee will have access to this school," St. Augustine Prep Academy Superintendent Alfonso Carmona said.

The Bucks Foundation is also part of the school, funding the scoreboards in the gym and a week long basketball camp.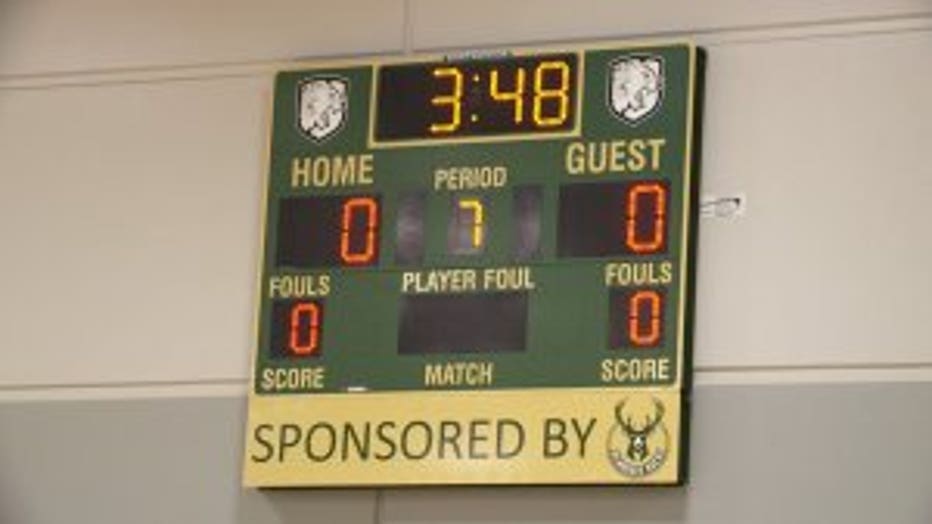 Dupies says, "most of the kids are students who will be here at Augustine Prep in the fall and we also used this as an opportunity to recruit other students to enroll in the fall as well."

Coaching at that camp---- Bucks guard Khris Middleton.

"It's a crazy nice facility almost like the new practice gym we have over downtown, it's a blessing the Bucks were able to help out with this put on this camp but this gym is amazing and for this new school I'm really excited for the community here," Middleton said.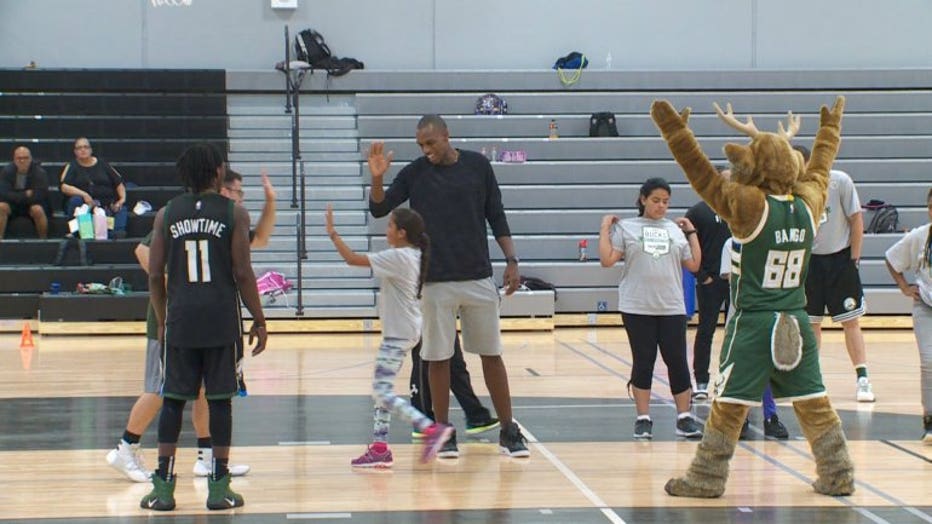 But the Bucks didn't stop at basketball.

Dupies says, "the Milwaukee bucks Foundation has given a grant in the amount of $50-thousand to help fund the aquatics program, and the aquatics program is going to focus specifically on swimmer safety."

"Each kid in elementary school at our school will have 25 lessons offered as part of curriculum this coming year," St. Augustine Prep Academy Athletic Director Matt Miller said. "The goal of the program is to make it that everyone is water safe by the end of the first year."

Working to give all kids access to swimming lessons.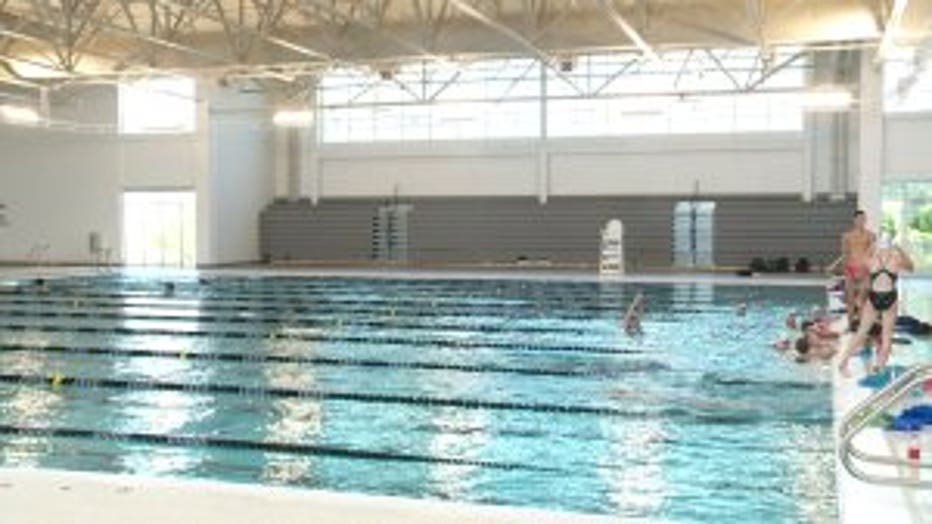 Carmonsa says, "I didn't learn how to swim, I still don't know how to swim, played professional basketball in South America didn't have a chance to learn how to swim because I never had the funding to do that. Our students will be able to do that for free."

"No we are not just about basketball, we are about health and wellness and we are about the whole child," Dupies said.

Giving everyone involved an opportunity to make a difference.

Miller said, "we are just excited to be able to work with this community, it's a very under served area, especially for the aquatics programming and very thankful to the Bucks to benefit from their dollars."