New docs: Police closing in on person(s) who struck MLB umpire with baseball at Miller Park


MILWAUKEE -- A Major League Baseball umpire was hit in the head from a ball thrown from Miller Park's upper deck back in June. FOX6 has learned two brothers were arrested in August, and months later there are still no charges.

It is the throw that made national headlines. The game was stopped after veteran Major League Baseball umpire, Joe West, was plunked by a baseball thrown from the stands.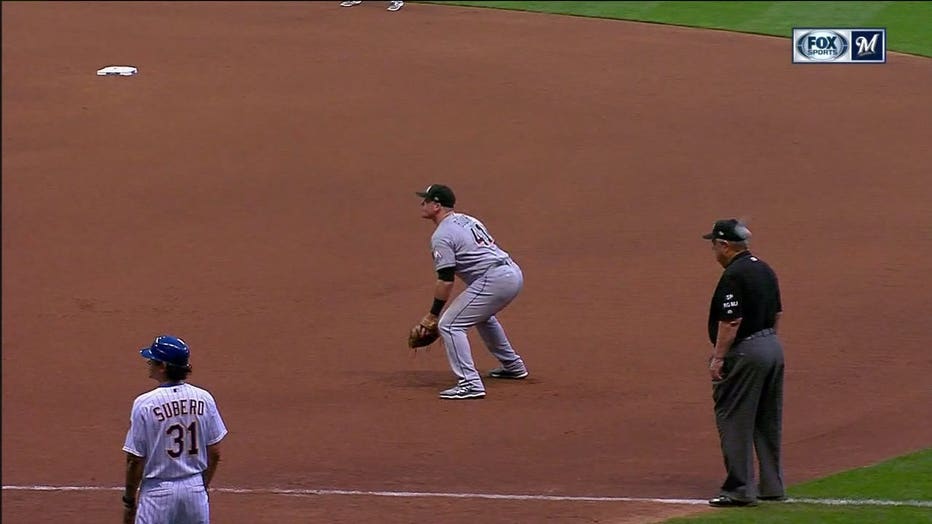 Umpire Joe West hit by ball at Brewers vs Marlins game
Umpire Joe West hit by ball at Brewers vs Marlins game


Newly released documents show Milwaukee police may be close to finding the culprit.

According to a search warrant, just a day after the game, a fan came forward to say he witnessed the toss. He says two fans sitting behind him were not happy with West's calls, shouting swear words and uttering, "ump you're going to cost us the game."


Umpire Joe West hit by ball at Brewers vs Marlins game


The fan says that's when an unknown object flew past his shoulder and struck the umpire. The fan also provided police a big clue: while taking a selfie on his phone at the game, the fan says the two men behind "photobombed the photo." Police were able to identify the men as two brothers, ages 25 and 27 years old. They were arrested in August.

One brother denied involvement but told police, "he hoped his brother 'did not do something stupid.'" The other brother told police a friend could prove it was not him. According to police, the friend at first lied before admitting he believed his buddy, "had committed this offense. "

Thursday, at one of the brother's listed address', his mom says she knows few details of their baseball outing and arrests.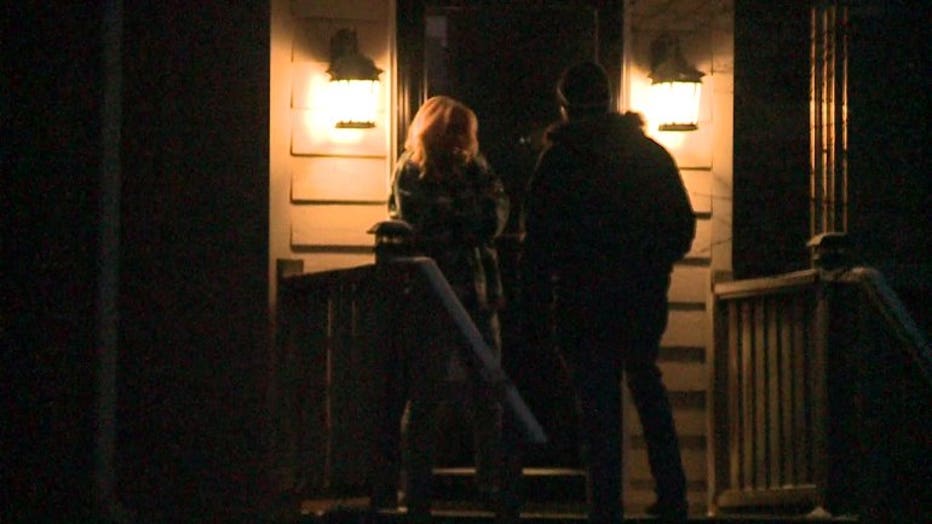 "I know they went to court for it and they couldn't charge him with anything. So that's the best I know," she said.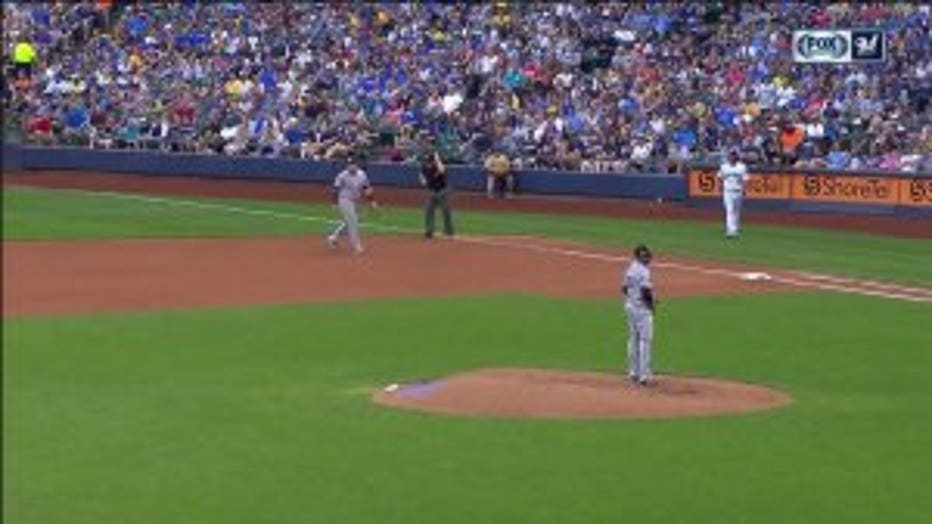 Umpire Joe West hit by ball at Brewers vs Marlins game


Police are hoping to obtain deleted private Facebook messages and purchase history through the search warrant. The woman says one of the brothers spent three days in jail.

While the baseball game is long over, the investigation to find the hurler is still well in play.

FOX6 is not naming the men because they have not been charged.

The Milwaukee Police Department says this investigation has been exhaustive and they've turned all reports over the Milwaukee County District Attorney's Office. Clearly they are hoping some new evidence will come out of the search warrant.