"Much more than a golf movie:" Kenosha man creates feature film inspired by book


KENOSHA – It all starts with an idea, and for one Wisconsin filmmaker, one trip led to spotlighting a special father-son duo who helped usher in the modern game of golf.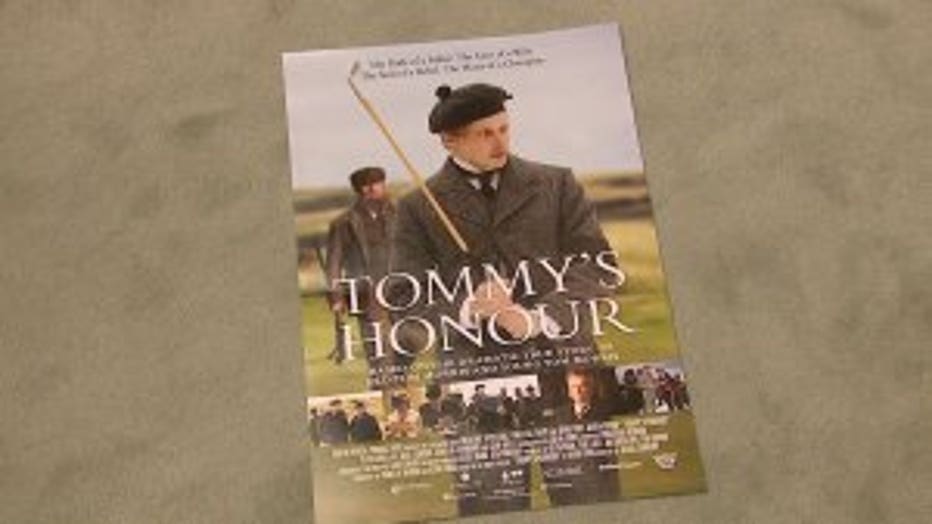 It was back in 2010, that Kenosha businessman Jim Kreutzer took a trip that put him back into the world of filmmaking.

"I took a friend who had been recently diagnosed with ALS. I said we're going to Scotland, we're going take this bucket-list trip in St. Andrews," said Kreutzer.

It was during that trip that Kreutzer bought the book by Kevin Cook entitled, "Tommy's Honour," a true story about the Morris – an 1860s father-son golf team who became golf royalty in Scotland.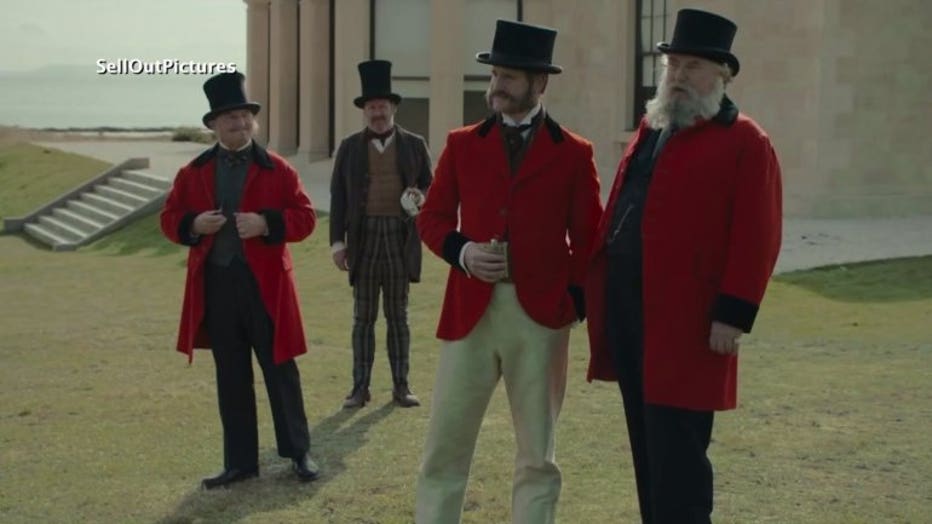 "Read the book and said this is an amazing story," said Kreutzer, "How come no one has ever done this? Is this a little gem of a story that the studios have missed. All of a sudden here I was a Kenosha businessman with the film rights to this amazing story. It was me all by myself in 2011."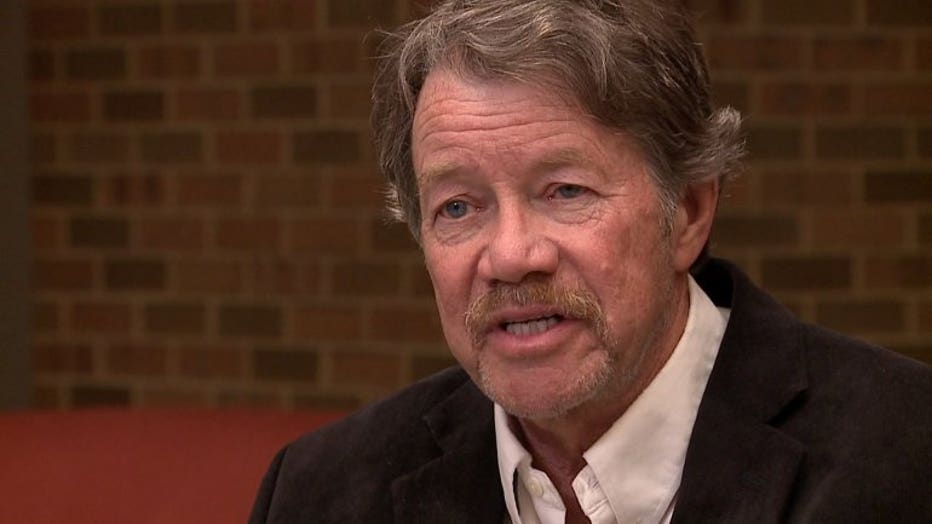 Kreutzer then connected with Director Jason Connery. And over the next six years, "Tommy's Honour" came together. They shot the film in 33 days in 50 locations in Scotland, telling a tale that went beyond the game of golf.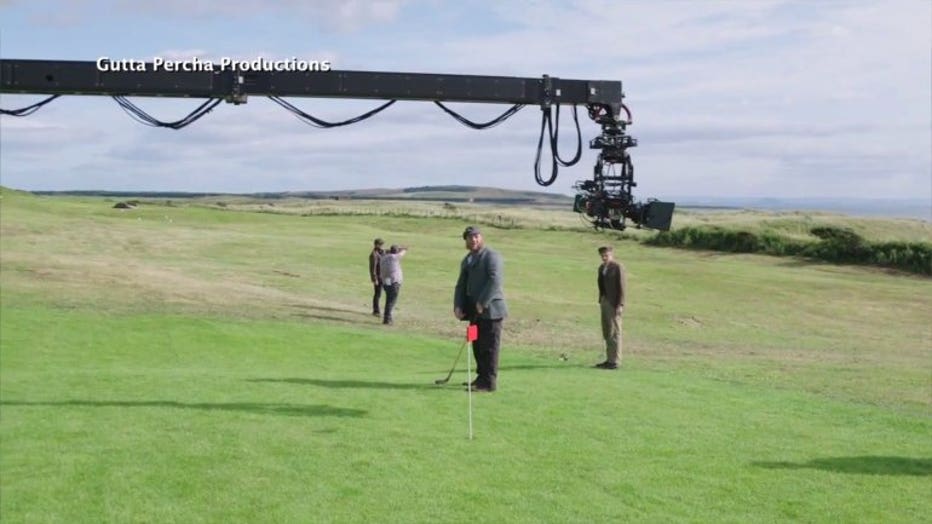 "This film is much more than a golf movie. It was life, death class distinction. Rising above your station was not permitted back then," said Kreutzer. "It's a true life story and you can't write stuff like this so when you discover the true story behind this, you'll say why, how did people miss this?"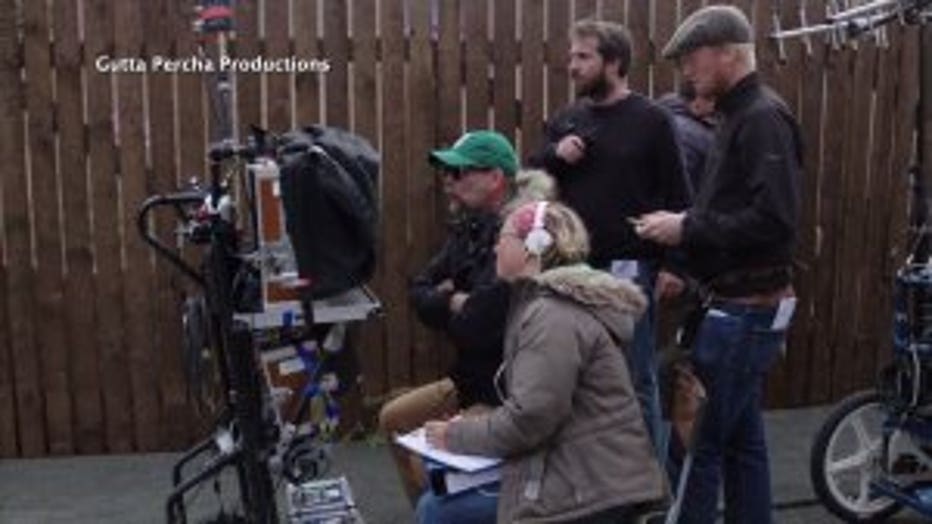 For a man who's created films for more than 25 years, there's always favorites but this film is extra special to Kreutzer.

"That was probably on set the first couple days. Seeing 150 people with cranes and green screens and it's like what do you know it actually worked. I know that if I hadn't taken my sick friend, this film wouldn't have seen the light of day," said Kreutzer. "It's overwhelming sometimes when people come up to me and thank me."

While golf fans gear up for the next major at Erin Hills, Jim Kreutzer is enjoying an idea – and a true story – that came to life.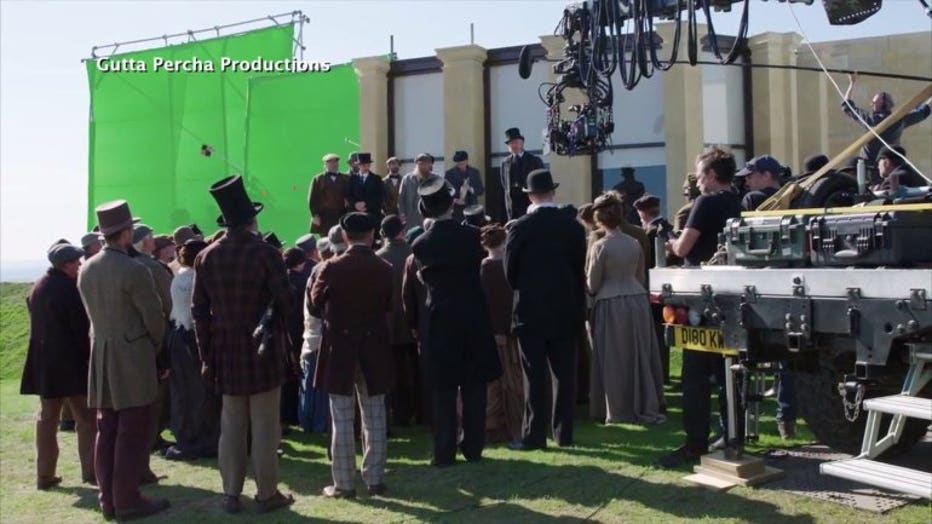 "It's a little guy beats the system; don't think for one minute that I don't pinch myself saying look what I did. You step back and realize it's a movie and you hope it affects people. You always want to be proud of what you do. I would never discourage people from following their dreams and just saying from this little particular moment you can create something pretty special," said Kreutzer.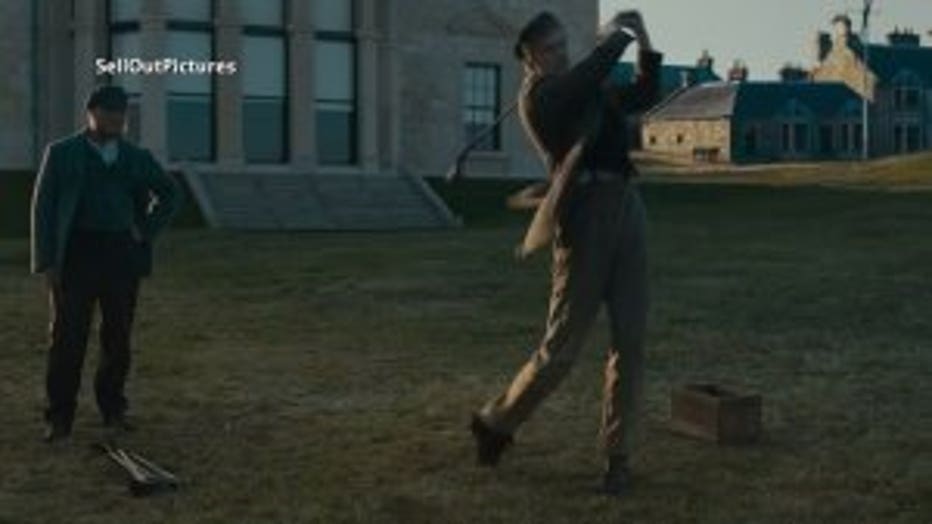 "Tommy's Honour" recently won 'Best Feature Film' in the British Academy Scotland Awards. It opens nationwide Friday, April 14th.