MSOE officials unveil new logo, athletic gear, partnership with Glendale, Nicolet High School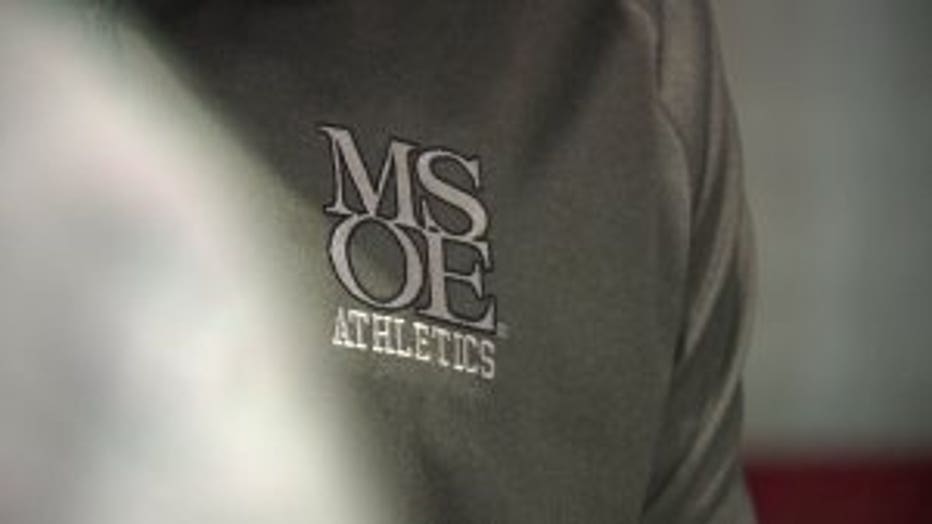 MILWAUKEE -- There's an important mission statement at Milwaukee School of Engineering. It says, in part, the school is driven to solve the challenges of today and tomorrow, and the athletic department is moving forward in a big way.

"I feel like game day. I feel it's like I'm in the conference tournament or something right now," said Brian Miller, MSOE director of athletics.

There was a noticeable buzz inside a gym at the Kern Center on the MSOE campus during the annual awards ceremony celebrating student achievements in and out of the classroom. Miller was brimming with pride.

"I'm just excited that we have so many students, in general, signed up to come to this event. We're going to see a lot of kids who are rewarded for their hard work on various other teams that are academic-minded teams," said Miller.

Many of those honored are student-athletes, which was notable for MSOE President Dr. John Walz.

"They carry the same load and the same work as everybody else, and to be able to balance the academics here, which are tough, with the rigors and time required for athletics, that's just really a special person," said Walz.

While the recognition was there in terms of academics, there was something missing in terms of their recognition as athletes.

"We didn't have an athletic identifying mark that sort of marked the quality of what we want our student-athletes to display on the field of play," said Miller.




With the crossing swords and "RAIDERS" in bold lettering, a new logo was unveiled.

"We'll be branding the entire building and all of the facilities around here," said Miller.

"The students had wanted a new logo. They've been talking about that. We responded to them and we really love it. We think it's a great symbol for where we want to be," said Walz.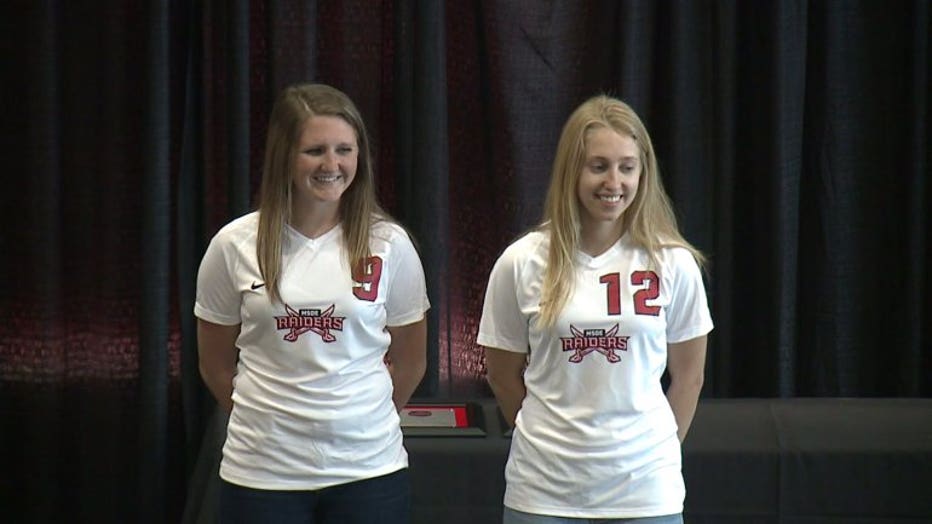 The students agreed. Like concert-goers trying to get a piece of their favorite artist, they crowded around to snatch up the first-of-its-kind MSOE Raiders athletic gear.

"We just hope that it builds more pride and more sense of community," said Miller.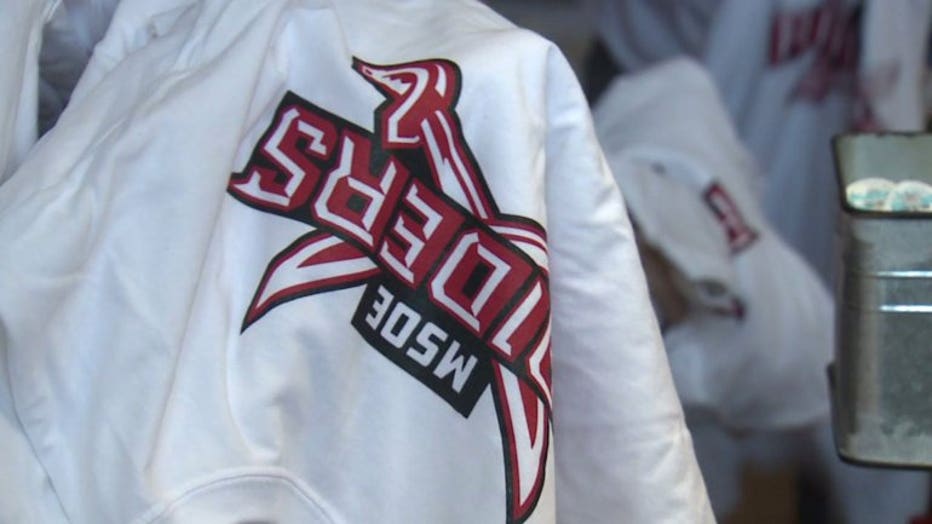 The sense of community came with another announcement -- a new partnership with the City of Glendale and Nicolet High School. MSOE will build a new baseball stadium in Glendale while sharing the facilities at Nicolet for many other sports.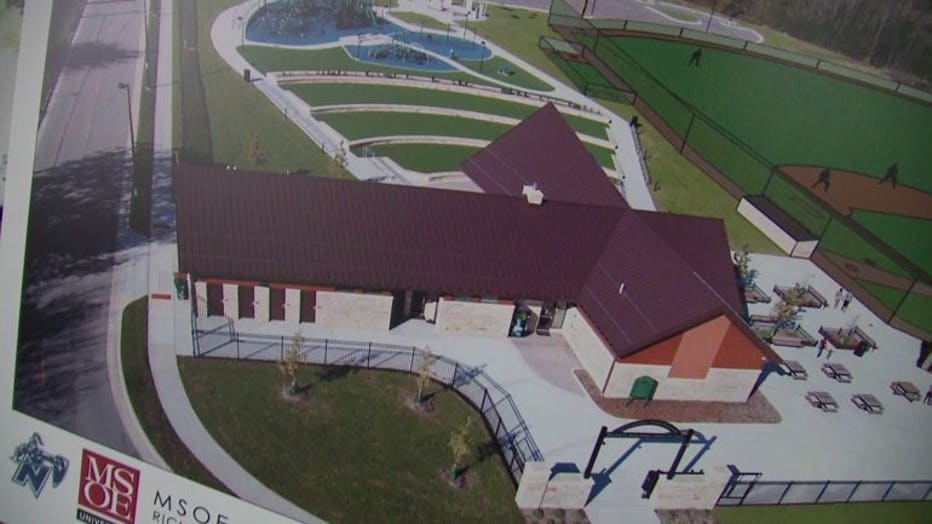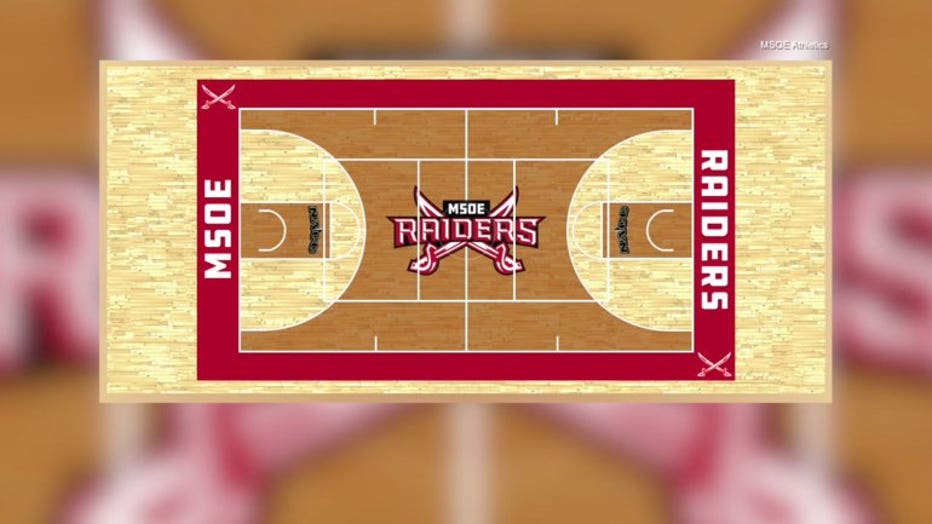 "The beauty of this is it provides all of our teams that really don't have facilities for on campus a central place to play, so instead of them all going to different locations, it'll be one location. It's great facilities. It's close by. We're excited about the future. We're excited about where we're going. It's a great time for us. We think it's a great time for Milwaukee as well," said Walz.

And it seems like a great time to be a Raider.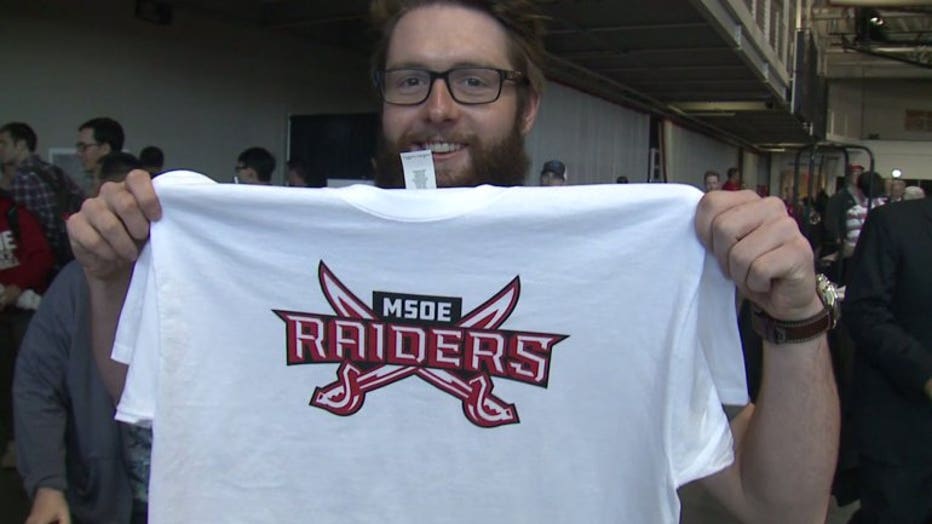 "I can see us growing more, adding more down the line to add to that student base as MSOE keeps growing," said Miller.

"It's the whole experience that you get when you're here and we want that to be a part so that when a student leaves here they can say, 'I got a great education, but I also had a wonderful time at a great university and a great time.' That's our goal," said Walz.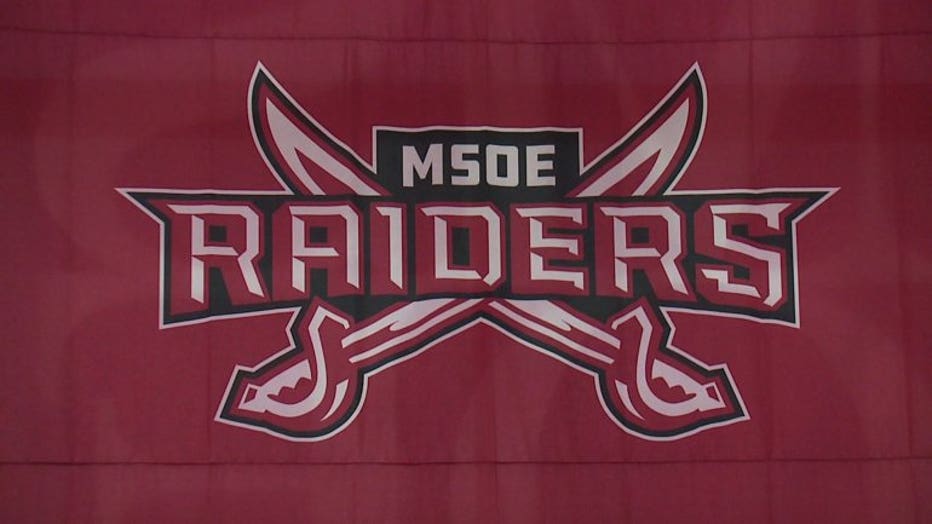 University officials said they feel the new logo and facilities will help when it comes to recruiting student-athletes. The new logo will be put into place over the next few months.