Milwaukee Packers FAN Hall of Fame nominee a 'Packer' for life
MILWAUKEE - The Green Bay Packers are the only NFL team owned by fans and the only team with a Hall of Fame dedicated to them.
The Packers just announced the 2023 FAN Hall of Fame nominees Monday, Jan. 2, including one from Milwaukee. His love for the team runs deeper than most.
Ryan Packer grew up in Wauwatosa and has lived in New York, London and Chicago. He never considered dropping his love for the green and gold. He actually found a way to make it just a bit more permanent.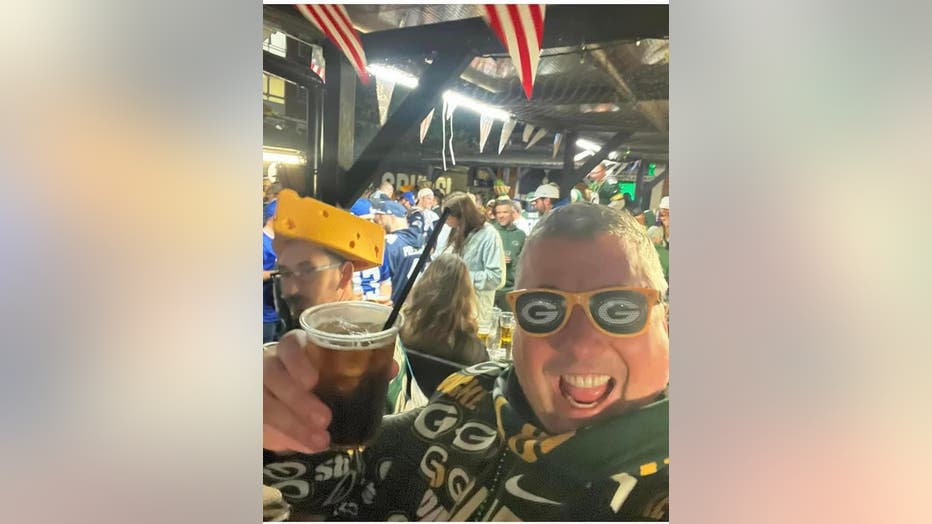 Either on their couch or in the stands, the Packer family never misses the chance to watch the green and gold. 
"Growing up in Wisconsin, you know, it's just, the Packers are a part of your life," said Packer.
For Packer, the love for his team goes a lot farther than jerseys and autographs. He first met his wife, Marie, during a college reunion in Madison.
SIGN UP TODAY: Get daily headlines, breaking news emails from FOX6 News
"I was pretty sure she was the one, and then I found out her name was 'Packer,' and then I was really sure she was the one," said Packer.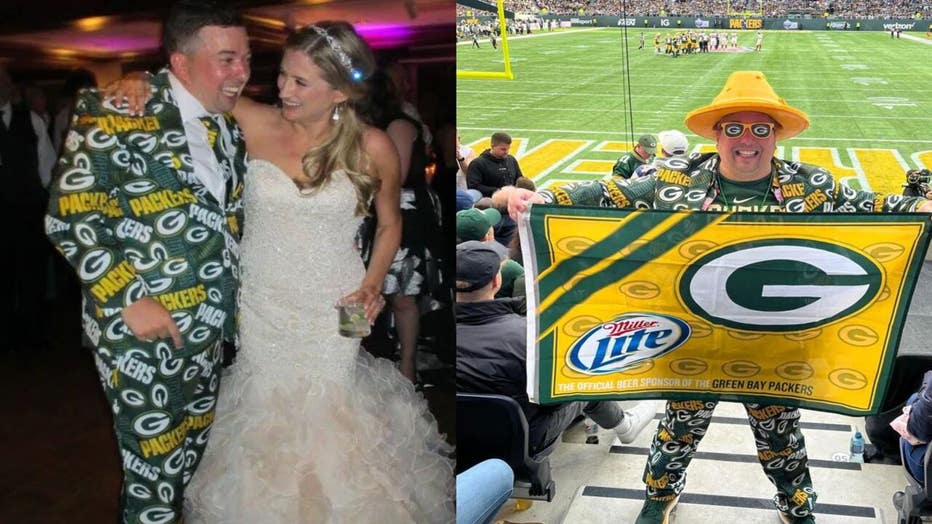 The 46-year-old diehard fan never thought twice. He took her last name at their wedding in 2017, joining Dr. Packer with Mr. Packer, sworn together in matrimony with a Packers suit and wedding band.
"When I said to Marie, 'Is it OK if I get this?' I think your response was, 'But then people are going to then think you're married to the Packers,' which may or may not be somewhat accurate," said Packer.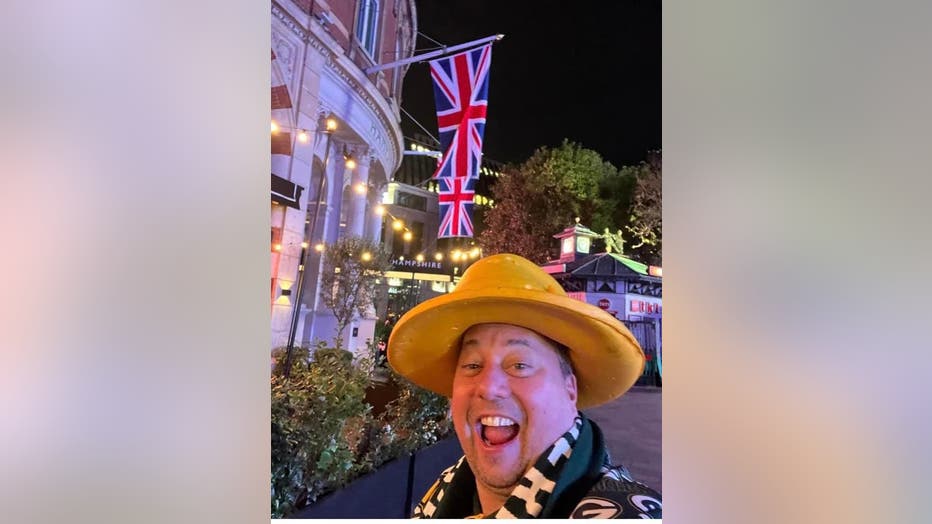 On Monday, the Packers named Packer and nine other fans from across the country as finalists for the 2023 Packers FAN Hall of Fame. 
"Honestly, it's tremendously meaningful," said Packer. "It's such a good feeling to kind of be recognized just a little bit for a very tiny, teeny part that you've contributed to the team."
RELATED: Check out the new and improved FOX Sports app
Now, he's hoping they have just a bit more magic left so Packer can cheer on the Packers into the postseason.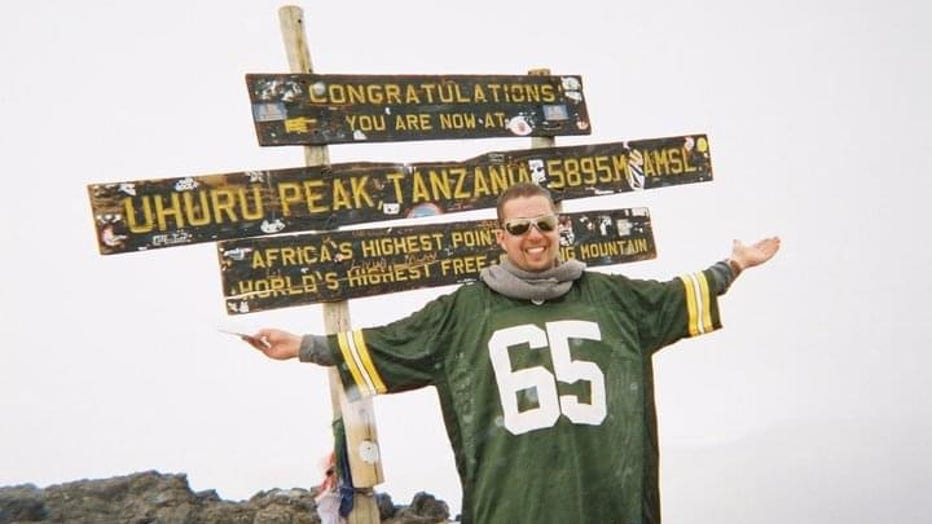 "Oh man, I mean, it would be too good to even imagine," said Packer.