Milwaukee Admirals Charity Game, Children's Wisconsin gets $27K
MILWAUKEE - The Milwaukee Admirals may have lost their hockey game on Sunday, Feb. 19, but they managed a big win anyway, with $27,000 raised for charity.
Considering the history of the Milwaukee Admirals Charity Game, that was just the tip of the iceberg.
Scoring tickets to a hockey game is a quick way to put a smile on any kid's face.
RELATED: Check out the new and improved FOX Sports app
"It's really fun and exciting," said Libbie Coleman, patient at Children's Wisconsin. "I love the hockey atmosphere."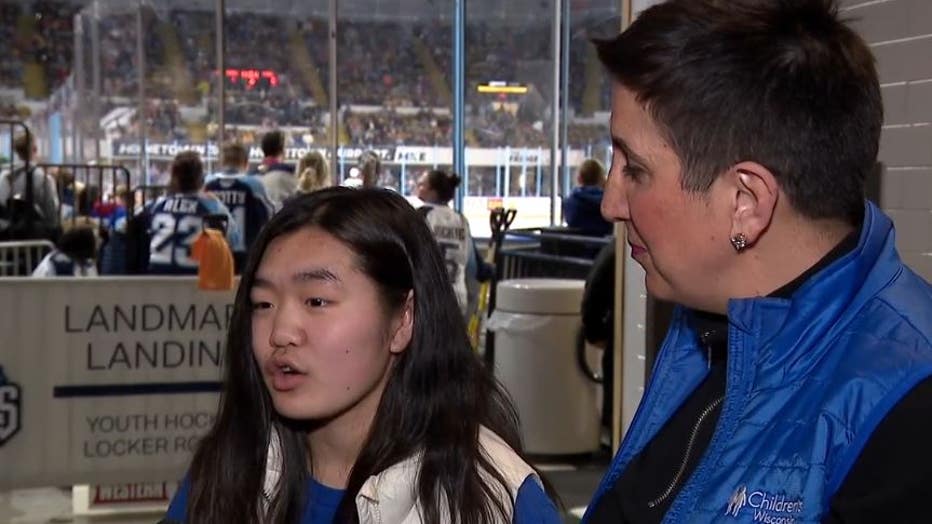 Coleman, who is in eigth grade, took in the experience at the Milwaukee Admirals game with her mom, Julie Coleman. 
"I think it just means a little more today," said Julie Coleman.
Libbie made it onto the Jumbotron. 
"It was really fun and really exciting," she said. "Like, I've never done anything like it."
Libbie has gone through a lot of things that other children haven't, including more than a dozen surgeries.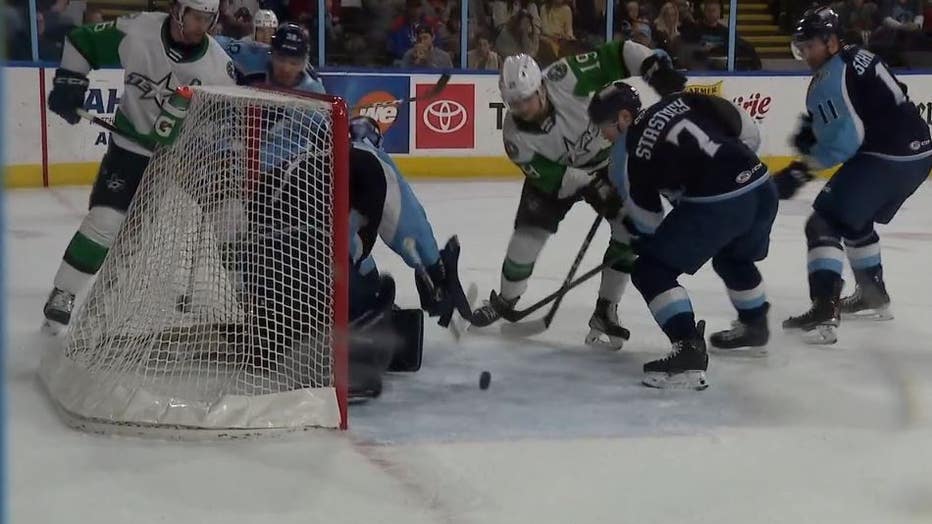 "She could not walk when we brought her home, hence, our journey began at Children's, and it began to almost flourish from there," said Julie Coleman.
Libbie was one of the Children's Wisconsin guests at the Milwaukee Admirals Charity Game. 
"They're getting to do really fun things like drop the puck or ride the Zamboni," said Heather Nelson, Children's Wisconsin.
SIGN UP TODAY: Get daily headlines, breaking news emails from FOX6 News
The game was held in a cold venue for a heartwarming cause.
"Some of our kiddos have had some really traumatic times and been through a lot, so they've really helped them create a memory that those families will carry with them," said Nelson.
For each ticket sold, $3 will go to Children's Wisconsin.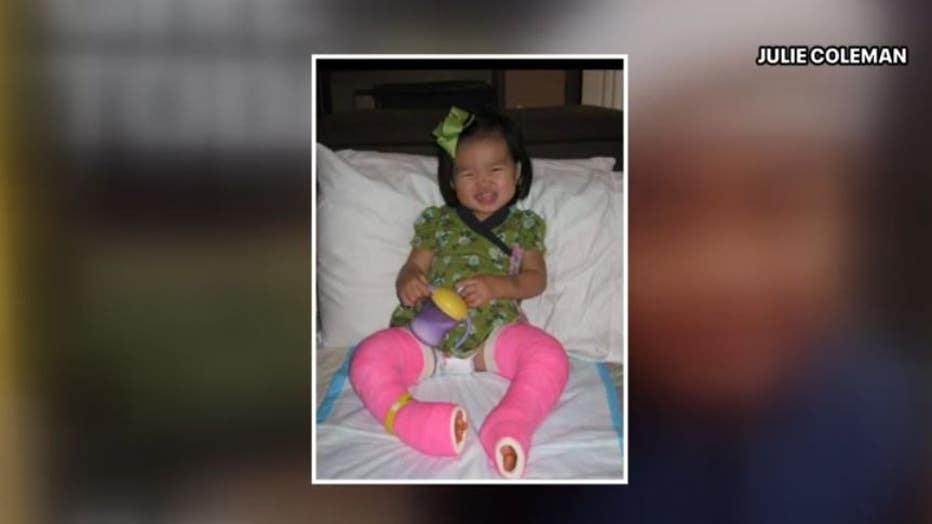 "What's so neat is you have all these fans do their small part, but it adds up to a huge, significant contribution back to Children's," said Harris Turer, Milwaukee Admirals governor/CEO. "That's what today's all about is children, and whether you're someone who has a child at the hospital or your child's healthy and able to watch the game in the stands, we have to think about, 'what if that was me?'"
It added up to more than $27,000. The Admirals said over the 16 seasons the game has been played, it has raised more than $450,000 for Milwaukee-area charities like Children's.
"It honestly, it's really amazing," said Libbie Coleman.
For children like Libbie, that's a pretty great winning streak.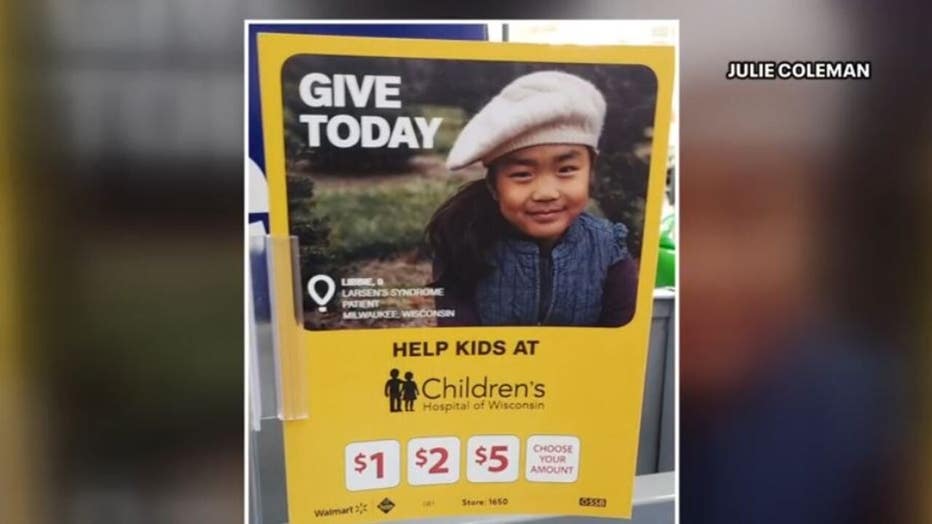 "I'm really happy because I know the money is going to a very beneficial and amazing cause," said Libbie Coleman.
The Admirals did reduce some ticket prices, as well, with the full $3 for each of those tickets still going to Children's.
Over the years, the Milwaukee Admirals Charity Game has also raised money for other charities, including the MACC Fund and the Boys & Girls Clubs of Greater Milwaukee.