Marquette routs Seton Hall, Kam Jones scores 22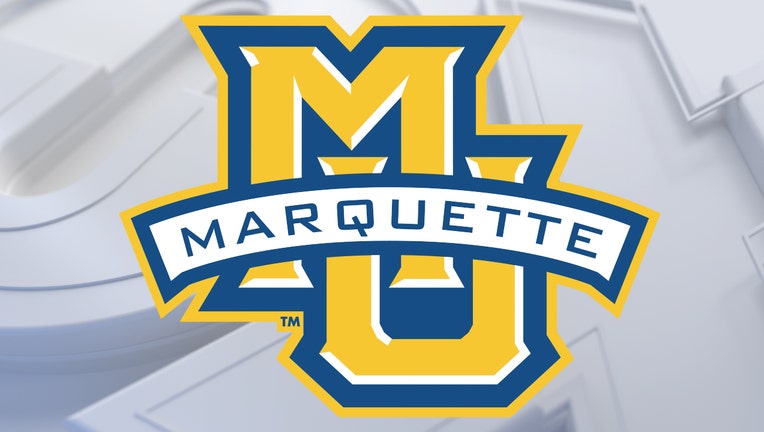 article
NEWARK, N.J. - Kam Jones scored 22 points, Oso Ighodaro had 18 on 7-for-7 shooting and No. 20 Marquette beat Seton Hall 74-53 on Saturday.
Marquette (16-5, 8-2 Big East) shot 54% (29 for 54) from the field in its second straight win since an 80-76 loss to Xavier last weekend.
The Golden Eagles used a 10-2 run to take a 37-29 halftime lead. Jones had 13 points on 5-for-7 shooting in the first half.
RELATED: Check out the new and improved FOX Sports app
Ighodaro's jumper sparked a 13-3 spurt that gave Marquette a 53-36 lead with 15:15 remaining. Jones capped the run with a 3-pointer.
The Golden Eagles led by as many as 22 at 74-52 with 1:48 remaining.
Kadary Richmond led Seton Hall with 10 points and five assists. The Pirates committed a season-high 25 turnovers.